The Benoy urban design team has come up with some ideas for New Central Harbourfront Site 3 in Hong Kong, with a view to sparking conversation and promoting innovative thinking.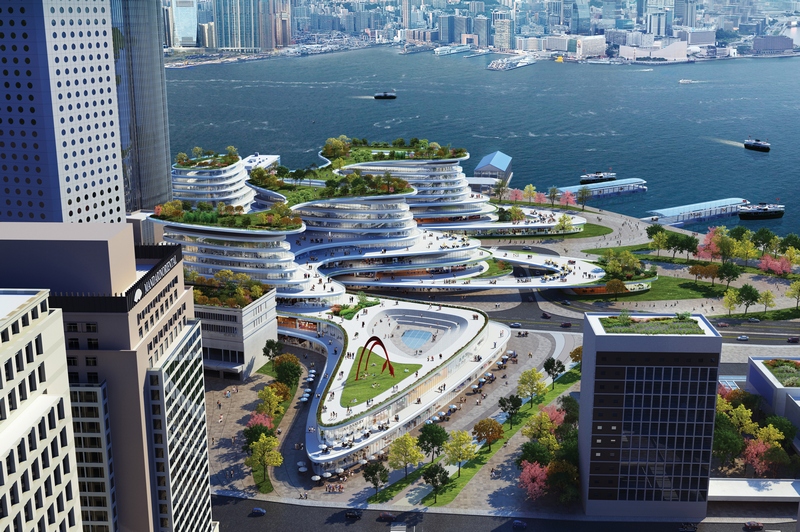 Site 3 lies between Jardine House and the Central Ferry Piers. At an event arranged by the Urban Land Institute, Benoy unveiled illustrations of three concepts of how the site might look when developed.
Benoy joined forces with BuroHappold Engineering to conjure up the concepts, which envisage balancing commercial development of the site with the creation of an accessible public place that will draw people to the waterfront.
Benoy global design director Simon Bee said: "Each solution has different characteristics, but all respond to the need for connectivity, activity and a rich mix of uses within the plot."