(31 January 2018, Hong Kong) Colliers International (NASDAQ and TSX: CIGI) has released its latest series of research reports, Hong Kong research reports Q4 2017. Each of the four reports covers one property sector; office, residential, retail, and industrial, and features the latest market trends and developments from the past quarter. The following highlights some of the different findings and projections for the different property sectors in Hong Kong.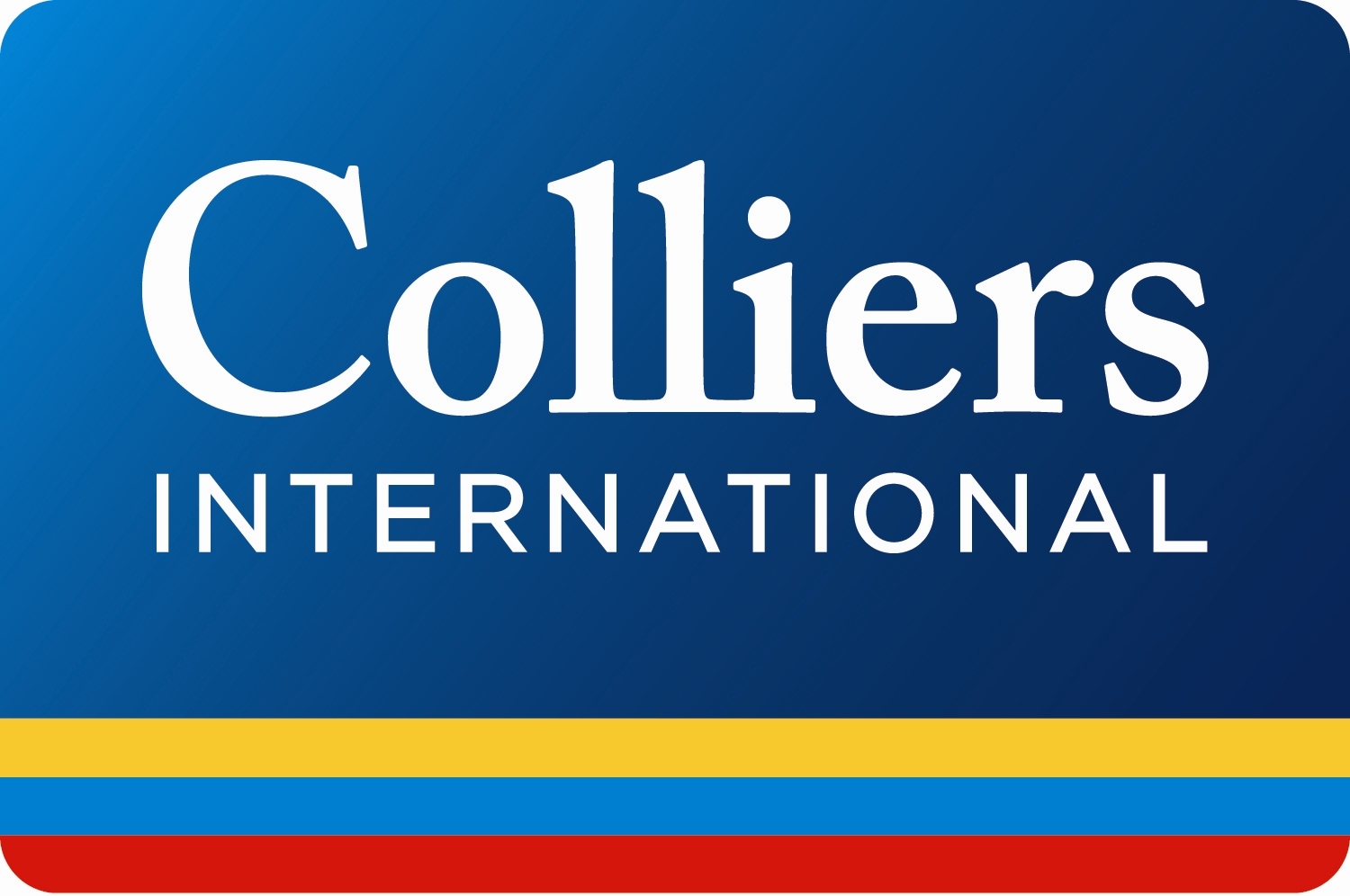 Office: Expansionary business cycle drove leasing demand
The office leasing market has regained some momentum in Q4, with the net take-up moving back into the positive territory. This comes as rents in districts like Causeway Bay and Island East record strong increases; and new quality office buildings begin to set higher benchmarks for work-life balance, lifestyles, tenant profiles, and building services. Flexible co-working spaces remained popular throughout the end of 2017, and will continue to gain attention well into 2018. 2017 finished with an increasing amount of new supply, 3.1 million sq ft of office space will be completed next year, which is almost 50% higher than the annual average in the past two decades.
Residential: A resilient market amid stability
The Hong Kong residential market had a robust 2017, both price and transaction volumes increased 13% and 24% respectively from the previous year. During the fourth quarter of 2017, demand in the primary market stayed strong with developers actively launching new projects. In the secondary markets demand was driven by a strong market sentiment despite the presence of high stamp duties. Despite an increasing supply of residential units, a 21.1% growth YOY, the housing market shortage remained unresolved.
Retail: Revival of the retail sector
In the last quarter the retail sector saw new life, overall retail sales started recovering, turning back into positive territory. This is due to positive market sentiment and a growing local demand that is tied to favourable income and employment trends, as well as a recovering tourism sector. Brands are also adopting new omnichannel strategies that make use of in-store digital tools and provide a seamless online-to-offline customer experience. Overall, high-street retail rents have dropped, and the rental gap between first-tier, and second and third-tier streets is widening, but there is an optimistic outlook for 2018 with further recovery.
Industrial:
Hong Kong's retail market rebound and the increase in e-commerce and domestic sales have driven demand for warehouse spaces and logistics facilities up. Already many of the large logistics companies have invested in upgrading and expanding their hubs in Asia with better and more efficient systems and technologies. Additionally, with the incoming Revitalization Scheme 2.0, investors have shown a growing interest in strata-title industrial properties, as they will be allowed to redevelop existing industrial buildings into proper office and work spaces.
To view full copies of Hong Kong research reports Q4 2017, click here.