(4 February 2018, Hong Kong) Existing home sellers are likely to face more competition in selling their flats as extension of stamp duty rebate window could see more home-upgraders entering the market, in turn resulting in more secondary homes put up for sale, according to JLL's Residential Sales Market Monitor.
Earlier in January, the Legislative Council passed a stamp duty amendment bill that extended the "stamp duty rebate window" from six to 12 months, providing home-upgraders with an additional six months to see their existing property whilst remaining eligible to a stamp duty rebate.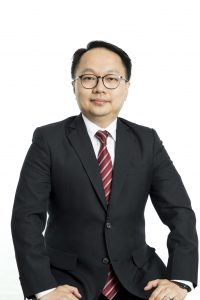 Henry Mok, Regional Director of Capital Markets at JLL, said: "The new measure would encourage home-upgraders to buy flat and sell their old flat. But the demand from upgraders will flow into the primary market as entry barriers, which include the upfront 15% stamp duty payment as well as down payment, remain high. Developers should be able to attract buyer interest by offering stamp duties rebate and additional mortgage incentives. They are likely to push selling prices higher for their mass residential projects in urban districts,"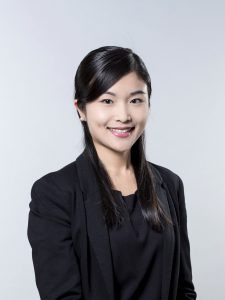 Ingrid Cheh, Associate Director of Research at JLL, said: "Existing home sellers will face more competition in selling their flats, but the pressure to lower their asking prices are likely to be offset by the upward pull in prices in the primary sales market amid improved buying sentiment,"
"Unless the government scraps away the need to pay the stamp duty upfront, transaction volumes in the secondary market should remain subdued. Developers are the likely ones to benefit from the current amendment bill, as the provided incentives can draw stronger upgrading demand to their projects on the onset," she added.