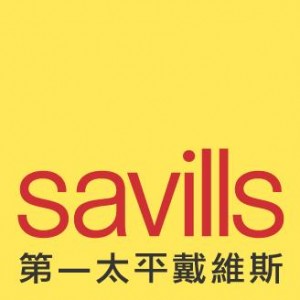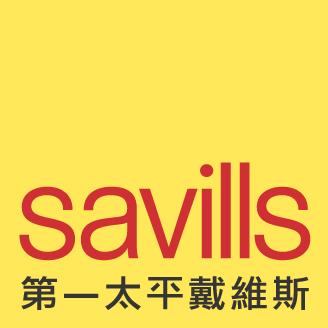 Savills has released its latest briefing on the residential leasing market.
Prime apartment rents on Hong Kong Island rose strongly over Q4/2017 taking the 2017 year-on-year (YoY) increase to a sturdy 7.5%. Rents fell in Discovery Bay and Sai Kung while rising across the rest of Kowloon and the New Territories. Townhouse rents in the Peak and Southside Districts rallied over Q4 ending 2017 up by 0.6% YoY.
Simon Smith, Head of Research and Consultancy, Savills, "the leasing market is increasingly being driven by a mix of local and PRC tenants, often senior staff from funds and brokerages. This accords with what we are seeing in the Central office market where mainland firms are driving rental growth in some key portfolios. Locals meanwhile are being driven into the leasing market by sky high prices and the limited availability of larger newly completed apartments on Hong Kong Island.
Both demand groups show similar tastes, preferring new units (the more modern the better), restrained decor, facilities (children's playgrounds and gyms are particularly sought after) and convenience. Car parking is also a must, usually one or two spaces. PRC tenants more often than not hail from Guangdong Province and make regular visits home, especially those without children. Few opt for rail travel, preferring to be driven.
Mid-Levels (+4.4%) recorded the most resilient rents in the Hong Kong Island luxury apartment market, followed by Pokfulam (4.4%) and Happy Valley/Jardine's Lookout. Rents in the Peak and Southside enjoyed 2.4% and 2.7% growth respectively during the quarter.
Kowloon recorded 2.7% rental growth in Q4/2017 while rents in the New Territories were unchanged. In the New Territories, Sai Kung and Discovery Bay appear to have peaked in popularity and the focus has shifted to other areas such as Ho Man Tin, Kowloon Tong and Shatin/Tai Po. The reason is not hard to fathom as a slew of new apartments have been completed recently or are due to come on line later this year.
The townhouse segment recorded a small uptick in rents over the fourth quarter after a period of consolidation during 2016 and 2017. Occupants of townhouses tend to stay longer, often four to six years, resulting in sluggish turnover and fewer options for new arrivals. Local and PRC demand is also arguably more long-term compared with traditional expats on shorter contracts.
Edina Wong, Head of Residential Services, Savills remarks, "the service apartment market is springing back to life as a range of new blocks are completing this year. Typically, these are upmarket and stylish offerings with unit sizes of 300 to 400 sq ft. Examples include The Unit in Happy Valley (68 units), The Luna in Wanchai (105 units) and Rosewood Residence in Tsim Sha Tsui (199 units). Interestingly, most of the newer blocks also have hotel licenses and are available for daily lets unlike more established apartments such as Pacific Place in Admiralty or The Four Seasons in Central."