Atkins has completed the master plan for Dongyang, Zhejiang Province, one of the three woodcarving capitals of China.
The master plan will create a cultural-commercial-tourist destination which reflects the rich local culture of woodcarving and host the workshops of woodcarving Masters and artisans.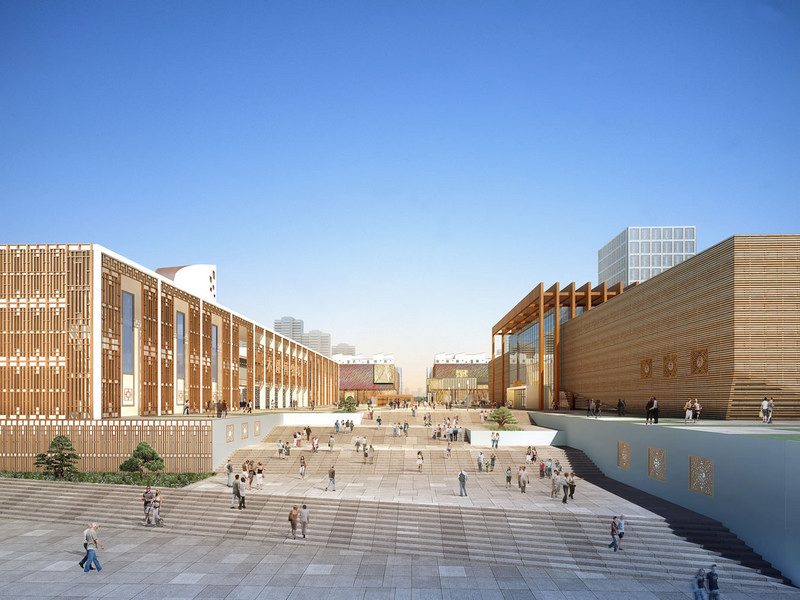 The master plan covers a total area of 876,000 m2, divided into three interlinked blocks hosting a museum, an exhibition and convention centre, a trading centre, a hotel, offices, apartments and a riverside park.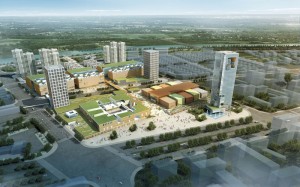 Shanghai office design director, Lea Xu, said: "Our design is a contemporary interpretation of the local Chinese culture with the woodcarving theme conveyed throughout the whole project. The clarity and simplicity of the overall layout and the refinement in architecture and space design reflect the subtlety of Chinese culture and make our design stand out."
Atkins' master plan focuses on a north-south axis running from the Dongyang Mountain to the Dongyang River.
The design of the museum and the convention centre are influenced by techniques used in Dongyang woodcarving: one is carved whilst the other is layered.  The museum has a sequence of courtyards which refer to the Chinese tradition of spatial relationships.
The three towers comprise hotel and office accommodation and the trading centre hosts the woodcarving Masters' workshops which are situated on its roof top. The riverside park incorporates the Masters' clubs and outdoor exhibition space.
Dongyang has a population of over 800,000 people and is one of the major centres of woodcarving production from the Ming (1368-1644) and Qing (1644-1911) dynasties to the present day.