Atkins' masterplan for a new advertising and creative arts zone in Beijing, aimed at rivalling the success of areas such as Soho in London and Madison Avenue in New York, has been chosen following an international design competition.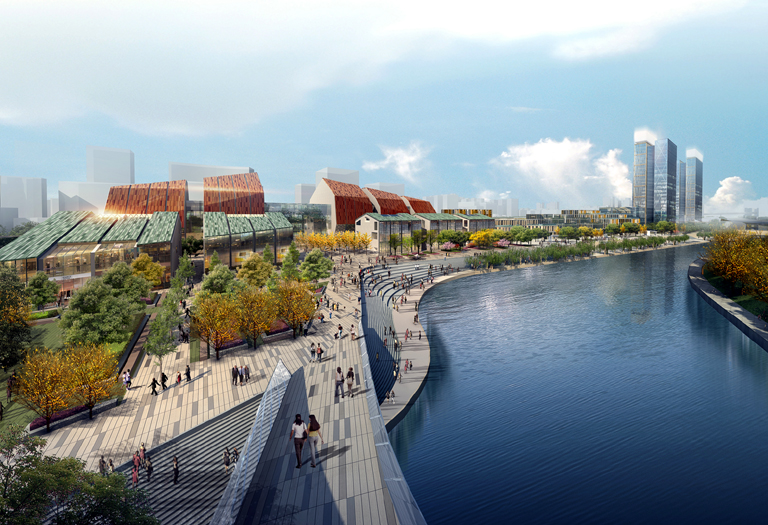 The National Advertising Industry Park is located to the south of the Central Business District of Beijing. It will house both Chinese and international advertising and creative industry companies and is intended to be a national hub for these sectors.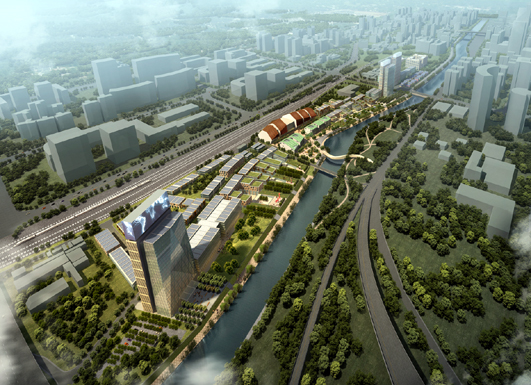 The project was formally launched by Mayor of Beijing Guo Jinlong at a public ceremony recently. The site sits next to the Tonghui River and it represents a major brownfield redevelopment opportunity, something that is rare in a world city such as Beijing. 
The site is a mile long stretch of land fronting the Tonghui River, the ancient imperial "Grand Canal" that connects Beijing with Hangzhou. The masterplan includes over 30 buildings, ranging in size from small scale creative industry studios, to a museum and conference centre and a series of landmark towers and office buildings. 
Peter Ridley, Atkins' senior design director said, "This was a high profile and hard fought competition and our success was due to a design that was focused on the needs of end users, some of China's most creative companies. We prioritised elements that worked on a human scale, creating a streetscape feel that make areas such as Soho in London so attractive." 
More information at www.atkinsglobal.com.