(30 September 2016, Singapore) Located on the bank of Robertson Quay, The Warehouse Hotel, the first of renowned Singapore hospitality firm, The Lo & Behold Group, is a boutique heritage property opening in December.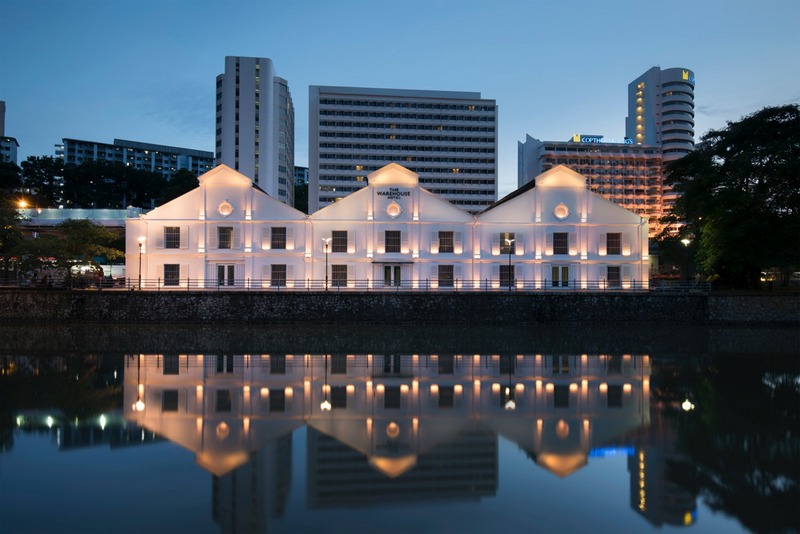 The building, renovated from an iconic 1895 warehouse – known in Asia as a 'godown' – is situated along an infamous trade route that connected Asia and the Straits of Malacca. In the early 20th century, the premises were recognised as a hotbed of activity for secret societies, business deals and underground spirit distilling. Today, The Warehouse Hotel is a meticulously restored, 37-room destination, with an emphasis on heritage and local culture.
Designed by award-winning homegrown agency Asylum, The Warehouse Hotel exhibits spacious and welcoming rooms, designed in muted tones, with many offering double-high ceilings, peaked roofs, and original industrial details. In-room minibars, uniforms, bicycles, artwork, guidebooks and coffee & tea are all locally sourced for an authentic Singaporean experience. The rooftop infinity pool is an additional haven from which to enjoy riverbank views and submerge in the neighbourhood's mysterious history. The lobby and reception area serves as a communal space and comprises the hotel's signature restaurant and bar.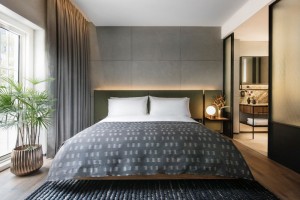 Using décor and furnishings reminiscent of the past, such as traditional rattan and natural leather, it offers an industrial feel and lively atmosphere for visitors and locals alike.The menu at restaurant Po has been crafted by Chef-Partner and 'mod-sin' pioneer Willin Low. Founder of Wild Rocket, one of Asia's 50 Best Restaurants, his dishes pay homage to tradition alongside his signature spin on quintessentially Singaporean flavours.
Po's cocktail programme closely charts the history of the building through its three phases of life – first with rustic, spice-driven concoctions derived from when the building was at the heart of the old spice trade, next with housecrafted spirits, which pay tribute to the forbidden underworld distilleries, and finally, with fresh, flirty cocktails inspired by its third and most recent era as an infamous disco.
"Hotels are a natural extension of our strength as a hospitality group – both in concept design and guest experience. The fact that The Warehouse Hotel is located in a 'godown' is particularly unique and creates the opportunity to offer something with depth and soul. We're proud that this heritage project is our group's inaugural hotel – owned, designed and operated 100% locally." says Wee Teng Wen, Managing Partner, The Lo & Behold Group. The Warehouse Hotel opens in December 2016.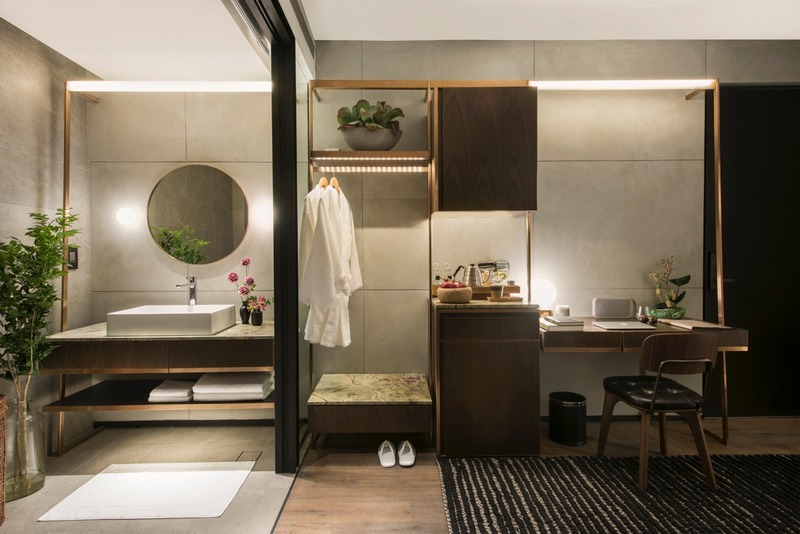 For more information and bookings visit www.thewarehousehotel.com