Holiday Inn Express Hong Kong SoHo has attracted much positive attention since its  launch due to the hotel's impressive green credentials.  PRC recently met Yau Lee Holdings, Executive Director, Ms Rosana Wong, to discuss her experience in building the city's greenest hotel property.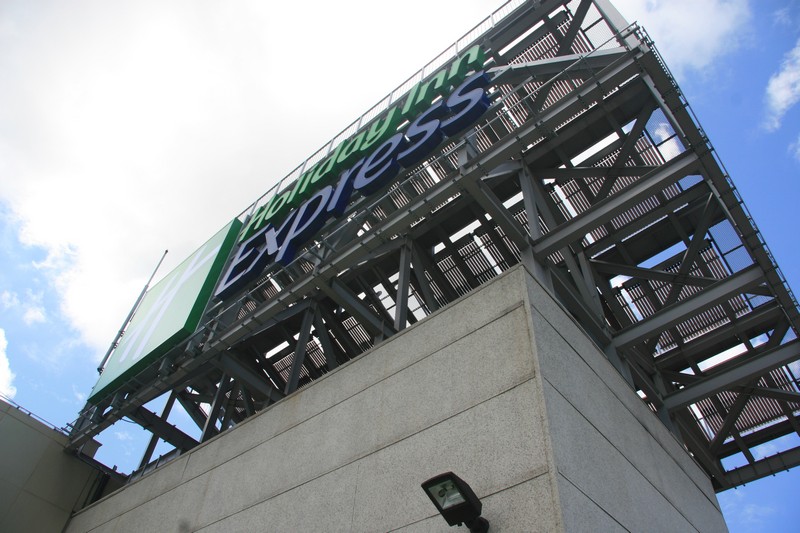 "Before development commence we explored other potential projects for the site such as residential or commercial, but decided on a hotel since it offers the best return on investment," states Wong. "This is actually the second hotel owned and constructed by Yau Lee. We previously owned a similar but bigger property in Causeway Bay. I had a great experience working with IHG (Intercontinental Hotel Group) and was especially impressed with Holiday Inn Express (HIE) – "No More No Less"- service standard.
The Green Factor 綠色元素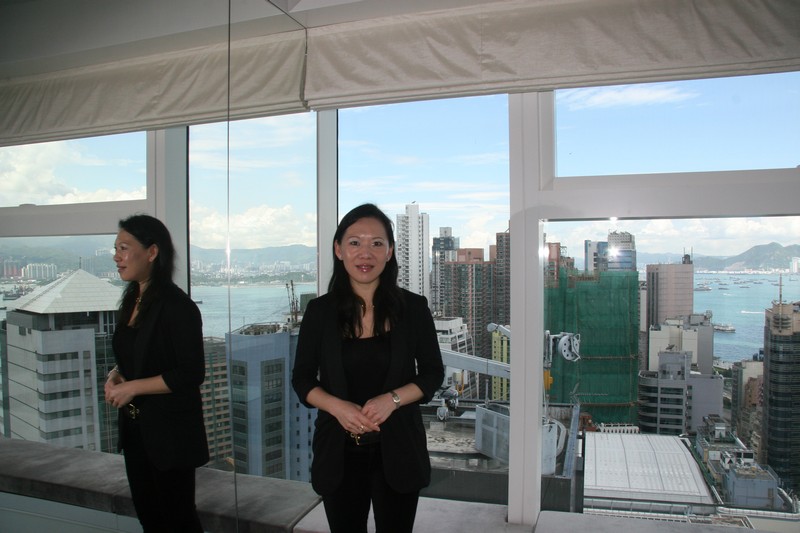 Except for the foundations, Yau Lee has been responsible for the design to completion of the 274 room Sheung Wan hotel. The construction costs were HK$350 million with green features costing HK$13.26 million, a mere 3.85% of overall costs which Wong fully expects to recoup within 4 years. "My rule is only to consider technology whose payback period is under 5 years as a matter of accountability and fairness to shareholders. Now that I can demonstrate the period is actually shorter, it becomes even more attractive to my clients. For an investment of just over 10 million, I am able to reduce power consumption by 58.5 % and carbon emissions by 70%, but that really hinges on the different systems working seamlessly together."
With the latest data available, Wong is pleased the hotel has already beaten its annual power conservation goal even though it has been open less than a year. "In terms of which feature I am most proud of, my vote goes to the Peltia Headboard Cooler. We are the first hotel to develop and patent the technology on headboards, yet shall continue perfecting in its rollout while pushing for further energy savings. This smart technology ensures that when guests are sleeping cool air is only circulated to where it is needed."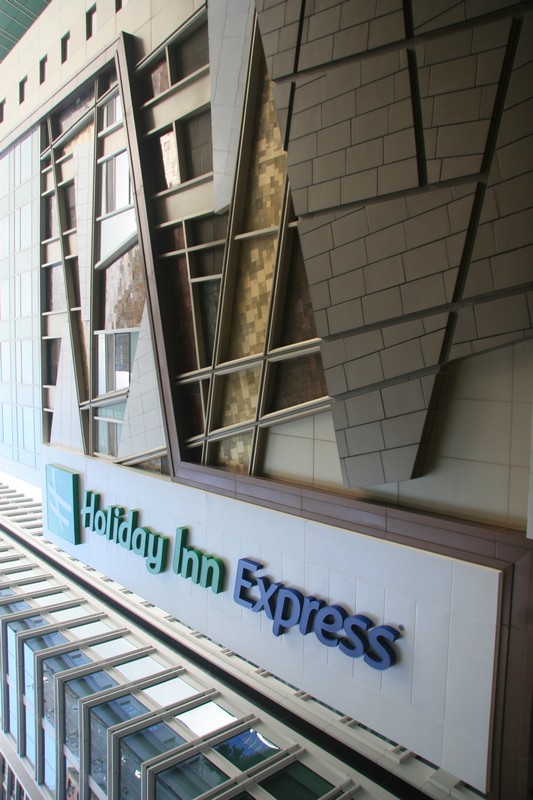 "LEED has awarded us 1 point for this true innovation. Some guests have specifically requested for the Peltia installed room. Once I received a complaint about noises generated when adjusting the temperature, I closed the room for 5 days to redo it until the problem was fully resolved."
Holiday Inn Express Hong Kong SoHo is the first hotel in the world to achieve triple platinum green certification: LEED (Leadership in Energy and Environmental Design – New Construction) from the US Green Building Council, BEAM Plus (Building Environmental Assessment Method) from the Hong Kong Green Building Council and Green Mark from Singapore Building & Construction Authority. Certification from China is still pending.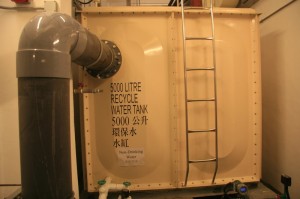 "Most Hong Kong buildings only apply Beam Plus and LEED but we also applied for the Singapore Green Mark as Yau Lee has a diverse range of businesses there. We wish to demonstrate through this hotel, green building features can be universally and successfully implemented to local circumstances."
"Other green technologies we adopted in this hotel include some of the largest solar panels in Hong Kong, 5D BIM for scheduling and cost control that allowed the building cost and completion date to stay very closely within projections, as well as Yau Lee's  proprietary BMS – Powerbox to monitor in real time, identify areas for further improvements and for use as a client presentation tool."
Building market reputation 建立市場聲譽
Wong: "For me, these initiatives all come from the heart. As a Green Integrated Corporation, Yau Lee aims to be the most green-friendly in each business domain and then take the extra steps whenever possible."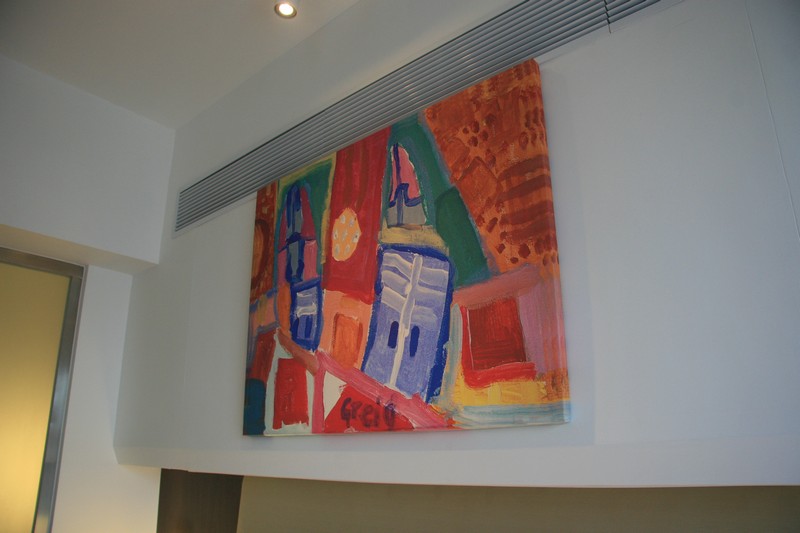 "Every afternoon at 5, we organise a Green Tour for guests to introduce our green features and Hong Kong green heritage, HIE SoHo also recommends green trips such as to the Wetlands Park.  I am also quite touched by the guest room's paintings created by slightly disabled children, of their impression of the Sheung Wan streetscape. You could see the excitement upon seeing their work displayed, and the guests love it!"
HIE SoHo has exceeded its 80% occupancy target and has started to gain favour among CSR conscious corporations. Within 3 months of opening, the hotel has already received a reservation volume award, with its guests evenly split arriving from Europe, the Americas, Asia- Pacific and mainland China, making the property truly international.
"So far we have received over 70 organisations worldwide, from our competition in hospitality and construction to government departments, with technical presentations given by our directors and senior personnel. I believe that almost all have left the property impressed of what can be achieved when a developer is genuinely committed to building green."