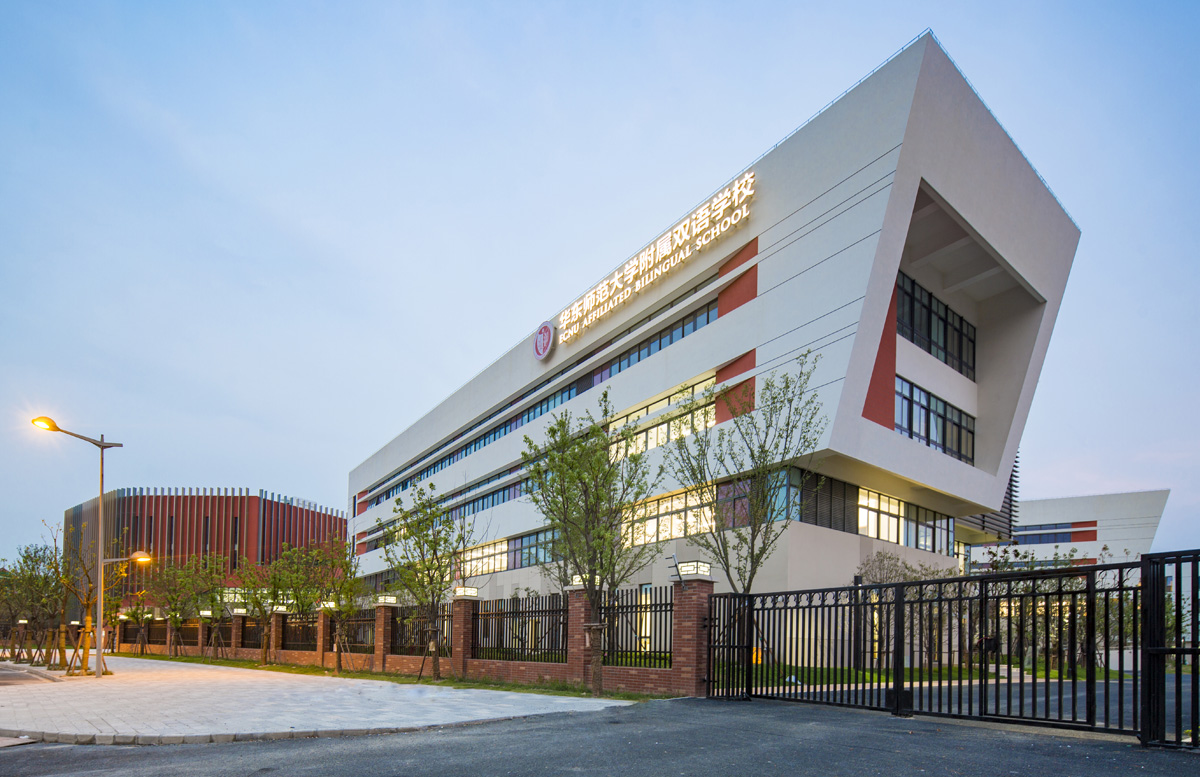 Four new international schools designed by Broadway Malyan have been completed in China. The Overseas Chinese Academy of Chiway Suzhou, Nanwei King's College School Wuxi, ECNU Affiliated Bilingual School Jiading, and Dipont School, Hangzhou will open in September and combine Chinese and International curriculums.
They are the latest in a number of international, bilingual schools that the practice has designed in its ten years in the country and represent the latest thinking in delivering education.
Harry Hoodless, board director at Broadway Malyan, said: "There are lots of developments in technology, urban planning and pedagogy currently. They all need to be considered as part of any school design, both in terms of what that means now and in the future.
"Students and teachers want flexible approaches to learning. That means an ability to select their preferred learning tools, adapt spaces to fit the content of a lesson, and enable both individual and group based learning.
"Each of these schools incorporates these themes within the design philosophy, while providing clear links to the culture and specific approach of each learning provider. Designing in this way means that learning spaces will be fit for propose today and in the future, with providers able to adapt as required."
The scale of the schools range from 650 to 3,000 students. Each takes a campus-based approach, with teaching and residential facilities supported by high quality sports, arts and culture buildings.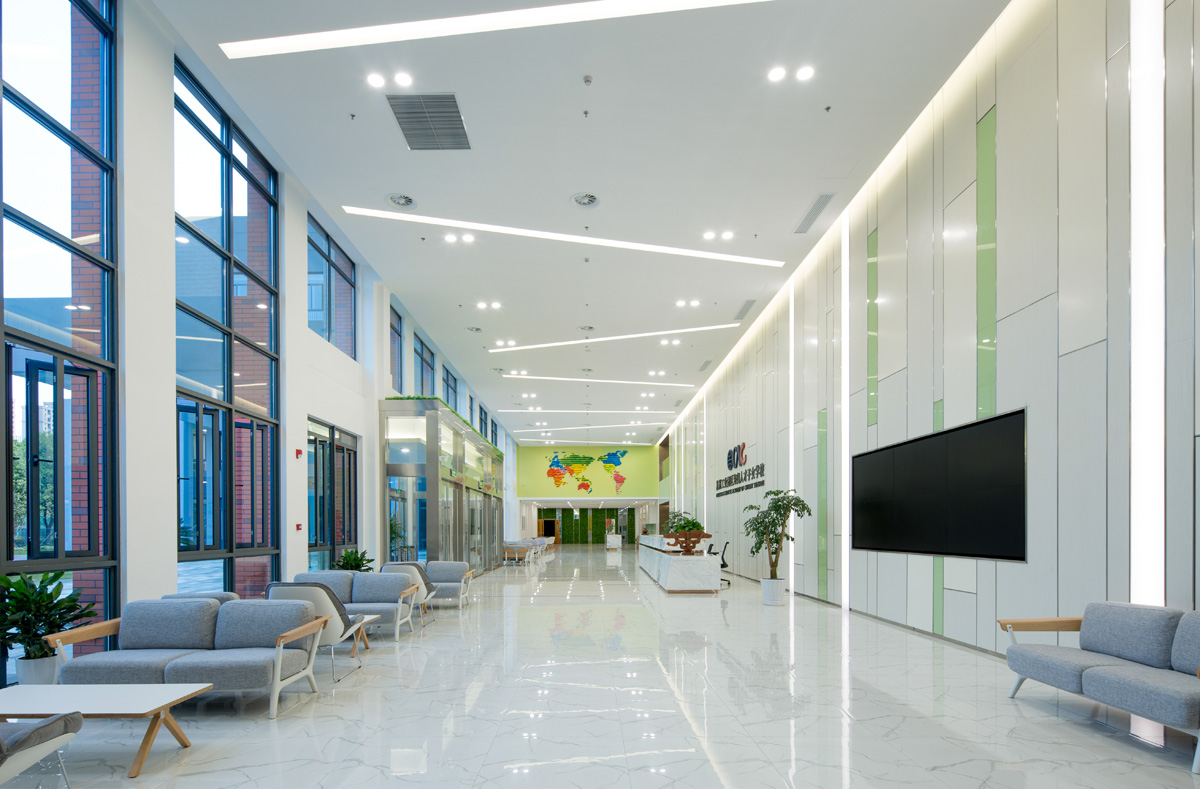 Overseas Chinese Academy of Chiway Suzhou
Situated in the Suzhou Industrial Park, the school benefits from a beautiful natural setting close to Jinji Lake.
Client Chiwayland Group's brief called for flexible, modern learning spaces that balanced the unique spiritual ethos of an international school alongside the unique cultural heritage of Suzhou. Designed using traditional Chinese masterplanning concepts, a hierarchy of paths connects public spaces and divides the buildings into three functional areas moving from West to East.
High quality public realm accommodates outdoor teaching spaces in addition to extensive sports facilities and play areas, providing added value for students and encouraging exploration and interaction. Boarding facilities are in place from Kindergarten through to grade 12.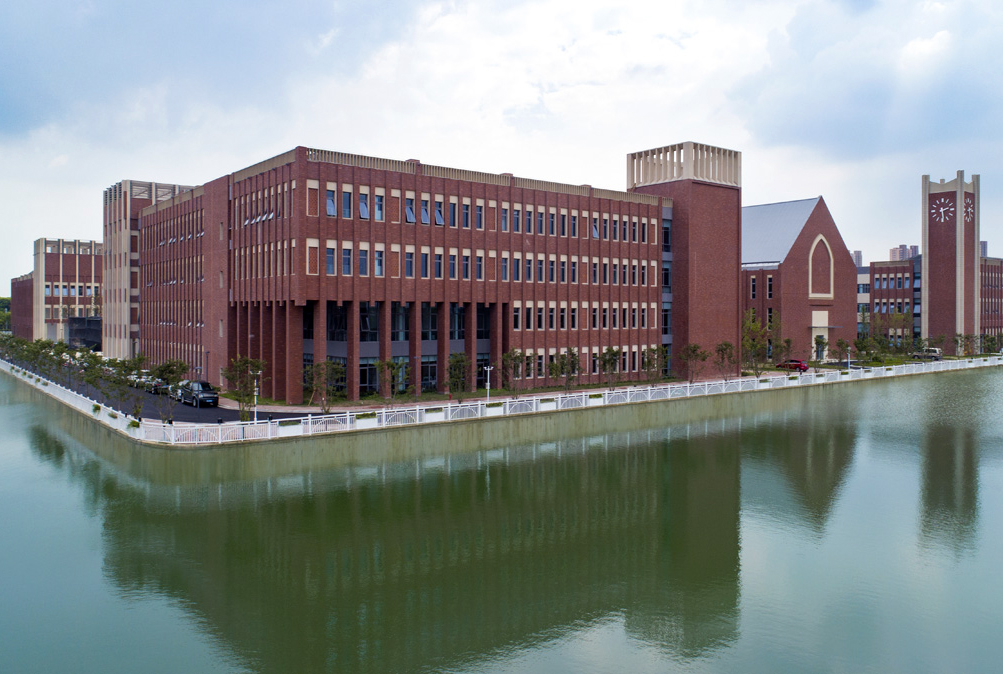 Nanwei King's College School Wuxi
Situated in the centre of Taihu New City, Dipont Wuxi combines four schools – two international and two Chinese national – into one campus. The design approach was to create an English-park masterplan with red brick buildings framing a series of courtyards and sports facilities.
Each school has its own courtyard while there are also shared spaces and facilities to encourage interaction between international and Chinese students.
A focus on materiality, scale and proportion defines the scheme, which draws reference to the red-brick neo-gothic architecture of many British schools and colleges in a contemporary way. The school offers programmes from kindergarten to year 13 as well as boarding for 960 students.
ECNU Affiliated Bilingual School Jiading
Shanghai International Automobile City Group Co Ltd appointed Broadway Malyan to design a new private school located in Anting New Town in Jiading, Shanghai.
Set on a tight site and working within strict plot density constraints, the design solution emerged through intensive workshop and collaboration. The school takes the form of a series of elongated and fluid buildings, creating a dynamic profile that references the automotive district in which it is located.
The scheme provides primary school levels 1-5 and junior-high school levels 6-9 with a 650-bed boarding house and a 680 seats auditorium. A sports hall contains a 25m pool, a two-court basketball hall and associated dance and gym spaces.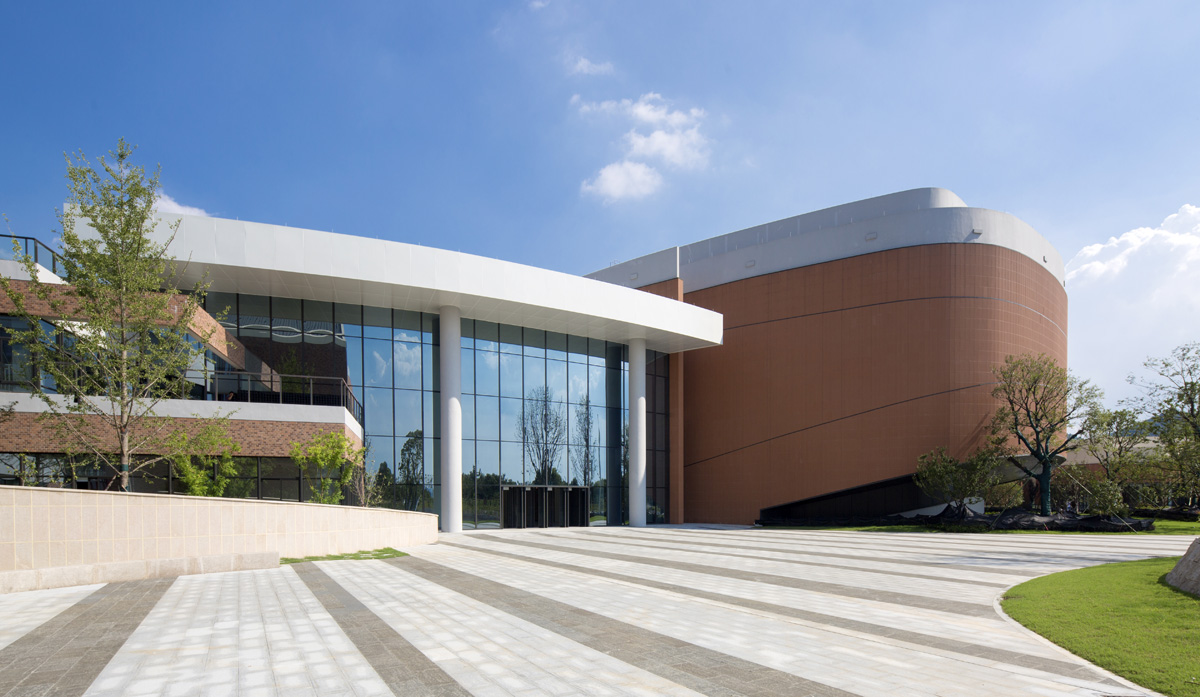 Dipont School, Hangzhou
After an international design competition, Broadway Malyan was commissioned by Yuhang Education Asset Management Center, a partnership between King's College School and education provider Dipont, to design a combined bilingual and international school campus in Hangzhou.
It comprises both a Chinese and international kindergarten, elementary school, junior high school and senior high school. The campus has capacity for 3,000 students and includes an arts and performance building and sports hall.
The design locates the theatre, arts and library facilities around the main entrance. This promotes the arts offer of the school and allows them to be used as a community resource in the evenings and at weekends.
A large proportion of the site is dedicated to boarding for half of the students. This is slightly removed from the academic side of the site, providing a sense of separation between learning and living.