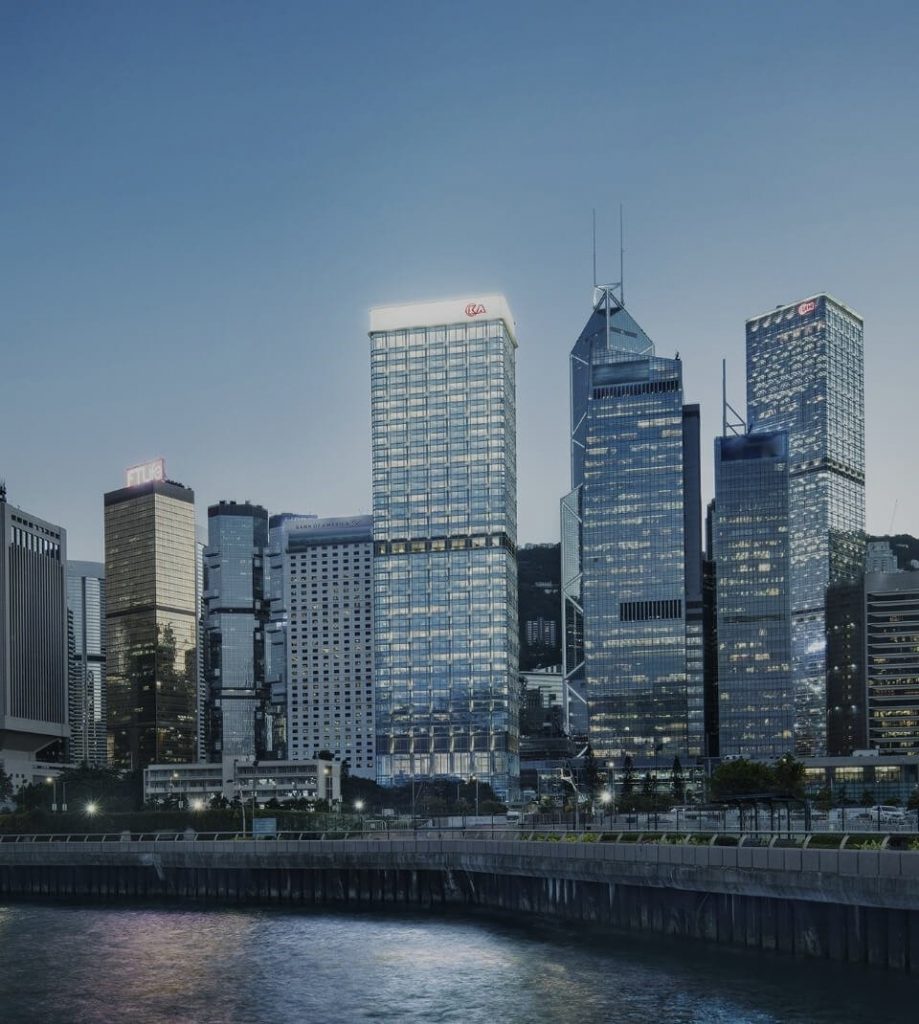 (15 May 2023, Hong Kong) Leading diversified professional services and investment management company Colliers (NASDAQ and TSX: CIGI) is pleased to announce it has completed a leasing transaction with a PRC client in Cheung Kong Center II (CKC II), marking the first such transaction since its pre-lease. The letted space is a half floor in the high zone of the prime Grade A office building.
Lisa Zou, Associate Director of Office Services, who led the leasing deal, commented: "We are delighted to help secure an office space at the brand-new Cheung Kong Center II that offers our long-term client an opportunity to expand the existing office space two times bigger, and most importantly, a high floor overlooking the Victoria Harbour at this prime Grade A office building. Cheung Kong Center II is well-served as an iconic skyscraper located in the heart of Central Business District, offering easy reach to all parts of the territory – be it Hong Kong International Airport or Mainland China, through extensive network of rail and road connections. Its maximum connectivity and the panoramic skyline and harbour just makes it stand out for our client."
Chris Hui, Executive Director of Office Services, added: "This leasing transaction is a perfect exemplar that occupiers are now keen to upgrade to new buildings as economy strengthens and border reopening fuels the move with ample business opportunities. We see a huge potential in targeting mainland Chinese corporates for lease renewals, relocations and businesses set up, following the full reopening of border with mainland China.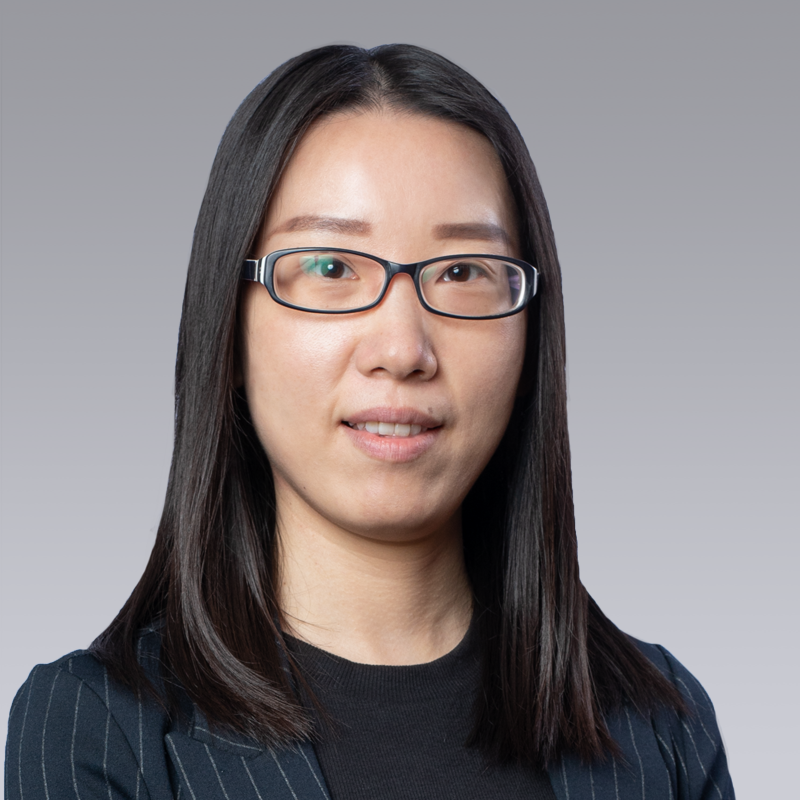 "The success of this leasing deal is attributed to Lisa's strong commitment in investing in client relationship, which boiled down to a good understanding of their office space criteria and an expert understanding of the asset." added Chris.