DELABIE's TEMPOMATIC WC Dual Control Electronic Direct Flush Value is a new revolutionary technology for public and commercial buildings.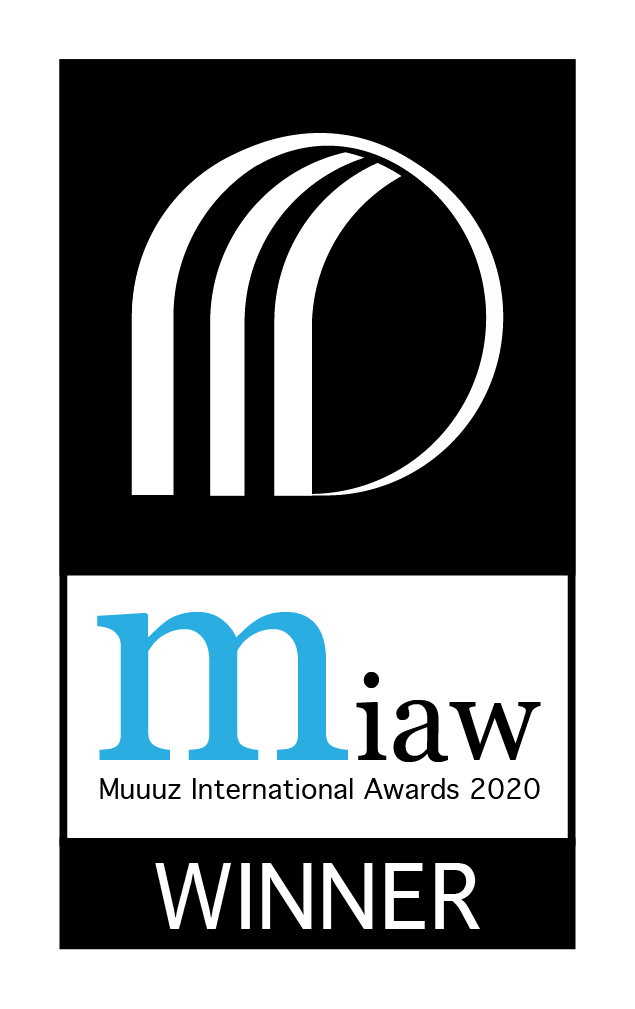 The innovative design has now garnered the attention of multiple international design awards programs with the German Design Awards, Muuuz International Awards and ICONIC AWARDS, each recognising the TEMPOMATIC DUAL CONTROL system.
The direct flush system design protects against the risk of bacterial development. With the flush valve operating without a tank, the system only uses the pressure from the pipes to flush the toilet pan.
Without the tank, the product is highly compact and has been acclaimed by architects and designers for its ingenuity and ability to save space.
For further details, please visit www.delabie.com.