Dining at Baraka has always been an experience to remember – and now it has the perfect location.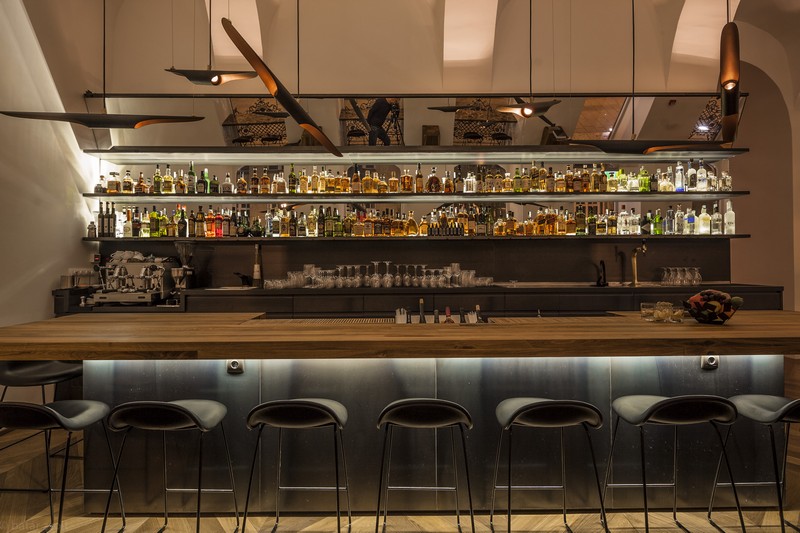 Baraka's new home is the beautiful Dorottya Palace in the heart of historic Budapest, a short walk from the five star hotels and the banks of the Danube.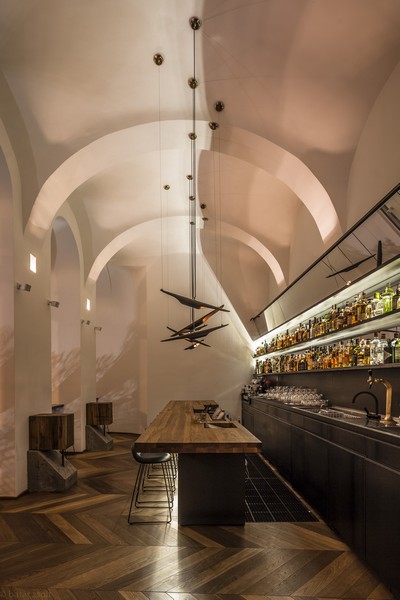 he restaurant's design has been recently improved and the final result is the culmination of the vision of the owners Leora and David Seboek and of many years getting to know their guests and their needs. The restaurant is directed by the executive chef, Norbert Biro. This luxurious interior design project of the new Baraka Restaurant divided the room into two separate parts: a relaxed gastro cocktail bar for casual meals and a stylish restaurant for fine dining.
The gastro cocktail bar, supervised by Zoltan Nagy, offers Asian inspired dishes, creative cocktails and sumptuous late night desserts, all in a relaxed and friendly atmosphere.
The 38 seat intimate fine dining restaurant has a see-through kitchen where the guests can watch their meals being prepared by Norbert and his team.
Both sections offer seasonal changing menus that fuse the flavours of the Far East and Europe – producing delicious and unexpected combinations.
Baraka Restaurant became in 2007 into  one of the top restaurants in Central Europe and earned a place on the Michelin list for Budapest.
The interior design of the restaurant is art deco. Is simple, elegant, and a bit darkish, as it is expected. With the help of interior designer Gáal Eszter, the owners of Baraka restaurant have managed to keep the interios design "simple but elegant", while going with an art deco style, inspired by the Bauhaus architecture of the historical Hotel building.
DelightFULL lamps were choosen to help with this art deco and elegant style of the restaurant. The pieceselected by Gáal Eszter was the lighting brand best seller, Coltrane Suspension Lamp.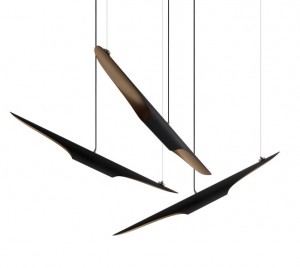 Coltrane Suspension Lamp is a lighting piece that can make anyone feel a deep connection with innovation and the expressive music in jazz. Inspired by John Coltrane, this lighting fixture is a classic that will definetely outstand in time. It offers the possibility of inclining the angle of the piece by adjusting the height of the magnet cable at any time. Each set is composed with 1 tube and the respective canopy. Custom made canopies can be made upon request to the brand.
The owners, Leora and David Seboek are thrilled about their new Baraka Restaurant & Lounge and are looking forward to welcoming you soon.
Photos provided by Delightfull