Founded in 1897 and headquartered in the Michigan in the US, Dow Chemical operates 104 manufacturing sites in 31 countries and employs approximately 35,700 people. In 2021, the company delivered sales of approximately $55 billion.
(按此瀏覽中文版)
For Jim Fitterling, Chairman and Chief Executive Officer of Dow, hard work, determination, and an unwavering allegiance to the core values of integrity, respect for people and protecting the planet lie at the heart of Dow's heritage.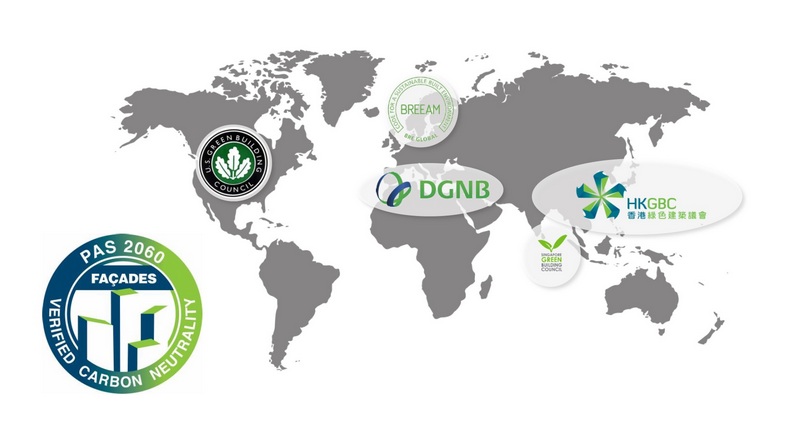 "We have spent more than a century establishing a foundation that is a catalyst for something more. Our heritage, team, and purpose have all played different but equally important roles in building the last 125 years at Dow, and they will continue to strengthen us through the next 125 years," he says, noting that with experience comes responsibility and the opportunity to address new or growing challenges.
"Capturing the combined power of science and sustainability to propel innovations in both products and systems, we are partnering across the value chain to accelerate our growth while committing to multi-decade targets to put us on a path to achieving carbon neutrality and eliminating plastic waste," he adds.
So what does the future hold? And what does it mean to imagine a better future?
Creating a more sustainable and equitable world and continuing to cultivate a culture of ingenuity in an inclusive environment and to challenge the status quo and partner with others around a shared purpose is one answer.
But beyond the corporate taglines, what does this mean for the construction industry and more specifically for the Greater China market?
Indeed, while reductions in operational carbon – or the energy used to power, heat and cool a building – have been tackled through energy efficiency measures made by policymakers, developers, architects and engineers, what of the remaining carbon emissions – or embodied carbon – that come from building materials and construction, which can account for up to half of the total carbon footprint over the lifetime of the building and are more difficult to quantify? And what of the various tools emerging to measure embodied carbon following the push of architectural societies, building owners and property developers to meet the leading green building sustainable certifications (such as LEED or BEAM, etc.) through more challenging standard lifecycle assessment calculations?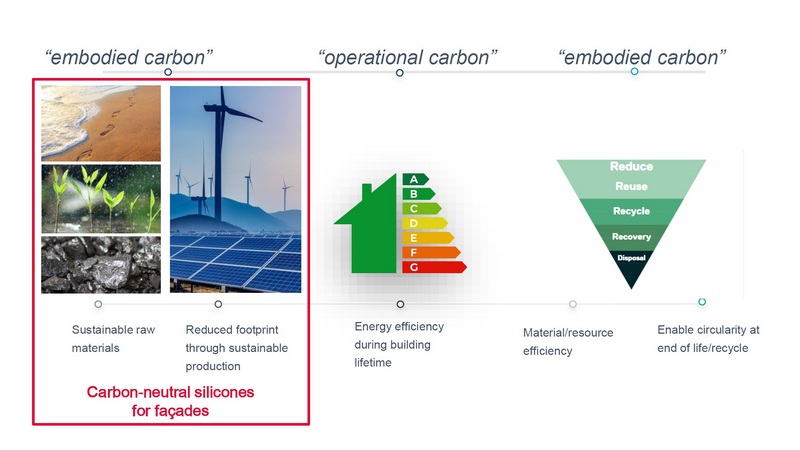 Offsetting the carbon footprint
For Sammy Hui, Dow's Senior Business Development Leader and current Vice President of the Hong Kong Façade Association the answer is clear: "Dow takes a leading role in supporting the development and implementation of a more circular economy, taking into account a product's lifecycle – from creation to use to disposal – in everything we do and generate", he says, pointing to the company's focus on developing sustainable raw materials and sustainable production to reduce its footprint through various environmental, social and governance (ESG) investments and the launch of Dow's world first commercially available carbon-neutral silicone materials.
Designed for use in structural glazing, insulating glass unit and weather sealing, the new range, he says, is perfectly aligned with the Hong Kong government's 2050 carbon-neutral target, which was introduced last year to support decarbonisation strategies.
"Developed with advanced silicone technologies, our DOWSIL portfolio of products can help to decrease the environmental impact of building façades, critical to achieving the majority of net zero emission goals."
Dow's technological advancements are timely, particularly given that the United Nations-backed coalition Global Alliance for Buildings and Construction (GlobalABC) has observed that building operations and construction now accounts for nearly 40% of global energy-related carbon emissions.
Indeed, the high level emission of many existing buildings can be traced back to a lack of sustainable façade design, he adds. And while concrete, glass and aluminium are prized for their structural strength in supporting the building envelope, few building materials have factored in a low carbon footprint into their design.
Backed with PAS 2060 certification, the only recognised international standard for carbon neutrality, Dow's silicone-based sealants for façade construction come with an Environmental Product Declaration or EPD that communicates transparent and comparable information relation to the lifecycle of their environmental impact. And with products applicable to a broad range of components used in curtain walls and building façades, from coated glass to galvanised steel, masonry and other porous and non-porous substrates, Hui believes that silicone will remain the technology of choice for the construction sector, not only due to its long-term performance, but also because it "equips buildings with enhanced performances in reducing energy and greenhouse gas emissions and therefore, their carbon footprint."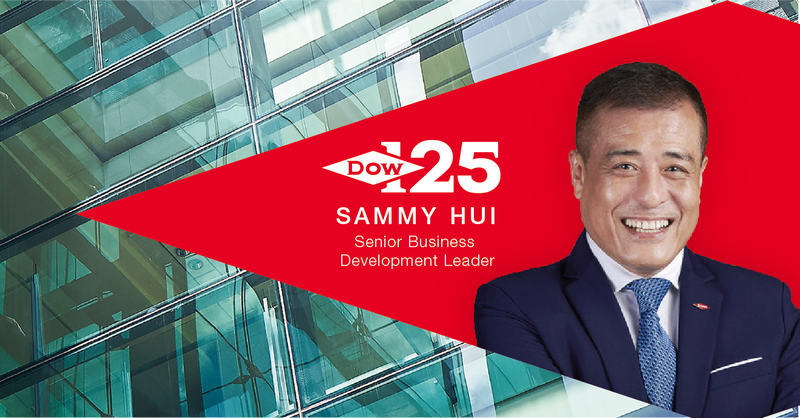 Citing examples of buildings where Dow's construction technology has been applied recently including SkyCity at Chek Lap Kok International Airport, 2 Murray Road, Taikoo Place 2 and Kai Tak Sports Park in Hong Kong, and in Australia, Crown Towers Sydney and Kuala Lumpur, Merdeka PNB 188, Hui notes that Dow's carbon-neutral silicones not only contribute to a sustainable construction design through their sourcing and production, but also through their use to transform the city skyline.
Indeed, as a global market leader Dow is the first silicone manufacturer able to offset the carbon footprint for the silicone used on a project-by-project basis, through the supply of registered carbon offsets that will net zero the carbon footprint of the material used, thereby neurtralising the silicone sealant's contribution to the building's Scope 3 emission. In effect, Dow's carbon-neutral silicones can help to enable a sustainable design through material and energy efficiency, where operation and embodied carbon saving can be achieved in new high-performance façade design and in existing building stock through a combination of design and engineering carbon-neutral silicones. "Our carbon-neutrality program for Dowsil silicone materials and their proven durability that allows the insulated building envelope to last more than 50 years is a definite advantage for architects, engineers, contractors and building owners, and the key to achieving significant carbon reduction. It also allows industry professionals to design with more freedom by engineering less impact. This is a definite plus for the future of sustainable design," he concludes.