Page & Turnbull is expanding its national multifamily portfolio with creative, cost-effective solutions including a much-watched transitional housing project conversion in Downtown Sacramento, Calif.
The firm has been selected by nonprofit affordable community developer Mercy Housing California to design the adaptive reuse of the historic Capitol Park Hotel, built 1911-1912, into 134 studio apartments, which will serve individuals and families transitioning out homelessness.

The creative housing approach for low-income occupants begins with a complete gut renovation of the structure's current 180 hotel rooms, says Peter Birkholz, AIA, LEED AP, principal of Page & Turnbull. The firm will add new bathrooms and kitchenettes to each unit, and reconfigure the ground floor to create five new commercial spaces.
"We're excited to be adding needed new housing to cities all over California, though this work helping people move beyond homelessness is especially gratifying," says Birkholz, who has 30 years of experience in a range of acclaimed architecture works, including the Exploratorium and Market Square in San Francisco and the Livermore Rail Depot. "Added to that, this smart redevelopment preserves a beautiful landmark building that contributes powerfully to Sacramento's historic fabric."
Mercy Housing, which operates 134 affordable communities totaling more than 9,190 homes, also acknowledged it prioritizes the protection of the original building in its $63 million redevelopment plan. "We're trying to preserve the historic features of the building as much as possible," said Mercy Housing's associate director of real estate, Rich Ciraulo, in a press statement. "Our goal is to maintain the building and keep it as a historic feature of our downtown." According to Page & Turnbull, the Capitol Park Hotel is comprised of two separate buildings built at separate times; both were designed by the architects Seadler & Hoen. The Siller Building, was constructed in 1911 as a retail building with a business college above and was converted to a hotel in 1928. The adjacent Hotel Sutter Building was constructed in 1912. The two hotels were combined into a single hotel building in 1932-1933. The current project continues the history of renewal of the building: "A project like this could help extend its useful life by decades and retain its historic architecture, while retaining the building in its role as long-term housing that is affordable to those with extremely limited incomes," wrote the nonprofit Preservation Sacramento early last year.
The firm is working to obtain approvals from the State Historic Preservation Office for the new uses and proposed renovations and preservation-related work, says Birkholz, which is partnered with engineering firm Miyamoto International.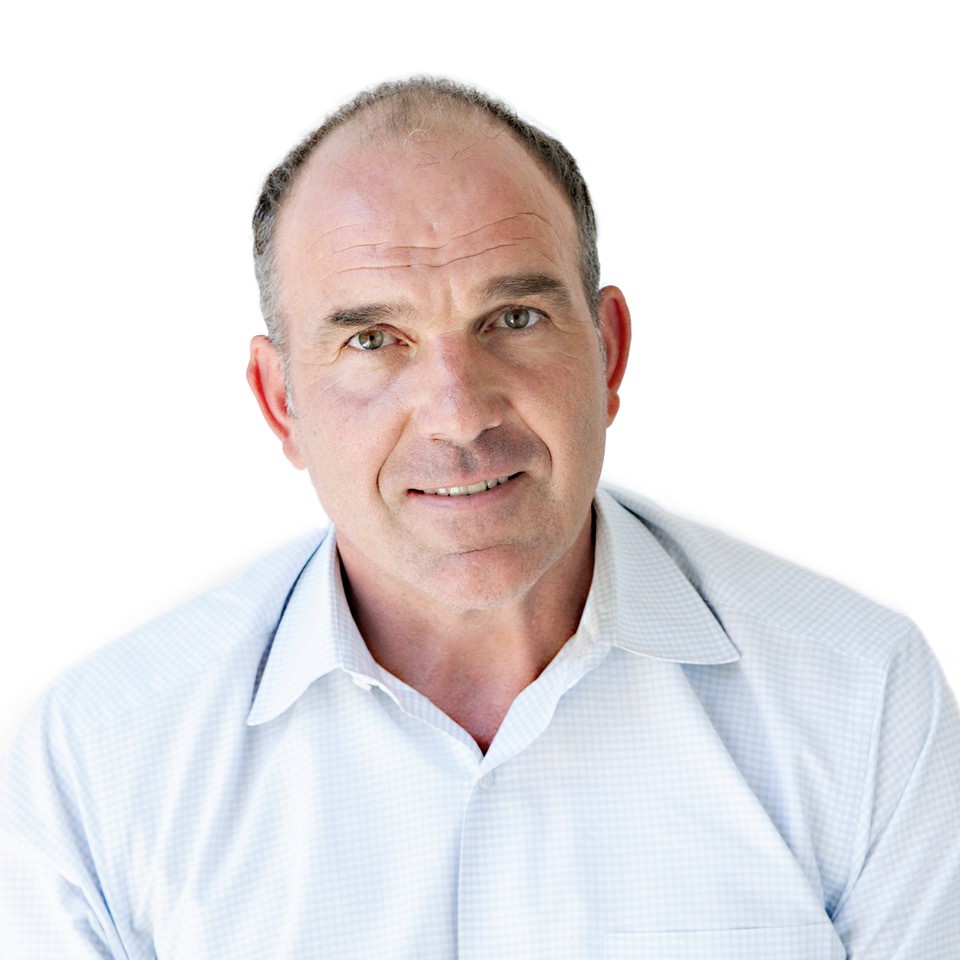 The Capitol Park Hotel adaption will also bring supportive services to this location for the transitioning residents, helping Mercy Housing meet its stated mission of "creating stable, vibrant and healthy communities [with] affordable, program-enriched housing for families, seniors, and people with special needs who lack the economic resources to access quality, safe housing opportunities."
A leading national architecture and planning firm well known for leadership in historic preservation, Page & Turnbull is currently working on varied housing and mixed-use residential projects including The Tioga in Merced, California; the Post Street mixed-use complex in San Francisco's Tenderloin district; the Mortuary Housing in Los Angeles; and new student housing at the Webb Schools in Claremont, California. Founded in 1973, Page & Turnbull has offices in San Francisco, Los Angeles, and Sacramento.
For more information, please contact C.C. Sullivan.