As Hong Kong looks to the future, key industries, including construction and tourism continue to promote a vigorous economy, further encouraged by announcements of new hotel properties that will be constructed and open in the next year or so. 
Hong Kong Tourism Board (HKTB) recently released 2012 annual visitor arrival statistics, up 16% year-on-year to 48.6 millions persons and once again confirming the pivotal role that tourism plays in relation to Hong Kong's economy. 
"The tourism industry is acknowledged as a pillar of Hong Kong's thriving economy and 2012 visitor arrival statistics have once again confirmed this," stated Hong Kong Tourism Board Executive Director, Anthony Lau. "In line with this we are also witnessing positive growth in relation to the construction of new hotel properties in 2013 in order to accommodate visitors. This is also positive news for both the local construction and hospitality industries across the board through the provision of anticipated jobs and incomes for local residents."
Hong Kong Hotel Industry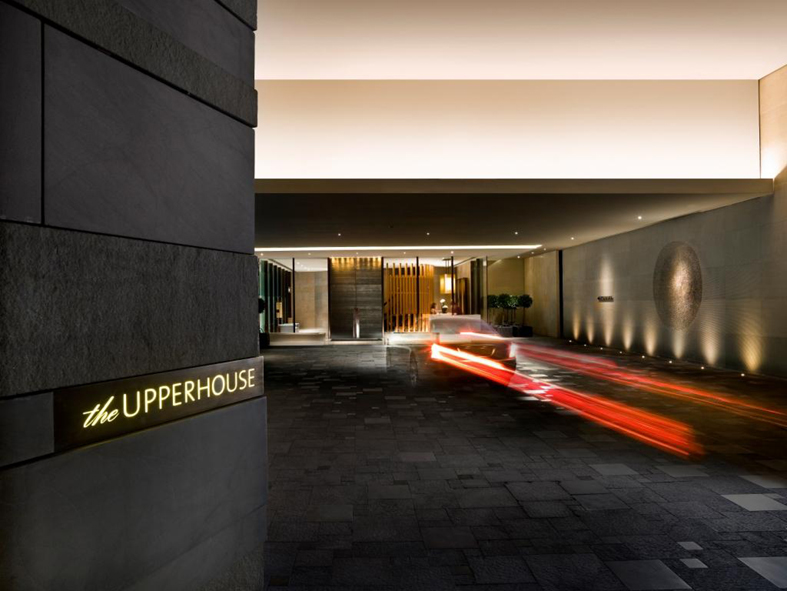 As of November 2012, Hong Kong currently had 208 hotels accounting for total of 66,847 rooms, plus an additional 717 tourist guesthouses with 6,785 rooms. However, this does not consider the recent boom in serviced apartment complexes that are proving increasingly popular.
In order to cater to the continuing increase in visitor numbers, in particular from the Mainland, there are numerous new hotel projects currently under construction and a number of additional hotel projects also planned in the immediate future.
Based upon announcements regarding Hong Kong hotel projects, by the end of 2013 there are expected to be 237 hotels across Hong Kong accounting for 71,600 rooms. By the end of 2014, this number is expected to increase further, with a projected 254 hotels open at that stage and accounting for 74,000 rooms.
Future hotel projects
Hotel projects to be constructed in the next few years include, four InterContinental hotels, including Hotel Indigo at Wanchai, Holiday Inn Express hotels located on both sides of the harbour, a 32-storey boutique hotel, Mira Moon, and a Crowne Plaza hotel in Kowloon.
In March 2012, Tai O Heritage Hotel opened in the renovated colonial building that was formerly the Tai O Police Station. Another historic police station, the grade-two Wan Chai Police Station located in Gloucester Road is also currently under consideration by the HKSAR Development Bureau regarding its preservation and possible conversion into a boutique hotel.
Ocean Park is also planning the construction of two new hotels, predicted to further increase visitor numbers to this popular theme park. These will include the Ocean Hotel located at the main entrance to the park and the Fisherman's Wharf Hotel at Tai Shue Wan. Originally anticipated to be completed in 2013 and 2015 respectively, following the expiration of the original tender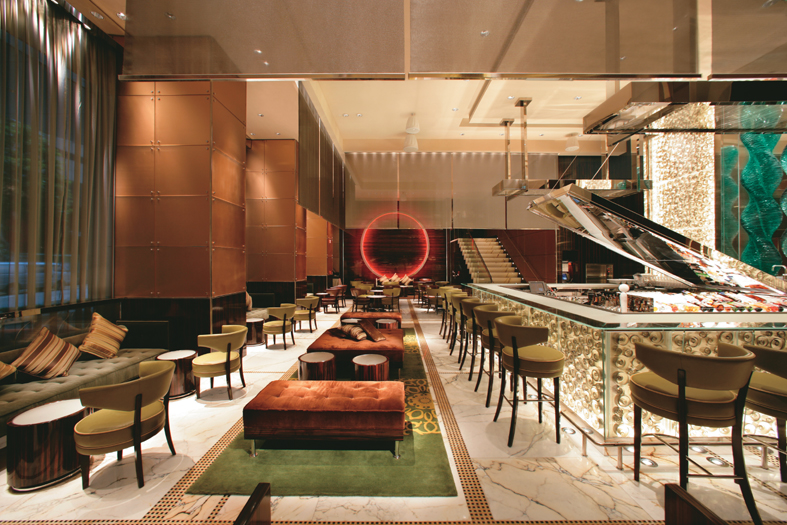 deadline of November 2011, Ocean Park in January 2013 re-invited tenders for Ocean Hotel with a deadline of April 2013 for the submission of bids. New World Centre on the waterfront in Tsim Sha Tsui has also been demolished.
A new 63-storey hotel by New World Group is currently under construction on the site, however it is not expected to open until 2015 at the earliest.
Additional new hotels that have opened in the 2012 include Best Western Grand Hotel, Ovolo 2AR in Central , V Wanchai in Wanchai, Mini Hotel Causeway Bay in Causeway Bay, 99 Bonham in Sheung Wan, Crowne Plaza Hong Kong Kowloon East, Holiday Inn Express Hong Kong Soho, Hotel Ibis Hong Kong, Central and Sheung Wan, Best Western Harbour View Hong Kong in Sai Ying Pun, Rosedale Hotel Kowloon in Tai Kok Tsui, Butterfly on Victoria in Causeway Bay, Butterfly on Victoria in Tin Hau,  Ovolo 286 QRC in Central, L'Hotel Elan in Kwun Tong), Twenty One Whitfield in North Point, The Henry in Shek Tong Tsui, Hotel Madera in Jordan, Mia Casa Hotel in Kennedy Town.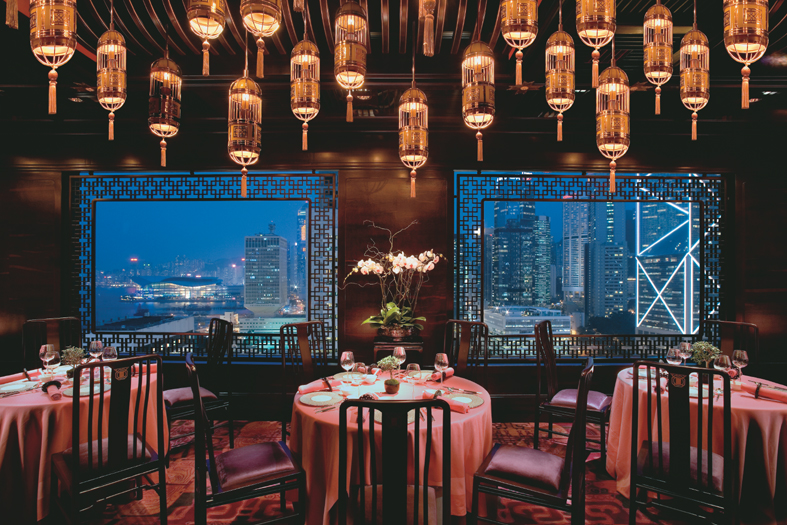 Some existing hotels have also taken on a new identity in renaming themselves, including the Philippe Starck-designed JIA Boutique Hotel was relaunched as J Plus Boutique Hotel.
Hotel openings confirmed for 2013 and 2014 include, Auberge in Discovery Nay North, Brighton Hotel in Wanchai, Hotel At in Mongkok and also in Causeway Bay, Courtyard Marriott Hong Kong in Shatin, Hotel Indigo Hong Kong in Wanchai, , Dorsett Regency Hong Kong Tsuen Wan, Lodgewood in Mongkok, Several other anticipated hotel have either not yet been named or have not yet announced completion dates.
Hong Kong continues to solidify its reputation as the region's leading tourist destination. The continued construction of new hotel properties will further guarantee the city maintains this leading edge well into the future.