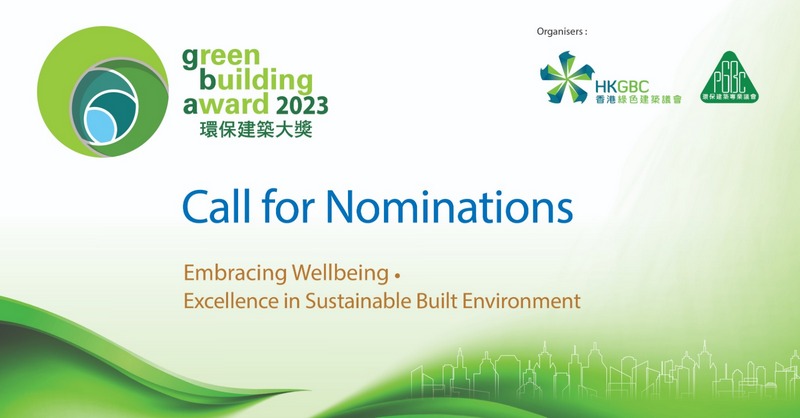 (15 March 2023, Hong Kong) The Green Building Award (GBA), co-organised by the Hong Kong Green Building Council (HKGBC) and the Professional Green Building Council (PGBC), in its ninth edition this year, is calling for nominations. Themed "Embracing Wellbeing.Excellence in Sustainable Built Environment", the Green Building Award 2023 (GBA 2023) welcomes nominations that could stretch the boundaries of sustainability, and accelerate Hong Kong's development into a city that provides wellbeing for all.
(按此瀏覽中文版)
Covering five categories, including New Buildings, Existing Buildings, Research & Planning, Building Products & Technologies and Green Building Leadership, the biennial Award is one of the highest accolades in the industry. A Special Citation will be accredited to projects that are deemed to have achieved the United Nations Sustainable Development Goals and positively contribute to the development of a sustainable built environment.
Online submissions will start from 17 April until 15 June 2023 at 6:00pm (Hong Kong Time). The Organisers welcome all eligible projects or organisations to participate in the GBA 2023 and join hands to embrace wellbeing and create a quality and sustainable built environment. As in previous editions, GBA 2023 will invite a broad base of renowned industry experts and academia from local and overseas as Jury Panel, with Ms Bernadette LINN, JP, Secretary for Development, the Government of the HKSAR as Honorary Advisor and the Guest of Honour of the Award Presentation Ceremony.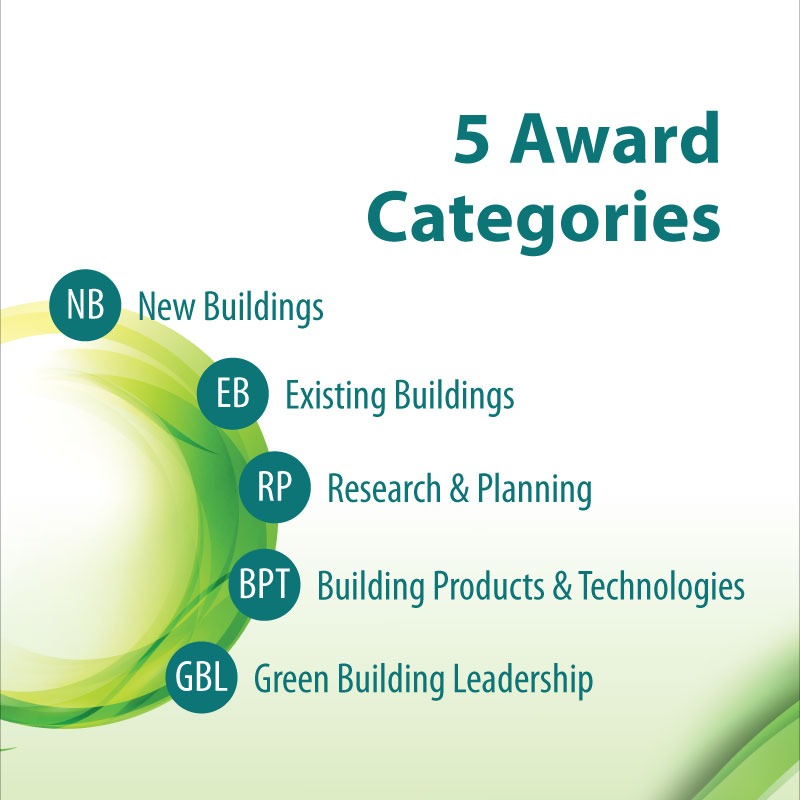 For nomination details, please refer to the GBA 2023 Nomination Kit: gba.org.hk/nomination-kit