(31 October 2020, Hong Kong) Organized by The Hong Kong Institute of Architects (HKIA) with fully supported by Chinachem Group, the Retur n Exhibition in Hong Kong of Los Angeles Architecture Exhibition "Island__Peninsula" will be staged in the atrium of Nina Mall 1 in Tsuen Wan start ing from 31 st October 2020 A total of more than 10 exhibits w ill be showcased.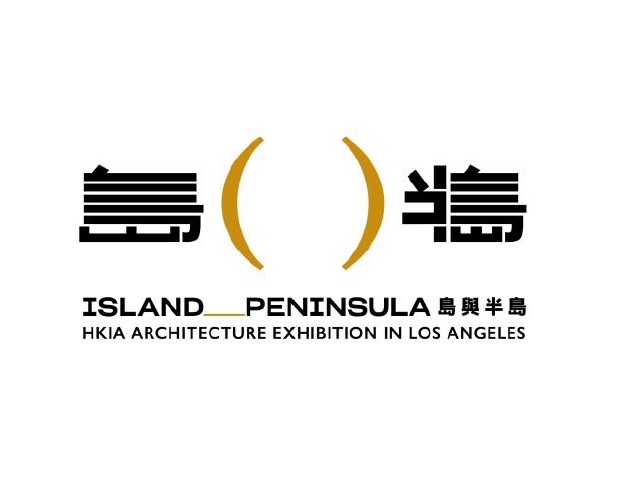 A return of HKIA Los Angele s Architecture Exhibition "Island__Peninsula" in Los Angeles last year, the Hong Kong Return Exhibition will be exhibited from 31 st October till 9 th November 2020 . The Curatorial Team attempts to compare and contrast the cityscapes of Hong Kong and L.A. i n terms of topography, transportation system, horizontal vs. vertical development, etc. in order to show the uniqueness of Hong Kong's architecture.
As such, the exhibits not only feature architectural elements, but also incorporate literacy elements in t he contents which make it an extraordinary . The Return Exhibition aims to appeal to Hong Kong citizen and indulge them in different humanity stories about the making of the "Island__Peninsula" and further celebrate the innovative features of the Hong Kong 's architecture s Friends of Media are cordially invited to attend the Media Tour of "Island__Peninsula" Return Exhibition in Hong Kong and meet with t he curatorial team for a deepen understanding of the curatorial statement.
Please visit "Island__Peninsula"Architecture Exhibition official website.