(21 November 2018, Hanoi) Hongkong Land today marked the 20th anniversary of 63 Ly Thai To, an eight-level Grade A retail and office development in the heart of Hanoi's Central Business Centre. Leading members of the business community, senior government officials and diplomats attended a ceremony held to commemorate the occasion in Hanoi, Vietnam.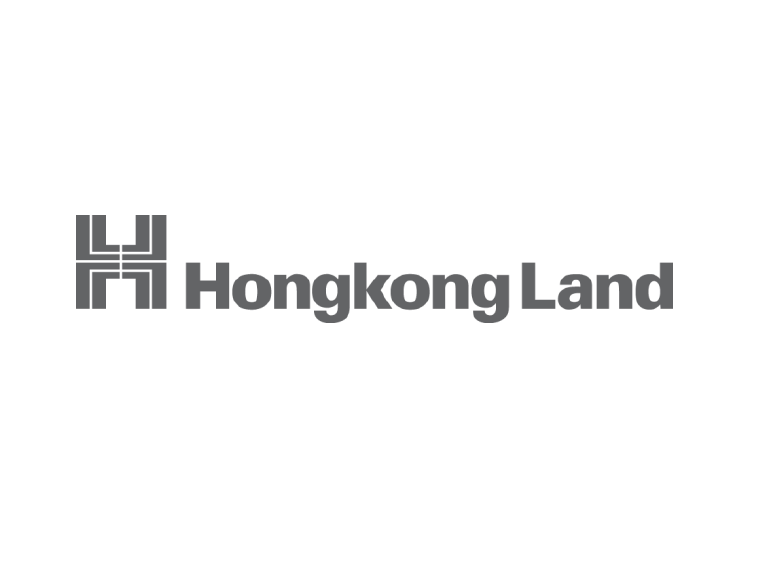 "Hongkong Land early on recognised the potential of Vietnam and its capital city Hanoi, dating back to the beginning of the 1990s. We are proud to have played a role in developing commercial space of the highest international standards in the city," said Mr Robert Wong, Chief Executive of Hongkong Land. "The success of 63 Ly Thai To over two decades reflects the close co-operation we have cultivated with our partners and tenants."
Completed in March 1998, 63 Ly Thai To is owned 74% by Hongkong Land, with Chan Hung Polimex Limited under the arm of The Vietnam Father Land Front, and Manolis & Company Asia Limited, as joint venture partners. The Grade A retail and office development offers 8,000 sq. m. of premium accommodation over eight floors and also has a basement car park. It is one of the first buildings in Vietnam to have column-free floors and under-floor cable trunking, with international standards of construction, facilities and management.
Situated at a major intersection on Ly Thai To Road, 63 Ly Thai To is in a prime location in the centre of Hanoi, close to the Hanoi Opera House, Government offices, and the international hotels. It has consistently achieved a more than 95% occupancy rate since opening.
63 Ly Thai To was Hongkong Land's second property development in central Hanoi, following the Central Building, a seven-floor Grade A office tower offering some 4,000 sq. m. of space, which opened in 1995.
In more recent years, Hongkong Land has been active in the development of residential property in Ho Chi Minh City. Hongkong Land completed and handed over its first luxury high-rise residential development named The Nassim this year. It is currently involved in two luxury high-rise residential development that will bring new standards of international living to District 1 and the Thu Thiem New Urban Area.
Hongkong Land
Hongkong Land is a leading property investment, management and development group. Founded in 1889, Hongkong Land's business is built on excellence, integrity and partnership.
The Group owns and manages more than 850,000 sq. m. of prime office and luxury retail property in key Asian cities, principally in Hong Kong, Singapore and Beijing. Its properties attract the world's foremost companies and luxury brands.
The Group's Central Hong Kong portfolio represents some 450,000 sq. m. of prime property. It has a further 165,000 sq. m. of prestigious office space in Singapore mainly held through joint ventures, a luxury retail centre at Wangfujing in Beijing, and a 50% interest in a leading office complex in Central Jakarta. The Group also has a number of high quality residential, commercial and mixed-use projects under development in cities across Greater China and Southeast Asia. In Singapore, its subsidiary, MCL Land, is a well-established residential developer.
Hongkong Land Holdings Limited is incorporated in Bermuda and has a standard listing on the London Stock Exchange, with secondary listings in Bermuda and Singapore. The Group's assets and investments are managed from Hong Kong by Hongkong Land Limited. Hongkong Land is a member of the Jardine Matheson Group.