With the new Paris Agreement carbon reduction targets to honour starting November 4, 2016, the hospitality industry has a lot on its plate. While most international hotel operators have sustainability policies, there are no industry-wide standards. Or there were no standards until sustainability consultancy and research firm Greenview launched Hotel Owners for Tomorrow — HOT (www. hotelsfortomorrow.org) — at October's Hotel Investment Conference Asia Pacific (HICAP) in Hong Kong.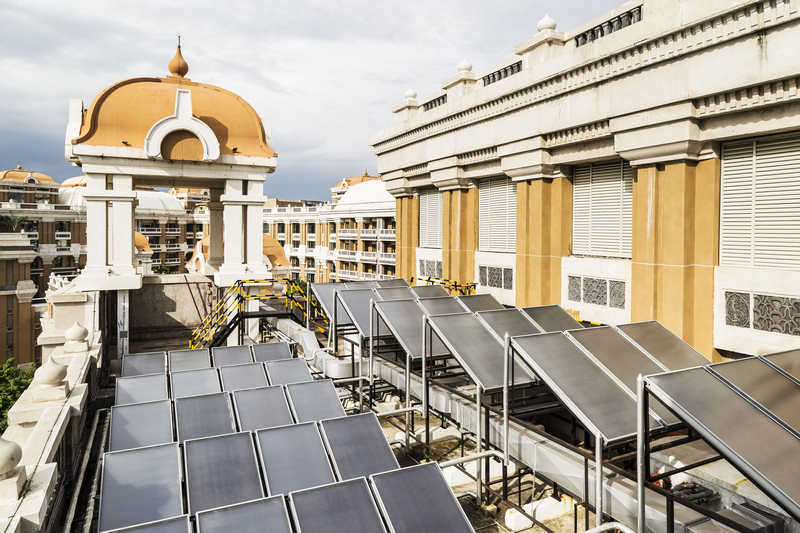 The HOT initiative is a voluntary association of hotel owners dedicated to reducing the industry's carbon footprint. "We're coordinating it but the idea is a coalition, with everyone working their own way toward a common set of actions," explains Greenview founder and CEO Eric Ricaurte. "It was the result of a lot of similar discussions we were having with separate hotel companies, all with the same issues, coupled with the industry-wide discussion on how we were going to meet the targets set by The Paris Agreement." HOT launched with Wyndham Hotels and Resorts, Marriott International, Hyatt, ITC Hotels, Six Senses, Taj Hotels Resorts and Palaces and Swire Hotels among others as signatories, with several (as yet unnamed) brands close to signing on in the coming months.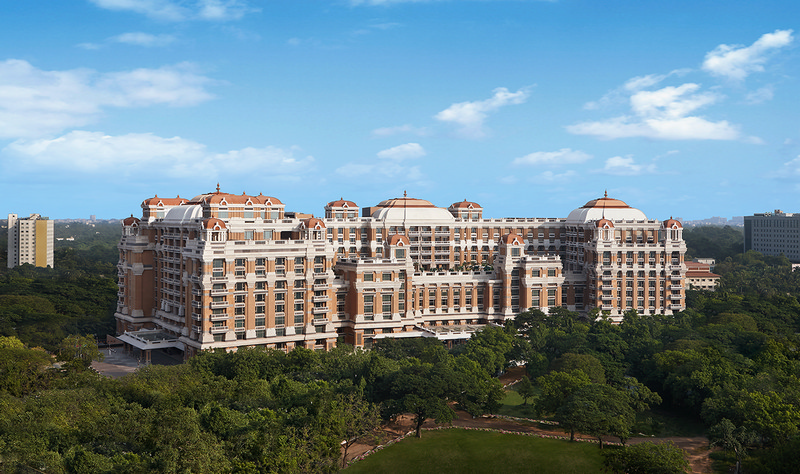 HOT is indeed voluntary, but the industry-focused initiative is based on other operational models that work, such as the UN's Global Compact and Principles for Responsible Investment reporting programmes. Ricaurte is also hoping to keep HOT rooted in reality, arguing that hotel groups need a platform for dialogue a much as anything else, and one that doesn't demand unreasonable, wholesale change overnight. "The discussion needs to be better. People tend to think it's all or nothing," he says. As legislation worldwide becomes increasingly rigorous, hotels will need to adapt regardless of their policy, and HOT is designed to help hotels and their owners get ahead of the curve a little at a time, at a lower cost.
Greenview built the HOT initiative around five achievable fundamentals: sustainability at conception (for new builds); consideration of enhancements (energy, waste and water efficiency) for existing properties; monitoring industry benchmarks; supporting brand efforts; and sharing best practices, as nothing leads to action like competition. Though it has offices in Singapore and Washington DC, mathematics compelled Greenview to launch HOT in Asia. The biggest pipeline of hotels is in Asia, and "Asian hotel owners are not as connected to this conversation as the institutional capital in other locations," says Ricaurte. Europe and North America can green all they want, but the three billion people in China, India and Southeast Asia will have an impact first if the effort is made. "Sustainability comes down to a numbers game. We have a finite number of degrees we can raise the planet's temperature before all hell breaks loose. There's a carbon footprint metric related to that — 450 parts per million — and that translates to every country, company and person."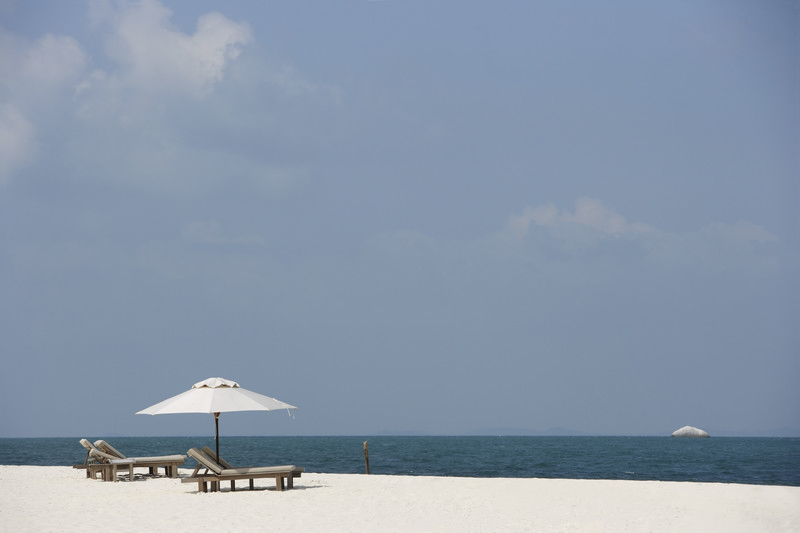 HOT's focus will be incremental improvement in an industry that has dropped the ball repeatedly in the past, and is one of the reasons Ricaurte has bypassed a consumerfriendly "green" rating, pointing to well intentioned but ultimately cynicism-inducing efforts like the bed linen card. "It's the worst thing we could have ever done, simply because of the wording. It says, 'Dear Guest, staying at our hotel is bad for the environment. You can give up a level of service, we save money, and we'll make up this grandiose language about saving the planet even though we don't even quantify what it means.' If we want to make real strides in carbon [reduction] as an industry, the owners have to sign off on it. They have to agree to renewable energy, to changing all the boilers, to build an efficient hotel in the first place. Put the money where the money is going to make a difference."
And financial incentives do make a difference. Increasingly, room nights are not booked by individual travellers and come with investor pressures, shareholder resolutions real estate-invested funds and endowment demands for responsible business travel, corporate supply chain questions. Those drivers have made programmes like Green Key Global a solution for Fortune 200 and 500 multinationals. HOT's B2B participation is the next step in corporate sustainability in an industry, like environmentalism, that must evolve. "The environmental movement of the 1960s and '70s was great, but it became all about what you can't do," finishes Ricaurte. "We need to be the life of the party and talk about the stuff you can do."