In May, the Associated Press reported that, three years ago the operators of one of the nation's dirtiest coal-fired power plants warned of "immediate and devastating" consequences from the Obama administration's push to clean up pollution from coal.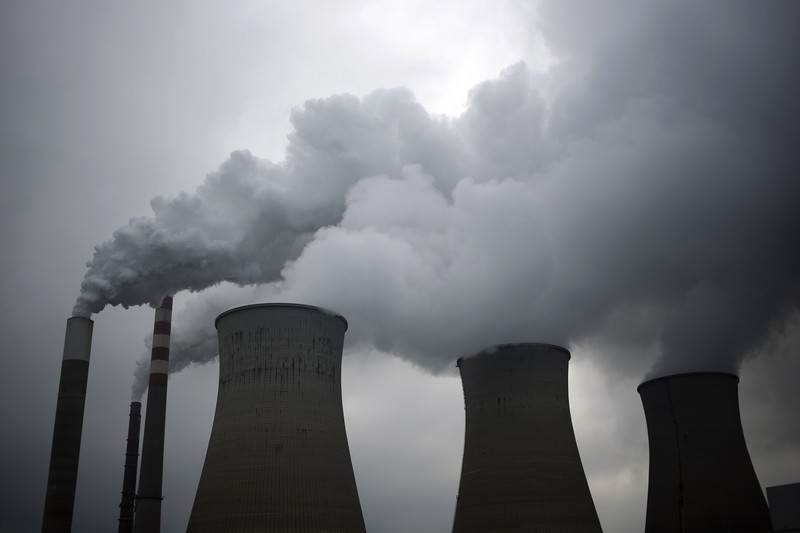 Faced with cutting sulphur dioxide pollution by 80 per cent in less than a year, lawyers for EME Homer City Generation L.P. sued the Environmental Protection Agency (EPA) to block the rule, saying it would cause it grave harm and bring a painful spike in electricity bills. But, none of those dire predictions came to pass. Instead, the massive western Pennsylvania power plant is expected in a few years to turn from one of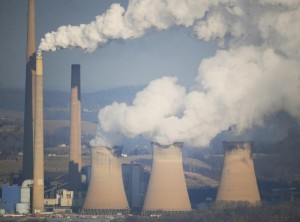 the worst polluters in the country to a model for how coal-fired power plants can slash pollution.
For more than 40 years, Homer City has spewed sulphur dioxide from two of its three units completely unchecked, and still does because it is largely exempt from federal air pollution laws passed years after it was built in 1969. Last year, the facility released 114,245 tons of sulphur dioxide, more than all of the power plants in neighbouring New York combined. The owners of the power plant  have committed to install $750 million worth of pollution control equipment by 2016 that will make deeper cuts in sulphur than the rule it once opposed. The EPA estimates that about 30 per cent of the coal-fired units in the U.S. are operating without scrubbers, pollution control equipment to control not only for sulphur dioxide, but also mercury, a toxic metal that will be controlled for the first time from power plants next year.