Professional dry cleaning has arrived in Central in style as Jeeves Hong Kong announce the opening of their new flagship store conveniently located in the heart of Central's luxury fashion district. Further outlets are situated in prime locations in Causeway Bay, Happy Valley and Repulse Bay.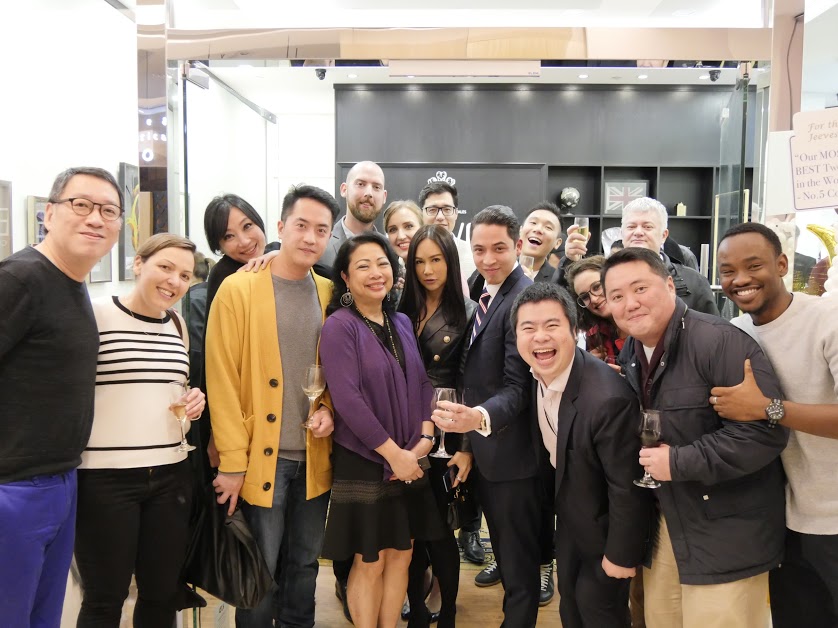 "Jeeves of Belgravia offers a professional dry cleaning and laundry service focused on high quality clothing, meticulous fabric care and discreet and attentive service," said Ms. Filomena M. Merszei who opened the company's first outlet in Hong Kong in 1994. Since then, the company quickly established itself as a dry cleaning and valeting service of choice for the most elegant and stylish. The company remains the most trusted service provider for many of Hong Kong's finest fashion and haute-couture houses.
To mark the occasion of the February opening of the new flagship store, located in The Bank of East Asia Building, Central, Jeeves proudly held an invitation-only grand opening soiree. Amongst those lucky enough to be on the guest list, professionals from a range of industries enjoyed the company's renowned hospitality, which even included the attentive service of a real English butler!
The new boutique is designed to complement the presentation of authentic English brand elements and the display shelves behind the counter highlight the modernity of the brand. Customers can enjoy a cup of freshly-made coffee and watch a series of service related videos while queuing.
"We truly appreciated those who attended the event which gave us the opportunity to show the world the all-new look of the Jeeves flagship store."
Merszei concludes, "Jeeves' service is an essential component in the care of truly quality garments, fabrics and accessories. We have proudly held a Royal Warrant for our Dry Cleaning services to HRH the Prince of Wales and his family for over 40 years."
The new store is located at Shop 4B, Lobby Floor, The Bank of East Asia Building, 10 Des Voeux Road Central, Central, Hong Kong.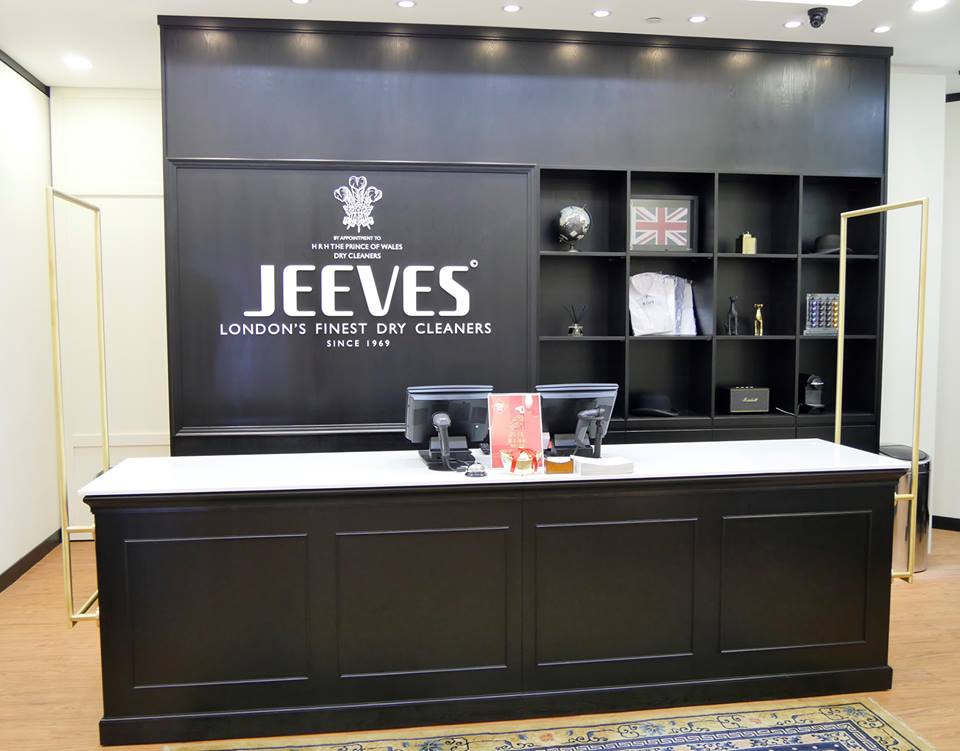 The Bank Of East Asia Building (Flagship Store)
Opening Hours
Monday-Saturday: 0800-1930
Public Holidays: 1000-1700
Closed on Sundays and Statutory Holidays
Address
Shop 4B, Lobby Floor, The Bank of East Asia Building,
10 Des Voeux Road Central, Central, Hong Kong
Telephone
+852 2973 0101
For further details, please visit www.jeeves.com.hk.