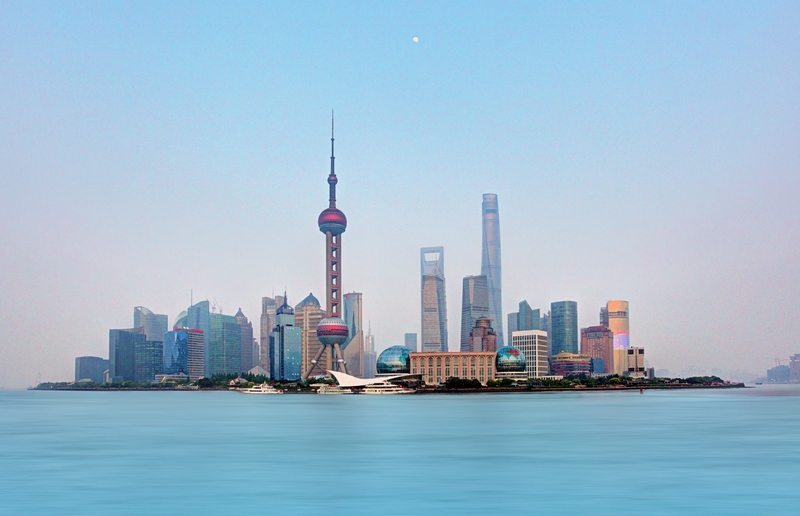 As engineering consultants with extensive experience in delivering sustainability solutions for green and healthy buildings worldwide, we understand how important it is to know a building's potential for airborne pathogen transmission.
(按此瀏覽中文版)
BEE Incorporations (BEE) partnered with RESET, the world's first sensorbased and performance-driven data Standard for healthy building operations, to support and advise our clients how to reduce the risk of viral infections within their spaces. This Index, now integrated within BEE Sense, allows realtime assessment of the ability to minimise infection potential from airborne transmission factors using parameters monitored by BEE Sense, such as levels of PM2.5, temperature, humidity, and CO2 data.
This indicator provides real-time information of how optimised the space is for human health. With RESET's Viral Index integrated into BEE Sense, building operators and occupants can be informed of the risk of possible virus transmission from indoor spaces in real-time, aiding the enactment of remediation strategies expeditiously and effectively so that occupants can avoid potential harm.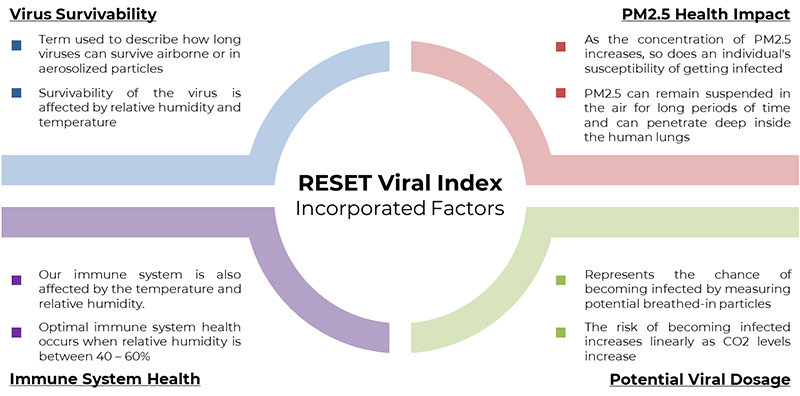 Looking into the future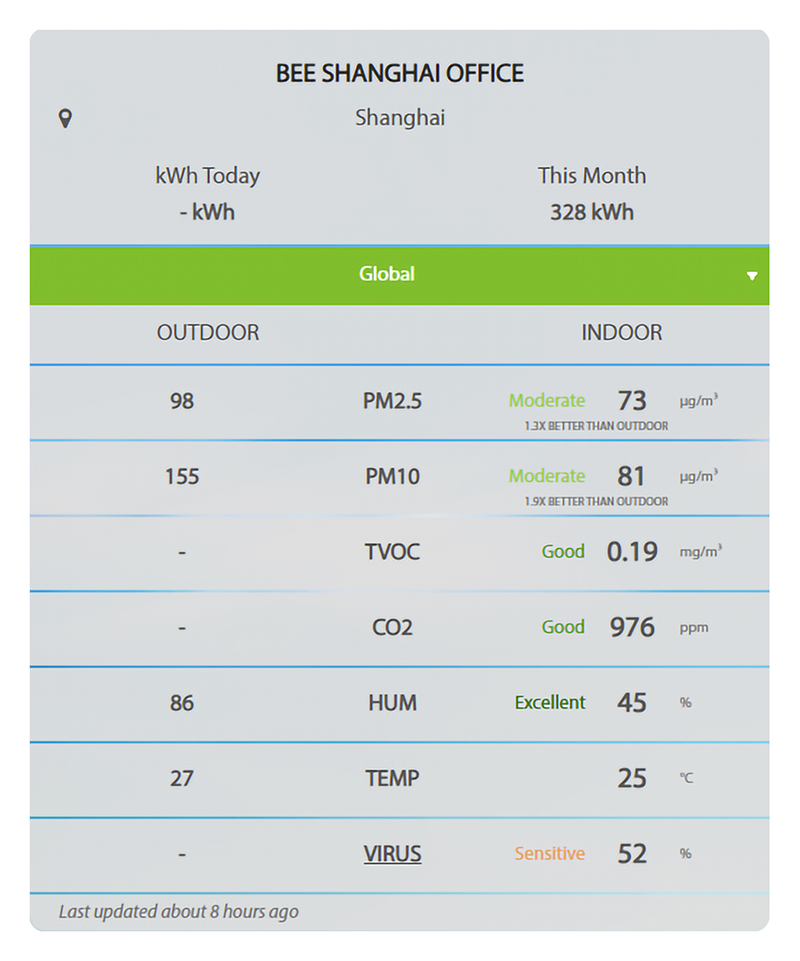 It is undeniable that buildings will not look the same after this pandemic. People are starting to demand healthier designs and operations for their spaces. Monitoring indoor environmental quality is essential in any space as it helps us understand the sources of indoor environmental pollutants (including pathogens) and control them to prevent potential health-problems. It also helps both landlords and tenants protect themselves against any claims that might be made against them.
Green building certifications are moving towards the real time performance monitoring as well. LEED has launched their Arc platform and IWBI will soon release their WELL Performance Rating. BEE Sense is the only platform that's fully integrated and compatible with both Certifications for automatic scoring.
BEE is one of the leading building engineering consultancies specialised in sustainability and technology deployment for maximising resource efficiency and health and wellness within built spaces. As the only Asia-based company recognised as both WELL Enterprise Provider and LEED Proven Provider, BEE has delivered hundreds of successful LEED and WELL projects in over 35 countries.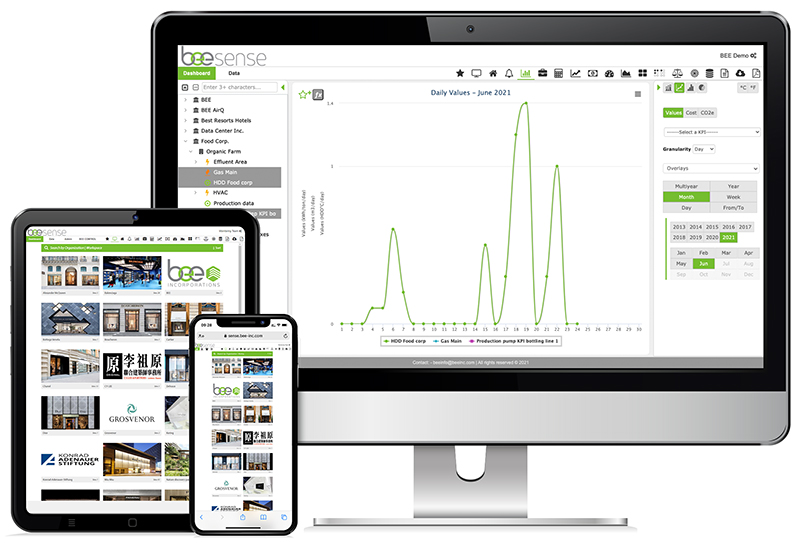 For further details, please visit bee-inc.com.