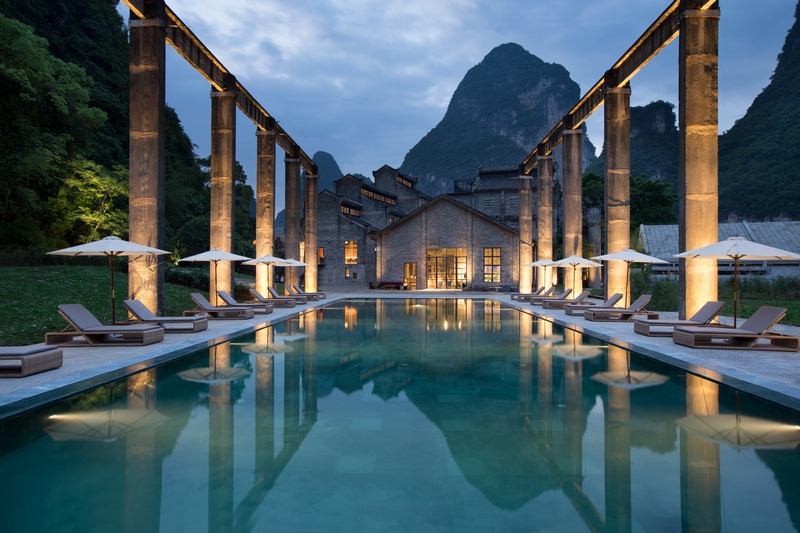 Light Talk Masterclasses consists of 7 modules, the first introductory module which is free and the a 6-week module course that started on the 27th June and will conclude on Saturday 1st August.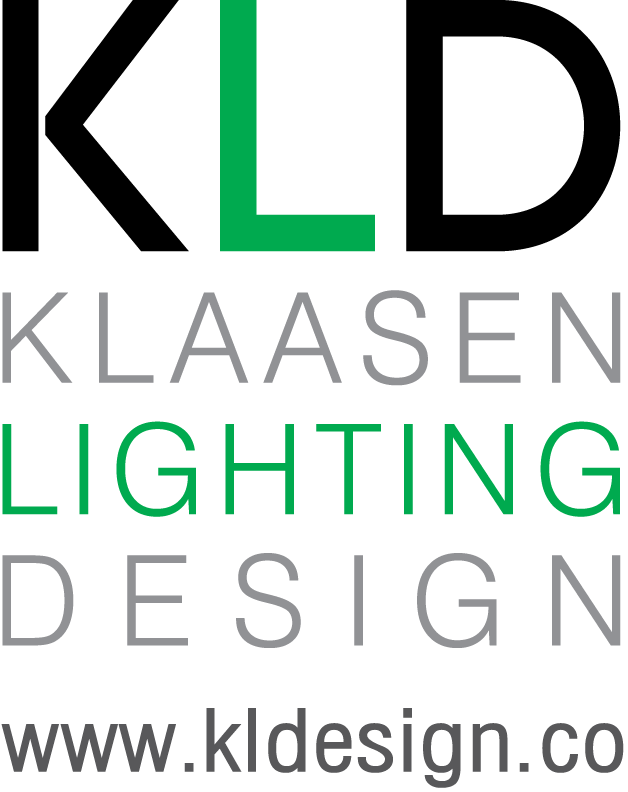 The course live course timing is 3pm HK/ Singapore time (12.30pm India time/ 11am Dubai time/ 8am UK time). The modules are pre-recorded and have a durations of about 45 mins, followed by a live Q+A. Afterwards the modules are made available on the event website for anyone who is registered/ subscribed to review or access at their own convenient time.
Registered participants also get a free down load of my 2 books. If they want a hard copy it can be sent to them at freight costs. Even though we started a few weeks ago, you can still review and access all previous modules when you enroll.
"In Martin Klaasen's Light Talk Masterclasses you will get an insiders view of the practical side of lighting design, the challenges and pitfalls faced by a lighting designer and how to master them. Learn about the process of lighting design, from communication and presentation techniques to running a lighting design practice as a business; Martin's personal secrets and the things that they don't teach you at school! Martin's more than 40 years' experience in the business is guaranteed to provide you with useful tools and insights in running a successful lighting design practice". Strongly recommended!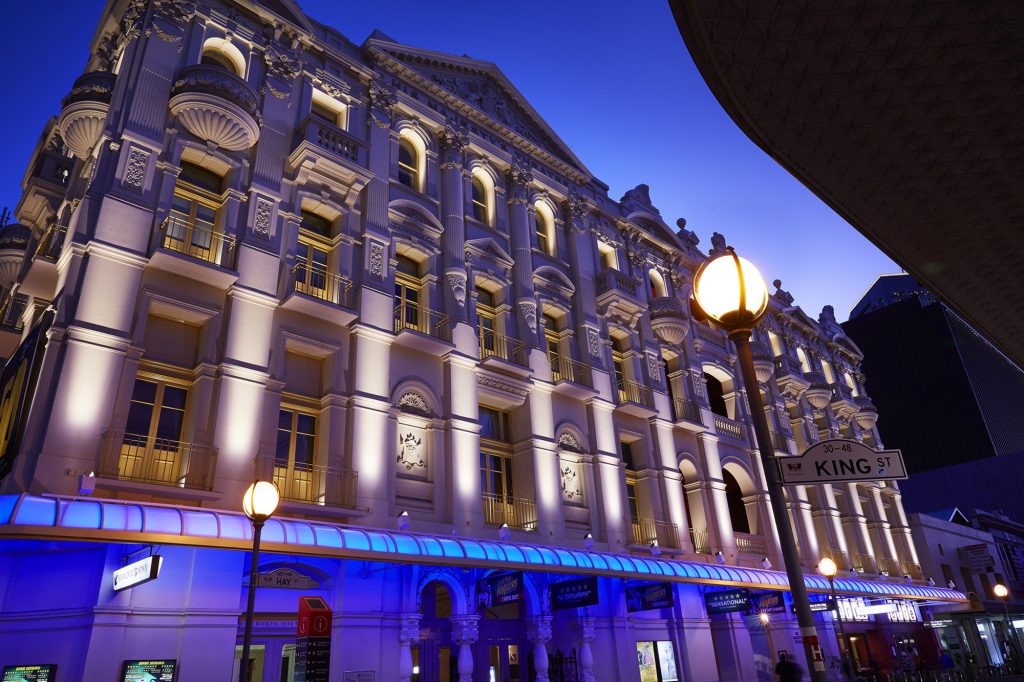 This is the website link to register:  lighttalks