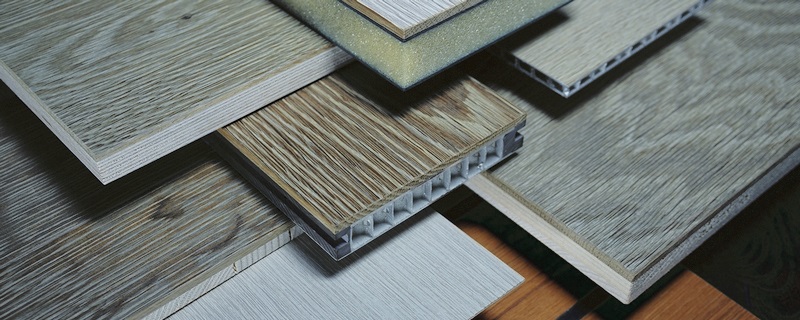 Holz Selections proudly announces the extensive new remodelling of the Hong Kong showroom of Schotten & Hansen. A selection of carefully curated materials and bespoke surfaces, including a fully functional acoustic cube, are showcased throughout the completely reimagined 105 square metre, newly contemporary showroom and demonstration areas.
Designed by award-winning New Zealand architect Eqo Leung of ARCHITECTUREPUBLIC, the new premises mark a departure from the traditional showroom offering a unique experience where visitors will be able to truly appreciate the values and quality behind the world-renowned luxury German brand.
The founder and proprietor of Holz Selections, Ms. Ewa Leung, together with Mr Torben Hansen, the founder and visionary of Schotten & Hansen, are both looking forward to sharing with you the insights of our wood design philosophy and the secrets of wood transformation.
"The most valuable products are those which are able to withstand the test of time and maintain their individual beauty while they age, as we do." – Torben Hansen
Introducing a European master
In celebration of the grand re-opening of our showroom, Holz Selections is delighted to announce a new partnership with celebrated Austrian craftsman Mr Stefan Knopp. The two friends and long term collaborators will team up in Hong Kong to host a live demonstration where Knopp will demonstrate an ancient Asian charred treatment and preservation technique for wood never before seen in Hong Kong.
"Born of fire it combines creative productivity and sensual design to create a harmonious work of art." – Stefan Knopp
To attend please pre-register:
Please join us for the live demonstration and experience the worlds of timeless beauty of Schotten & Hansen and Stefan Knopp at the Holz Selections grand showroom re-opening event.
Date:
3 August 2018 (Friday)
Address:
220 Gloucester Road, Wanchai, Hong Kong
Time I: 4:30PM to 6:00PM. Demonstration at 5:00PM.
Time 11: 6:30PM to 8:30PM. Demonstration at 7:00PM.
Email: [email protected]
Limited seats available.
If you would like to attend, please click HERE to register.