(16 November 2016, Hong Kong)  New York's Upper 5th Avenue remains the world's most expensive retail street, narrowly ahead of Hong Kong's Causeway Bay, but rental values have decreased in both as brands balance the demands of physical and online presences, according to DTZ/Cushman & Wakefield.
The annual Main Streets Across the World report tracks 462 of the top retail streets around the globe, ranking them by their prime rental value utilizing Cushman & Wakefield's proprietary data. Now in its 28th edition, the report also includes a ranking of the 71 most expensive streets – the top one per country. This year's report showed that 36% of all streets analyzed saw rental gains.
Upper 5th Avenue, which saw its first decrease in annual rents per square foot since the financial crisis, and Causeway Bay are both more than twice as expensive as the leading street in any other country.
TOP 10 MOST EXPENSIVE LOCATIONS BY COUNTRY (Source: Cushman & Wakefield)
 
Rank
2016
Rank
2015
Location
2016 RENT
US$/sq.ft/yr
1
1
New York, Upper 5th Av  (49th – 60th Sts)
3,000
2
2
Hong Kong, Causeway Bay
2,878
3
3
Paris, Avenue des Champs Élysées
1,368
4
4
London, New Bond Street
1,283
5
8
Tokyo, Ginza
1,249
6
5
Milan, Via Montenapoleone
1,239
7
6
Sydney, Pitt Street Mall
968
8
9
Seoul, Myeongdong
908
9
7
Zurich, Bahnhofstrasse
868
10
10
Vienna, Kohlmarkt
477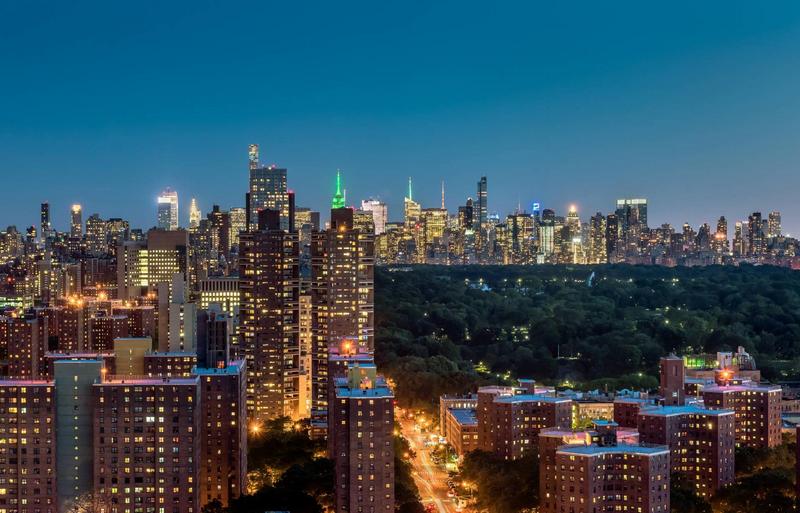 Asia Pacific region key highlights
The Causeway Bay area in downtown Hong Kong retains the top spot in the region's ranking as the most expensive shopping location. The downward pressure on rents is creating opportunity for some retailers looking to snap up units on prime pitches in good rental terms.
Elsewhere, China is facing stiff competition from the growing e-commerce market and the emerging trend is to partner with online-to-offline platforms in an attempt to capture these changing trends in consumer behavior. In parallel, both retailers and landlords are raising the bar on the experience offered to consumers by expanding the food and beverage and leisure offerings.
Theodore Knipfing, Cushman & Wakefield's, Head of Retail, Asia Pacific, said: "Retailers continue to be cautious in their store expansion across the region due to concerns including continued global economic instability, and we see this continuing well into 2017. When expansion does happen, the focus is typically on quality over quantity. All in all, despite the cautious outlook across the region, major international and regional retailers will have to eye overseas growth, as their respective domestic markets reach saturation point and investors demand results."
Kevin Lam, DTZ/Cushman & Wakefield's Head of Business Space, Hong Kong, commented, "Looking ahead, advances in technology will shape the consumer experience of retail as well as drive the way how people shop and live. We have seen an increasing number of retailers in Hong Kong continually enhance shoppers experience through leisure offerings and differentiate their market positions to maintain competitiveness under the impact of e-Commerce disruption. Though we could see that some high street rents were close to the bottom in Q3, e-Commerce disruption so far on rents is rather indirect in view of close proximity in Hong Kong."
Click here to download a copy of the report.