(27 September 2016, Hong Kong) Revolutionary office leasing concept, The Work Project, opened today at Causeway Bay's Midtown. After observing the multiple challenges that companies in Hong Kong face in trying to lease office spaces, Founder of The Work Project, Junny Lee, wanted to create a space that offered unprecedented flexibility – allowing users to choose an office size and configuration to fit their changing business needs, with complete freedom to choose a contract term starting from per day to longer durations. His vision is to transform the way office spaces are rented across the globe, starting with the debut of this first outlet in Hong Kong.
Hong Kong, in particular, is notorious for exorbitant rents, long-term lease contracts and fast-changing business trends. Junny's solution to address the challenges businesses face lies in a proprietary online booking and property management system that replicates that of the hotel industry. The system allows the office leasing process to be instant and transparent – with a user rating system and list pricing that would change dynamically, just like how it works in the hospitality industry. It is like an Expedia, for offices.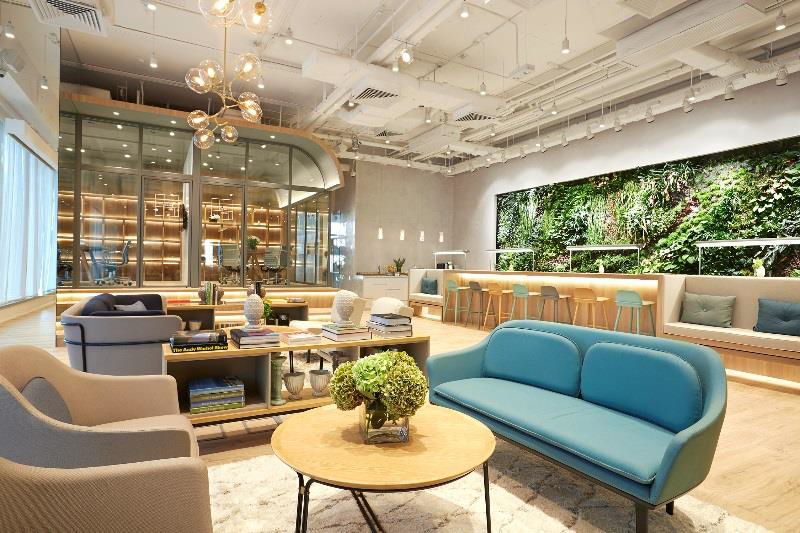 "We want to take flexibility to a whole new level at The Work Project to offer spaces that evolve with members' ever-changing business needs to ensure an ongoing perfect fit," says Lee. 'The rapid speed and changing nature of work has altered expectations on all stakeholders; professionals have to optimize their work day in the best possible way and, driven by the demands of generation y who seek less rigid work styles, corporations need to be more flexible in allowing new ways of working. With The Work Project, we found a sweet spot in the office leasing market, bridging the gap between serviced offices and coworking spaces to offer a credible working environment that caters to companies and professionals with an entrepreneurial mindset and a desire to succeed."
Through extensive research, The Work Project has delved deep into the science behind productivity to create a multi-sensory environment such as a unique scent that awakens and improves concentration; music that helps in focus, all in a bid to enhance work productivity and facilitate collaboration and engagement with like-minded professionals, providing the modern day member with access to curated content that will help accelerate their rise. The Work Project offers workspaces that are beautifully crafted to be the most complete environment for today's workforce.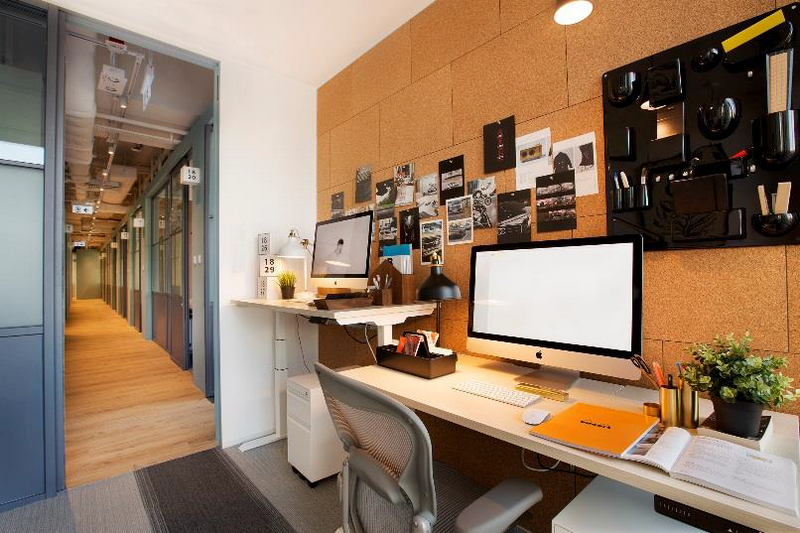 "Every single element – including music, scent, refreshments and furniture has been carefully curated with the goal of facilitating productivity and improving the work experience," says Junny.  "Furthermore, the Work Experience Team provides complete support to empower work lives, connecting members to a diverse community of professionals, offering discounts on services and benefits and granting access to professional and lifestyle events."
The first outlet at Midtown, Causeway Bay, Hong Kong heralds a new era of work productivity and lifestyle. Catering to the modern professional with an entrepreneurial mindset, The Work Project is suitable for independent, micro-businesses, medium and large companies. The space is run by hospitality professionals committed to delivering hospitality values and standards, and are innately dedicated to ensuring members feel that coming to work is a true pleasure.