HOK Asia Pacific has named J Lee Rofkind to lead the practice's hospitality division in Hong Kong.
Rofkind has 30 years' experience in a portfolio that includes work with leading hospitality brands including Shangri-La, Mandarin Oriental, St. Regis, Ritz-Carlton and Grand Hyatt. She replaces Julia Monk. Rofkind comes to HOK from BUZ Design Consultants Ltd. in Hong Kong, where she was founder and principal. Rofkind was previously the design director of Hyatt International Asia Pacific.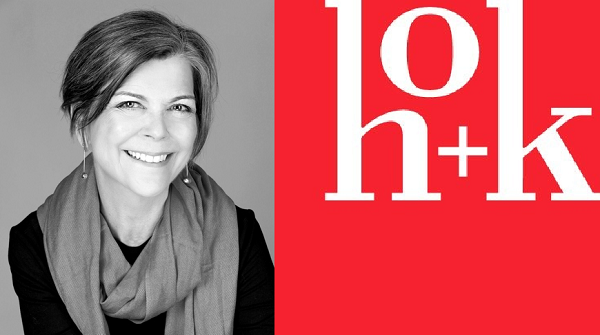 "HOK has long been a leader in the design of resorts, urban hotels and other hospitality projects across the region," said Paul Collins, HOK Asia Pacific managing director. "J Lee will be an exceptional partner for our team and hospitality clients across the region." Along with Rofkind, HOK's Hospitality leadership team includes Louis Hedgecock, Dina Lamanna and Catherine Yatrakis in New York; Laura Jones and Ian Rolston in Toronto; Tracey Stearns in Kansas City; and Jackie Wang in Hong Kong.
For further details, please visit www.hok.com.