Shanghai Intelligent Building Technology (SIBT) will once again return to the Shanghai New International Expo Centre from 23 – 25 September 2015. The fair is jointly organised by Guangzhou Guangya Messe Frankfurt Co Ltd, the China Council for the Promotion of International Trade – Shanghai Pudong Sub-Council, and Shanghai Hongshan Exhibition Service Co Ltd. For 2015, the scale of the event will increase to occupy over 15,000 sqm of exhibition space and is expected to welcome approximately 280 exhibitors.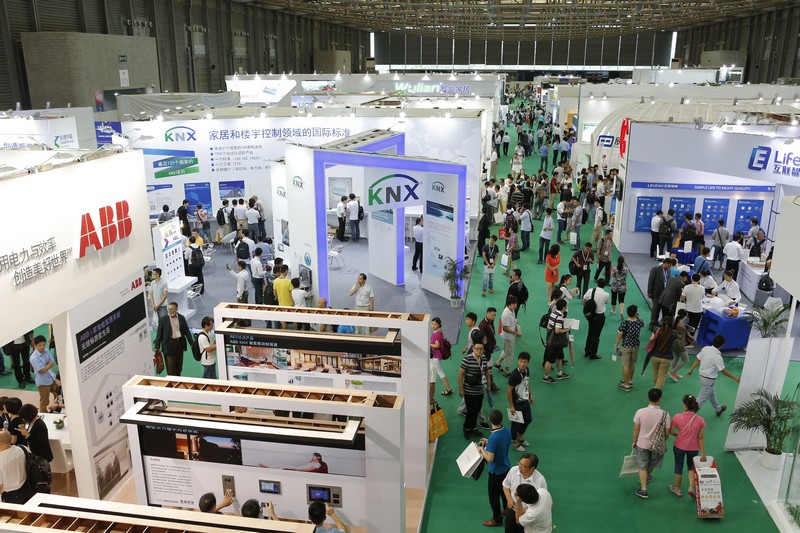 Ms Lucia Wong, Deputy General Manager of Messe Frankfurt (Shanghai) Co Ltd, commented: "Shanghai Intelligent Building Technology has established itself as the most comprehensive annual platform on intelligent building technologies for the China market and will celebrate its ninth edition in 2015. Being a technology driven event, the fair is constantly evolving to cope with rapidly changing market trends. Today, intelligent building markets are looking for total solutions with value-added properties and greater efficiency. Fortunately, new building technologies and product functions are arising from the collaborative crossover of disciplines such as building automation, fire safety and security. Moreover, the integration of the IT and intelligent building industries is significantly enhanced by the pervasive nature of the Internet of Things. Cloud computing and big data are altering the behaviours of building analytics vendors. Recognising this, the show will exhibit diversified intelligent building solutions including but not limited to generic cabling and data centres, energy management and building automation, and building energy saving."
Over 90% of exhibition booths reserved, exhibitors to unveil the latest building solutions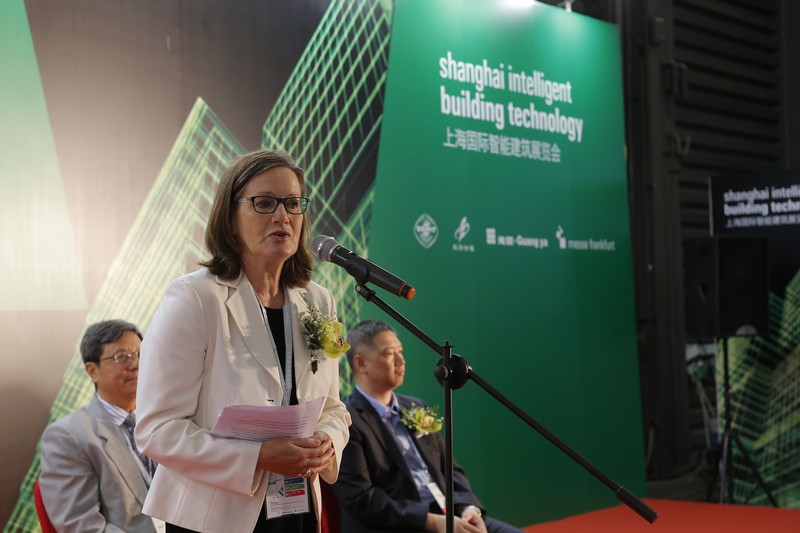 With just three months before the show, the fair is receiving positive feedback from the exhibitors. In fact, over 90% of exhibition booths have already been reserved and exhibitors are eager to present their latest intelligent building solutions. Some noteworthy exhibitors confirmed for the ninth edition include:
Beckhoff is a German manufacturer specialising in open automation systems based on PC control technologies. Mr Licky Bao, Branch Manager of Beckhoff Automation (Shanghai) Co Ltd, noted: "Intelligent building has become an important indicator for urban development. For our first-time appearance at the exhibition, we will introduce our new technology for intelligent building automation to the visitors. Our innovation is developed from the philosophy 'New Automation Technology'. It represents the universal, open control and automation solutions that can adapt to different applications including intelligent building automation. We are confident that our participation can benefit Beckhoff's brand promotion and business growth."
ŸEnOcean Alliance is an international standard organisation that develops and promotes self-powered wireless monitoring and controlling systems for sustainable buildings. Mr Graham Martin, Chairman of the group, shared details of the alliance's fourth year participating in the fair. He mentioned: "This year, we will be joining our member companies to demonstrate EnOcean wireless and batteryless solutions. On display will be a series of monitoring and controlling technologies for energy efficient buildings and smart homes that gradually become maintenance-free, as well as offer great flexibility in systems planning and implementation."
ŸThe China Data Center Committee (CDCC) is comprised of over 200 member companies. These companies, which aim to promote the Data Center's technologies throughout China, will once again join the exhibition for the upcoming edition. Mr Luo Yuxi, CDCC Manager, explained: "Exhibiting alongside our member companies, we will highlight the latest data centre solutions, cabling products and accessories at the 2015 fair."
Anticipated debut of Shanghai Smart Home Technology addresses the future of home automation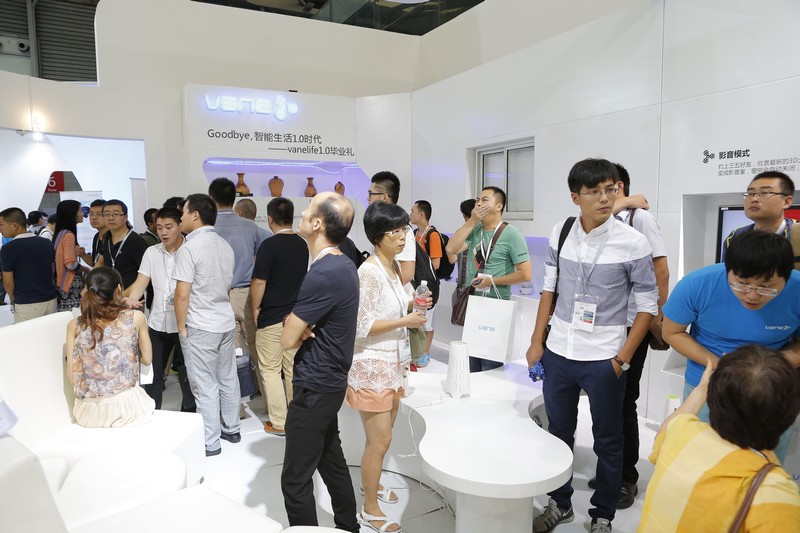 China's smart home market is projected to expand to USD22.8 billion by 2018, as found by Juniper Research. The trend towards smarter and more efficient homes is growing extensively. Increased demand for related technologies has coincided with a surge in the interoperability between smartphones and tablets with a myriad of other connected objects and devices.
To cater to rapid growth in the smart home market, the organisers of Shanghai International Building Technology are collaborating with China Smart Home Industry Alliance (CSHIA) to introduce Shanghai Smart Home Technology (SSHT). This fair will run concurrently with SIBT 2015.
Ms Lucia Wong remarked: "The aim of cooperating with the CSHIA to launch SSHT is to create an effective business platform that will generate new ideas in China's smart home industry. The fair will not only promote the concept that smart homes are surrounded around comfort and convenience, but it will also unveil the core technologies behind smart homes, including intelligent terminals, Internet of Things, communication protocols and more. During the fair, demonstrations of an array of solutions will be applied to basic security monitoring, customised access to appliances, lighting, window coverings, irrigation, entertainment systems and more."
The fair receives immense industry support from leading global brands. They include names such as Control 4, Wulian, Beckhoff, WAGO, HaiLin, Nantong Boyun, Hi Champ Technology, RICI, TCS, KNX, EnOcean, Z-Wave,Echelon, Hikvision,Cinemaster AVSTYLE, HDL, ORVIBO,Tiancheng and many others.
Shanghai Intelligent Building Technology (SIBT), the sister show of   Guangzhou Electrical Building Technology, is a part of Messe Frankfurt's building and energy shows, headed by the biennial Light + Building event in Frankfurt, Germany, which will take place from 13 – 18 March 2016.
SIBT also follows a series of light and building technology events in China, including Guangzhou Electrical Building Technology, Guangzhou International Lighting Exhibition, Shanghai Smart Home Technology and Shanghai International Lighting Fair. Additionally, light and building fairs will also be hosted in Argentina, the United Arab Emirates, Russia and India.