(16 May 2016, Kuala Lumpur) There's only one place to be this July for South East Asia's community of architects, interior designers, developers, urban planners, engineers and other professionals involved in the vibrant building industry – ARCHIDEX at Kuala Lumpur Convention Centre, Malaysia.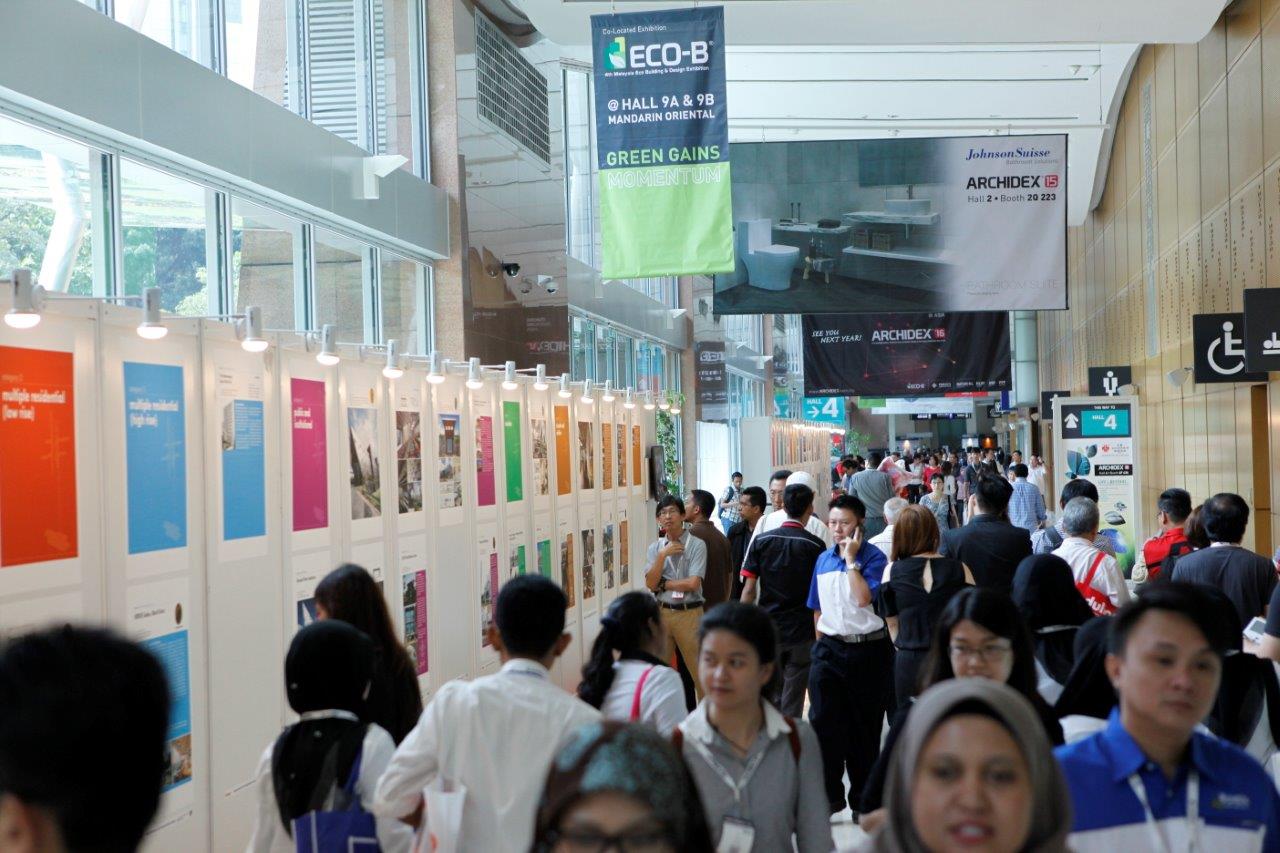 To be held from 20-23 July 2016, this 17th installment ARCHIDEX is recognised as the region's leading annual architecture, interior design and building industry trade event and is an event of Kuala Lumpur Architecture Festival 2016 (KLAF) by PAM (Malaysian Institute of Architects/Pertubuhan Akitek Malaysia).
ARCHIDEX is jointly organised by the Malaysian Institute of Architects (PAM) and C.I.S Network Sdn Bhd, a leading Malaysian trade and lifestyle exhibitions organiser. ARCHIDEX has been awarded the MyCEB/MACEOS – rAWr Award 2013 & 2015 for Best Trade Exhibition and also the 2015 Award for Outstanding Trade Exhibition Award 2015, ARCHIDEX continues to strive and it currently occupies a highly coveted position at the forefront of the region's robust architecture, design and building industry.
The exhibition will be expecting the attendance of over 35,000 visitors and delegates from 70 countries, where they will be at the Kuala Lumpur Convention Centre. At least 15,000 of the attendees consists of professionals from the building industry whom are coming to converge, connect and collaborate for four days of exhibition, conference and forums, meetings and networking, new products and launches, source for award winning products or eco and advance materials and many others.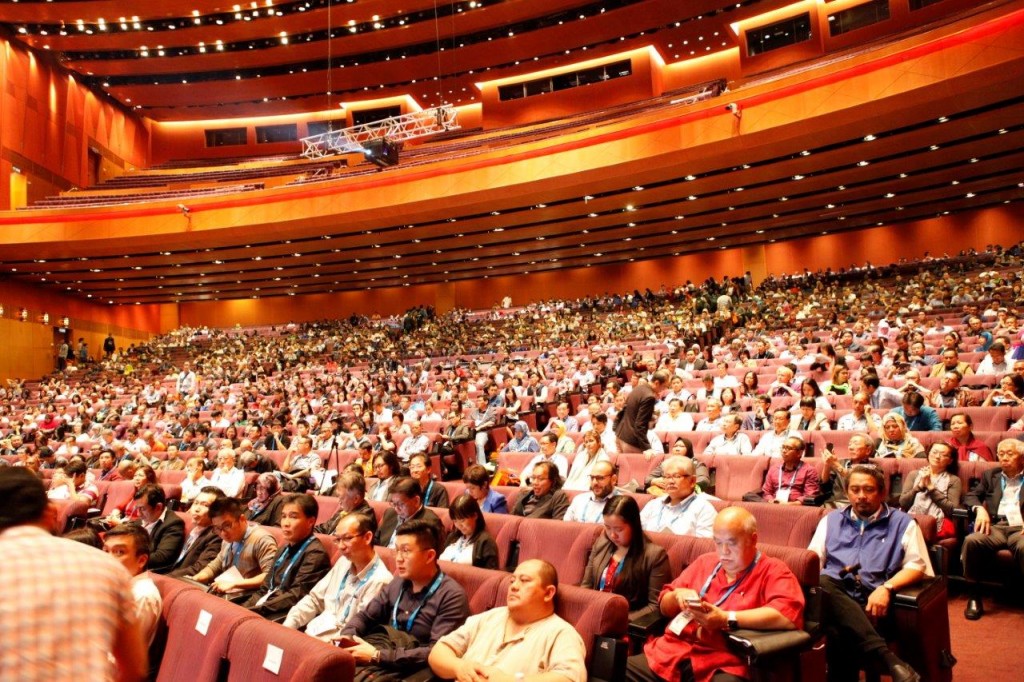 "As ARCHIDEX celebrates its 17th installment this year, we look back to milestones of success that began in 2000, which culminates in creating this very important platform of exhibition for the industry until today", said Dato' Vincent Lim, President of C.I.S Network Sdn Bhd.
"We see a continuous growth for the industry and expect a slight increase of transactions to over RM1billion from last year. ARCHIDEX will continue to see exhibitors local and international to feature and introduce latest products and technology or materials to the market here," he added.
"As Vision 2020 beckons on the horizon, it brings with it infinite possibilities and promises. Across a globally challenging economic landscape, architecture continues to surpass expectations. The demand for good design remains ever more," said Ar Mohd Zulhemlee An, President of Pertubuhan Akitek Malaysia (PAM).
"It is our hope that the annual conference and forums with our programme of featured speakers will continue to inspire participants through the anchor events like PAM Datum Conference, Green Forum and Design Forum, which are part of the Kuala Lumpur Architecture Festival 2016 (KLAF). Held together are also PAM's Master Class and Public Lecture," he added.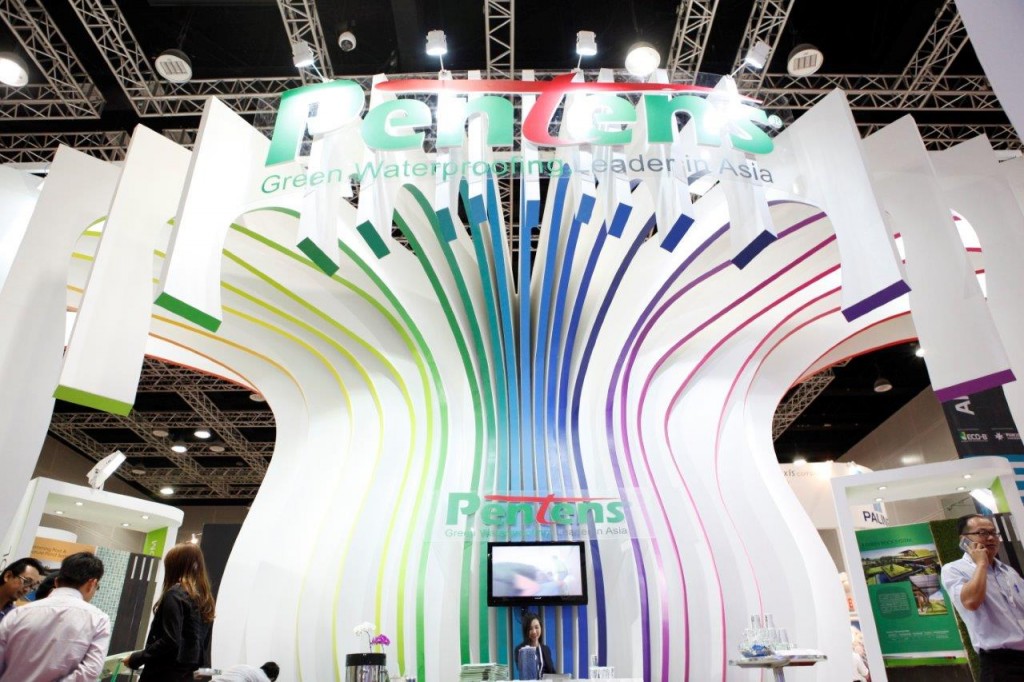 Strong Presence of Key Industry Players
ARCHIDEX occupies a highly coveted position at the forefront of the region's robust architecture, design and building industry. Its successful brand name is also recognised as a popular gateway into the burgeoning South East Asian market and an ideal platform to launch innovative new collections.
ARCHIDEX 16 will be anticipating the showcase of more than 1,200 exhibition booths from over 500 Malaysian and international companies. A total of 12 nations will showcase the very best of the industry in the exhibition – China, Belgium, Germany, Hong Kong, Japan, Malaysia, Singapore, Switzerland, Taiwan, Thailand, the United States of America and Vietnam.
"We seek out some of the most prominent platforms to showcase our beautiful, innovative collections and we decided to work with ARCHIDEX to strengthen Roca's presence in this region," said Josep Delicado, Managing Director of Roca Malaysia Sdn Bhd.
"We are glad for the exposure and leads that ARCHIDEX had provided for our German designed and engineered doors, which we introduced into the market," Said Jason Tan, General Manager of Hormann Doors Sdn Bhd.
New Highlights of ARCHIDEX 16
In light of recent participation of Malaysia in the Trans-Pacific Partnership Agreement (TPPA), the Focus Forum @ ARCHIDEX will be held on 20 July 2016 to discuss the challenges and opportunities that would rise along the way – all in the perspective of the construction and building industry.
Along with the Focus Forum, there will also be a Panel Session on the Trans-Pacific Partnership Agreement (TPPA) on the outlook of the Malaysian construction industry in the next 20 years paneled by Pertubuhan Akitek Malaysia (PAM), Ministry of Human Resource (MOHR), Construction Industry Development Board Malaysia (CIDB) and also the Building Materials Distributors Association of Malaysia (BMDAM) – which aims to provide a thorough insight on the matter including:
With TPPA in motion, what is the outlook of the construction industry in the next 20 years?
Where will Malaysia stand in the international construction arena?
Will the construction still rely heavily on the foreign labour?
In conjunction with the Kuala Lumpur Architecture Festival 2016 (KLAF) also, there will also be a host of events organised by the Malaysian Institute of Architects (PAM) such as the:
Datum Conference
Design Forum
Green Forum
Architecture Exhibition
Masterclass
Public Lecture
Graphic Design Exhibition
Architecture Tours
Round Table. For more information on KLAF 2016, visit www.pam.org.my.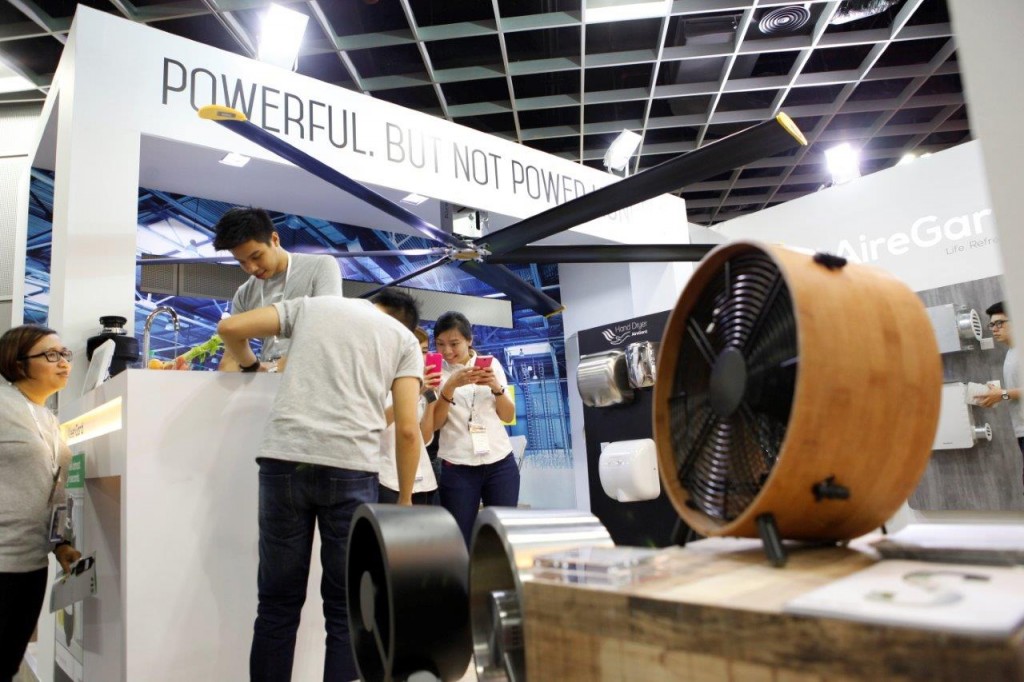 Other Noteworthy Highlights in ARCHIDEX 16
Furthermore, in line with continuing efforts to bring to the forefront on innovative and excellent products for the market, this year's ARCHIDEX saw nominees by exhibitors competing for the New Product Awards and the Green Dot Awards that are highly coveted industry recognition. The New Product Awards remains an acknowledgment for excellence in design and production, while the Green Dot Award is aimed at recognising exemplary environmental attributes of a product.
Other than that, ARCHIDEX 16 will also be featuring ECO-B (Eco Building & Design Exhibition), which provides a highly effective platform to explore a growing interest in environmentally responsible buildings. ECO-B is a significant annual exhibition that industry professionals look forward to. It caters to an exponential rise of global interest in green building technologies, designs and solutions.
Soaring High with Industrial Recognition
ARCHIDEX is endorsed by MATRADE and supported by the Malaysian Ministry of Works, Ministry of Tourism and Culture and the Malaysian Convention and Exhibition Bureau (MyCEB).
Don't miss the region's most important trade event in the architecture, interior design, and building industry calendar. The upcoming ARCHIDEX 16 will be held from 20 – 23 July 2016 at Kuala Lumpur Convention Centre, Malaysia. For more information and updates on the exhibition, log on to www.archidex.com.my or logon to http://bit.ly/1TiUoPH to watch the ARCHIDEX videos collection.