(27 June 2017 Hong Kong) Small-to-medium sized developers in Hong Kong are likely to lose their competitiveness in land market under the Hong Kong Monetary Authority's (HKMA) new loan-to-value measures, according to JLL's Residential Sales Market Monitor in June. Going forward, the share of residential sites acquired by small-to-medium developers via government tender could reduce from the 48% recorded in 2016.
The government's regular land sale system had been providing small-to-medium sized developers with more opportunities to participate in the city's residential development landscape. These developers accounted for 48% of the number of residential sites sold in 2016, double the 24% recorded in 2011.
However, this could change, following HKMA's tightening measures on site and construction financing in May. PRC developers remained aggressive in land acquisition under the measures, maintaining their winning streak in the residential land sales market this year. Local heavyweights will also unlikely be affected given their relatively stronger cash positions and financing sources at the group level.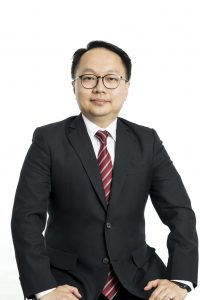 Henry Mok, Regional Director of Capital Markets at JLL, said: "Sandwiched between these two moguls are the small-to-medium developers, which could subject to the greatest squeeze from the measures. Our in-house analysis on loan facilities for all residential sites sold since 2016 showed overall loan to land consideration ratios as elevated as 275%, with some of the highest ratios attributed to small-to-medium sized developers."
"Those still eager to plant a flag in a city will likely team up with other small-to-medium developers in land biddings, though we expect their footprint to shrink in the residential land sales market under the new measures," he added.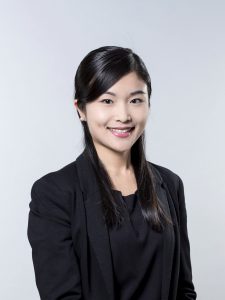 Ingrid Cheh, Senior Manager of Research Department at JLL, said: "The reduced appetite from small-to-medium developers in the residential land sales market will likely see PRC developers dominate the game as they generally have lower profit margin expectations than local heavyweights, on top of their gains from a currency appreciation perspective. Local heavyweights, however, may stand a chance in the upcoming residential sites put up for sale via government tender, especially the two sites situated in Tai Po and Lantau, respectively, given that these locations are not focus areas of PRC developers."