The stage of commercial property development has been in Era 3.0. Boundaries between commercial formats will be blurred, more and more mixed formats will emerge, the role of public space will be more important and efficient use of space will also be paid more attention. Good planning, positioning, designing & operation will help saving cost and improve efficiency.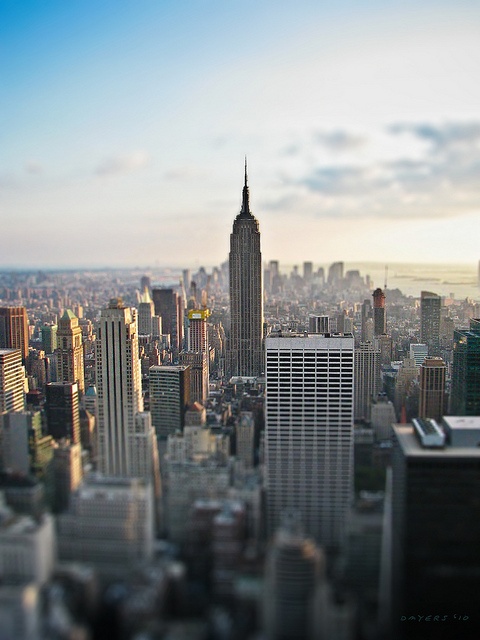 It will be a great trend of old commercial projects renovation and regeneration in the future! Also in terms of urban future, commercial renewal is not only a rebate of convergence, but also an industry mineral deposit containing huge benefits.
How to represent future and boost re-creation value of old cities?
How to forecast demands and improve public spaces and functions?
How to remodel planning and reconstruct traffic & urban mechanism?
How to interpret culture and continue urban elements & symbols?
Facing with the common confusions from commercial property developers, the 4th Annual Green-CREP Summit (Green-CREP4) will set "Commercial 'Renewal', Leading Urban 'New' Vitality Cities" as a guideline, from the point of pre-operation to focus on commercial reconstruction, architect upgrading and space regeneration at early stage of commercial projects, to make powerful basis for Operation+.
Green-CREP4 is organized by Linver Insights, and supported by The Shanghai Chapter of the American Institute of Architects, will be held on 19th November in Shanghai Marriott Hotel Luwan. It will be a grand wisdom share and practical case show with over 200 tier one commercial property developers' delegates (Group VPs, decision makers of design management groups and engineering management groups), Principals from leading architecture design groups, and solution providers.
Excellence Group-the first urban renewal group in China, will bring their successful experience on remodeling urban functions and commercial & cultural space. And 5 global outstanding cases which respectively represent 5 retail building formats will be shared by project principals. They are planning & mating case – Markthal Rotterdam – the first mix formats of Arch Market + Apartment + Parking Lot; architecture format case – Trump Cadde – the commercial project consisting of modular containers and ladders; traffic layout case – Bullring – seamless transportation by layout reformation; interior layout case – Sino-Ocean Taikoo Li Chengdu – maximizing display & accessibility; and creating experience case – Bugis – urban mixed entertainment space.
Besides 6 in-depth cases studies and interactive Q&A session, 2 brainstorms with topics in urban planning and commercial reconstruction will be presented by think tanks from Officers of Urban Renewal Authorities in Asia key area, Urban Planners, and Property Developers who hold successful regeneration commercial projects. And the last but most important brainstorm will invite 4 architectural design masters who made "Aviation themed" Weiterstadt Loop5 shopping mall, Parkview Green – walking between art & technology, Dream Mall – Owning the highest ferris wheel in Taiwan, and Vanke 2049 Shanghai Project – bringing more vitality into future community commercial elements, to guide all delegates a future trend tour from "Shopping" to Impressive "Experience Tour".
After one-day intelligence share, Green-CREP4 will also provide delicious wind and food for all delegates to continue a casual network.
And on 18th November, Asia Pacific Operation+ Commercial Real Estate Diagnosis Forum (CRED Operation+) will be also held in Shanghai Marriott Hotel Luwan China, focus on space renovation, new experience technology, Crossover Portfolio and Internet+ successfully case studies, totally 4 chapters to solve the problem "'Customer Flow' Have We Run it Well?", to go deep insight into shopping mall operation+.
18th-19th November, Green-CREP4 and CRED Operation+ will provide commercial property developers one-stop practical case study and solution share from projects renew to customer flow operation, from beginning to sustainable operation of a commercial project.
Website: http://www.linver-insights.com/crep4
Contact: +86 21 5100 1880 / [email protected]