The Hong Kong Façade Association (HKFA) has announced its new leadership team for the 2021-23 term.
The 8th Council Board of the HKFA will be helmed by president Peter Wong and vice-president Samuel Mak, with other council members appointed from various industry groups, including Simon Chan and Sammy Hui. In an announcement published by the association, the leadership team said they were committed to contributing to unifying the industry, communicating with government authorities and liaising with other professional institutions in construction industry.
The goal of the association's leadership is to elevate facade engineering technologies and tactics to meet the increasingly challenging demand for quality improvement, design and engineering expertise. The inauguration ceremony has been delayed by the pandemic and need for social distancing control measures.
Further details will be published in the association's FAÇADE journal. www.hkfacade.org.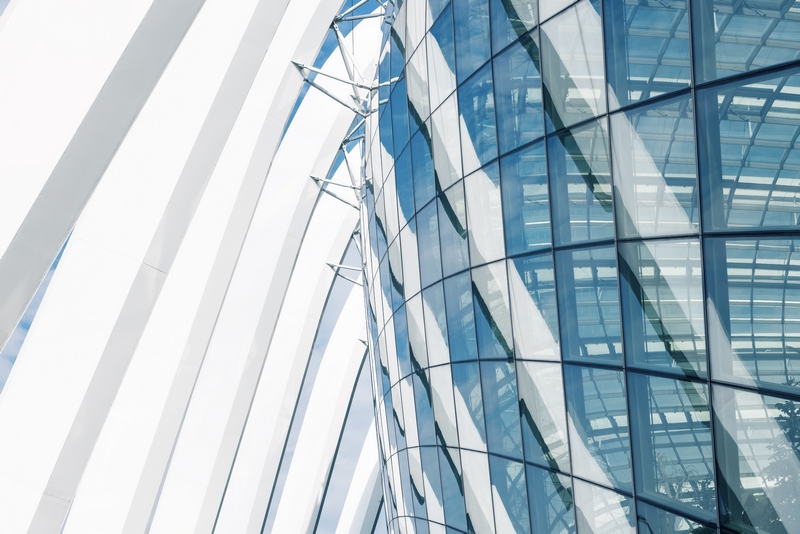 FAÇADE Engineering Training Course
This short course delivered by professionals in the façade industry will bring a real-world practitioner's perspective to the classroom. The Foundation Course introduces brief concepts and core curriculum to candidates who are currently in construction industry and keen to widen their knowledge.
The Advance Course offers in-depth façade knowledge related to design, structure and materials selection. The upcoming Foundation Course will launch on 4 May, 2021.

For details please contact The Secretariat, +852 2704 7597 or [email protected].