When Amsterdam-based UNStudio, founded by Ben van Berkel, took on the design of CapitaLand's Raffles City in Hangzhou, China, it marked the beginning of a new chapter for the design studio that prides itself on creating high value projects that combine aesthetics with human-centric solutions turning them into architecture and urban planning designs.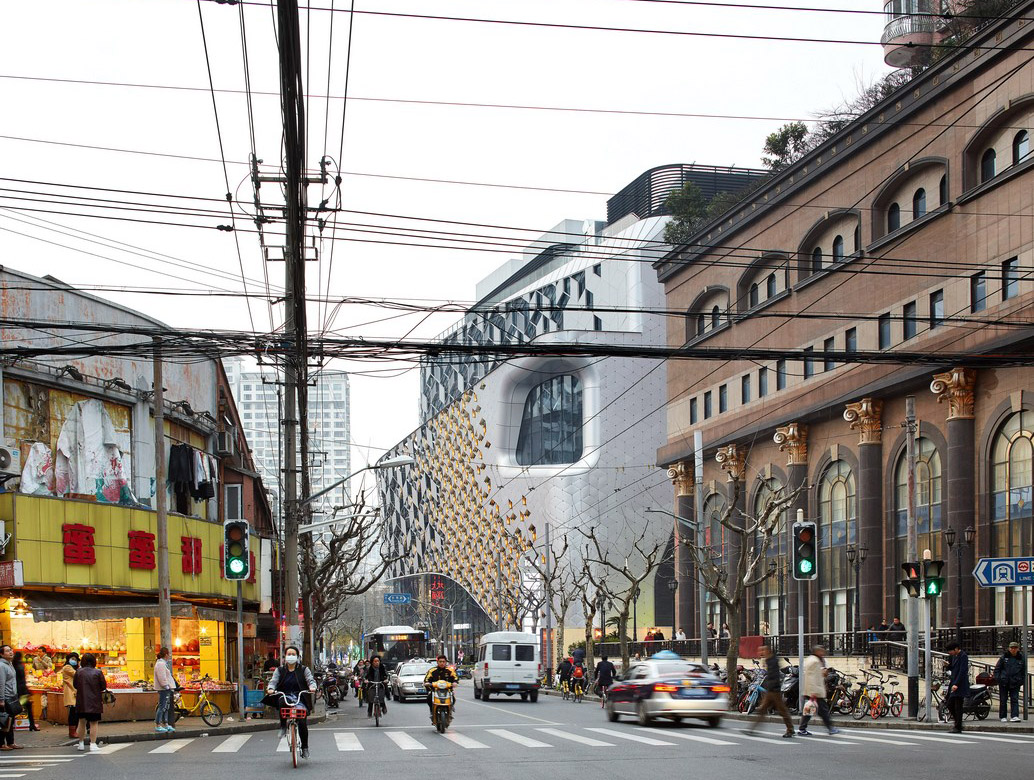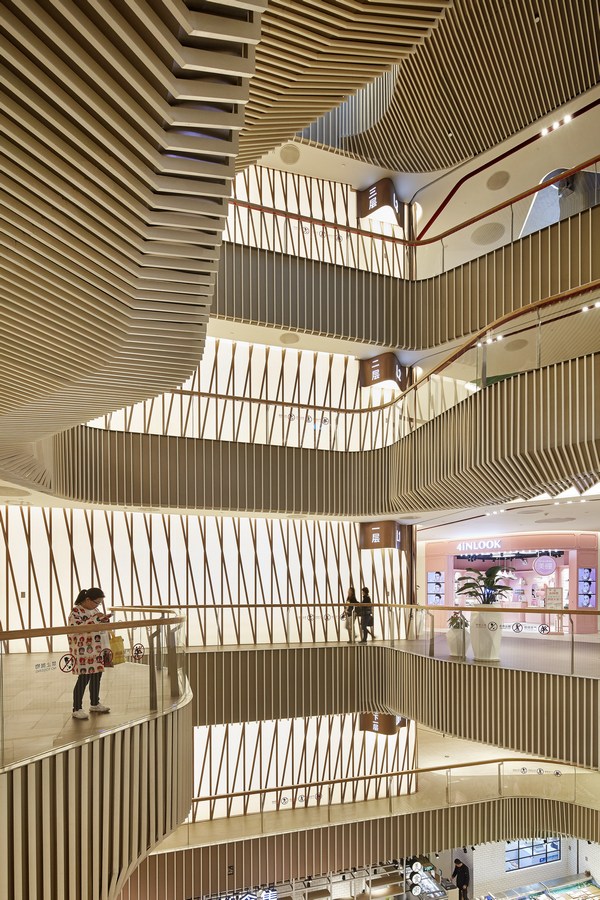 For Hannes Pfau, Partner at UNStudio and Head of UNStudio Asia, setting up an office in Shanghai in 2010 was a natural progression to growing the business outside Europe.
"In light of the impact of urbanisation worldwide, Raffles City made us ask ourselves how we could utilise a dense, mixed programme as part of a transit-oriented development to stimulate sustainable living and improve quality of life.
While it was not our first project in Asia, the new office did mark our commitment to the project and the region. An office in Shanghai, with its easy reach to Hong Kong, Singapore and Malaysia, as well as Taiwan and Korea, provided us with the perfect hub to grow our design culture in Asia and allowed us to be closer to our clients," he explains.
After officially establishing the Shanghai office in 2010, mainly catering to the Raffles City project, 2012 saw the start of the design process for the 50,000 square meter Keppel Cove Marina project in Zhongshan, China.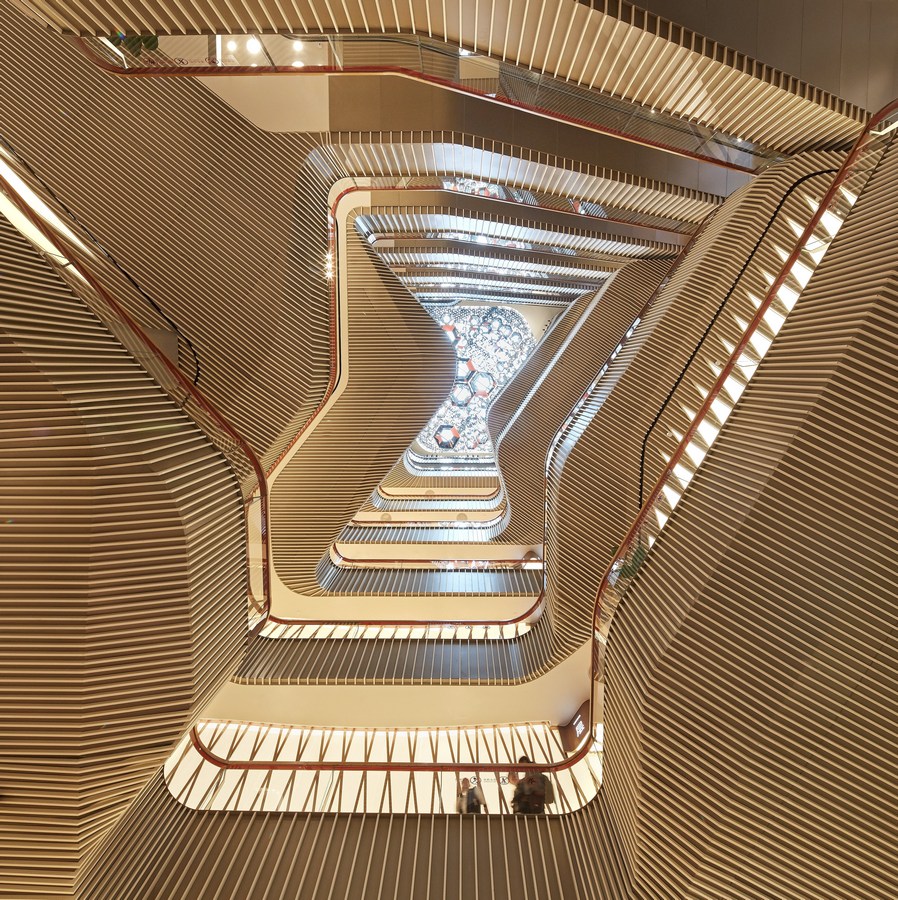 The masterplan comprised a marina with direct access to the Xi River, a service building, high-end residential villas and the supporting infrastructure, such as the CIQP building, a bridge, roads and surrounding external dykes. It is the first and only marina with a private port of immigration in all of China.
In 2013, UNStudio added Lane 189 in Putuo district in central Shanghai to its portfolio. A new type of mall, designed to provide a lifestyle destination for Shanghai's young professionals, it combines retail, restaurants and office spaces within a vertical city centre.
In the meantime UNStudio was awarded the contract for the Lyric Theatre Complex in Hong Kong, a very prestigious project and another reason to extend UNStudio Asia's presence to Hong Kong in 2014. The Lyric Theater Complex, due for completion in 2023, will be a worldclass multi-theatre venue for dance and theatrical arts in the city's long anticipated West Kowloon Cultural District.
Diversified offerings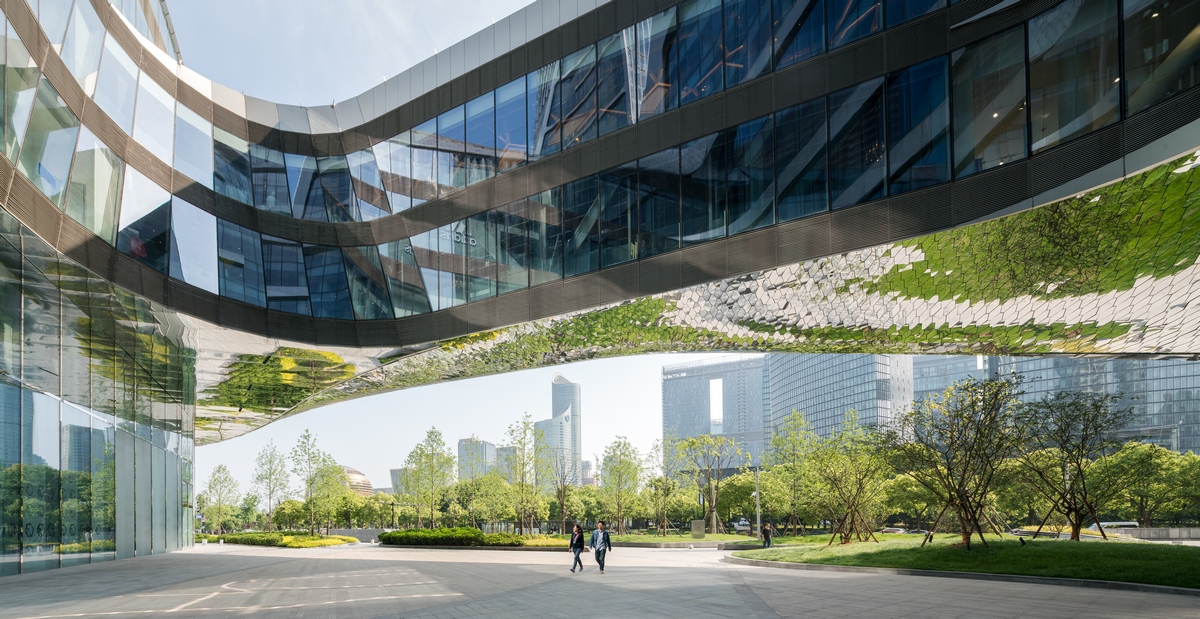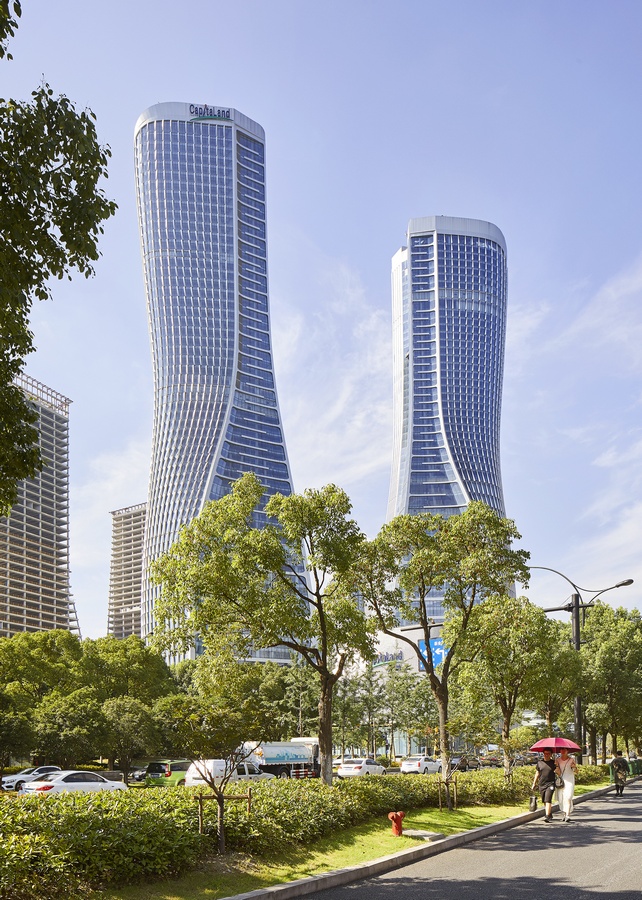 The firm set up its second UNStudio Asia office in Hong Kong in 2014 and continues to grow and diversify its unique offerings beyond typical architecture and urban planning.
"Alongside our core practices we also have a research team and a futures team, as well as product and interior units. These various focus areas allow us to organise ourselves in such a way that we can truly cross-fertilise all our knowledge and channel it into unique and forwardlooking projects," notes Ben van Berkel, Founder and Principal Architect of UNStudio. "In essence we are always investigating how we are going to be living, working and travelling in the future and how we can tailor make projects and products around these themes," he adds.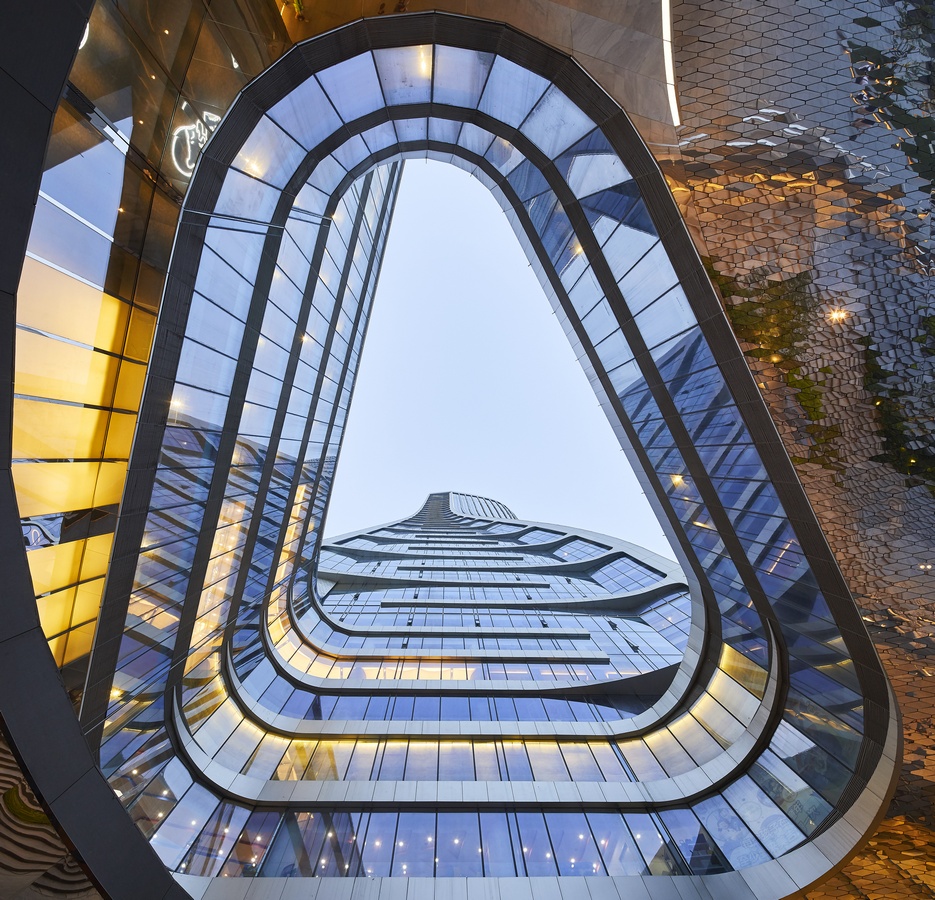 Knowledge sharing
Asked whether a practice with a Dutch heritage and a European approach can bring something unique to Asia, Pfau is pragmatic: "All European countries vary in their approach and style, just as China's provinces and Asia's countries do. In that sense, as Europeans we have a common heritage and are able to bring to Asia the quality and knowledge that Europe is known for, plus added sensibility to adapt to regional subtleties.
At UNStudio we also have a culture of being involved in the design process from the beginning of a project to the end, which is not so evident in many mainland practices. Being able to work on the ground and being able to guarantee quality at both architectural and commercial levels is very valuable."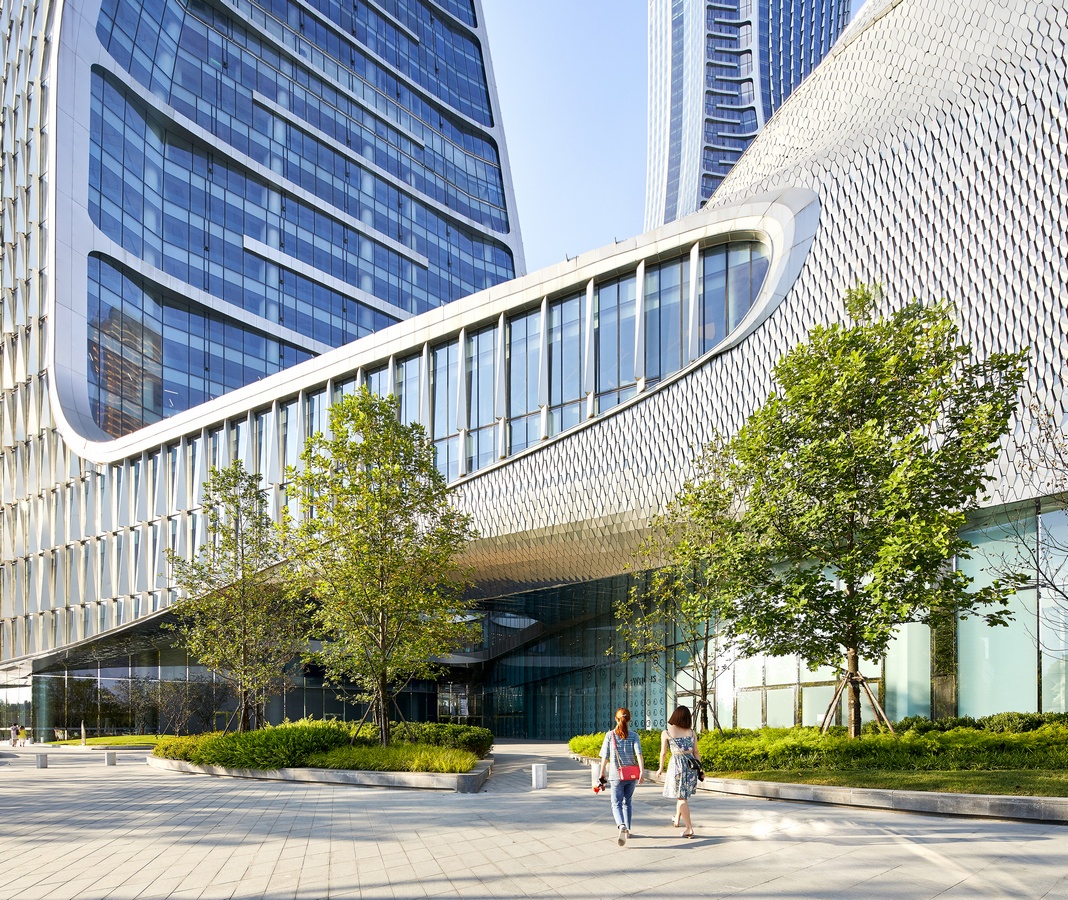 He also points to the issue of density in cities on the mainland and in Hong Kong, noting that, while these city are much more concentrated in density, there is little difference between the basic needs and desires of people in Europe or Asia.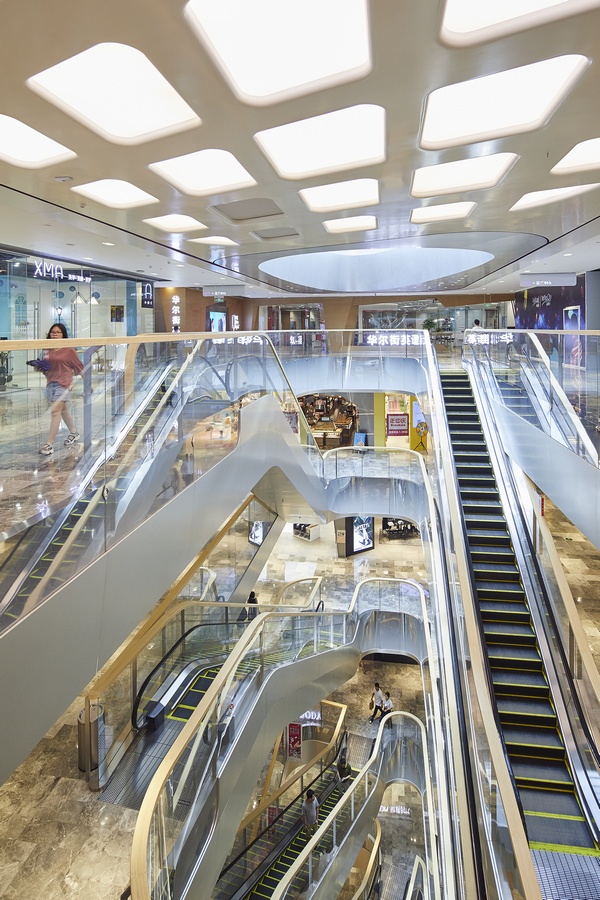 "We apply our knowledge of urban people flow and spatial organization. In Europe there are many more regulations regarding how we use a space. In Asia, however, the floor plates are so much bigger, so we have to think about how we can creatively provide healthy working environments for people who otherwise may not have access to direct daylight.
This is something that we have learned through working in China and that we can bring back to our European practice. Coming up with new designs and new solutions helps keep the mind fresh and our practice up to date," he adds.
Clearly at the heart of UNStudio is an open culture of knowledge exchange and an understanding that Asia can learn from Europe and vice versa. "We have learned a great deal from our work in Asia that we can take back to Europe, particularly when it comes to new efficiency models for working.
This is not related just to commercial speed, but stems more from the current cultural ambition in Asia, where there is a kind of common energy and understanding that now is the time to improve the way we work and to affect real progress by working
together. Solutions for sustainability, the development and integration of new technologies and the creation of self-learning environments are being developed very quickly in China and the West can learn a huge amount from that," observes Van Berkel.
Making sense
Looking forward, Pfau is enthusiastic about UNStudio's next ten years in Asia.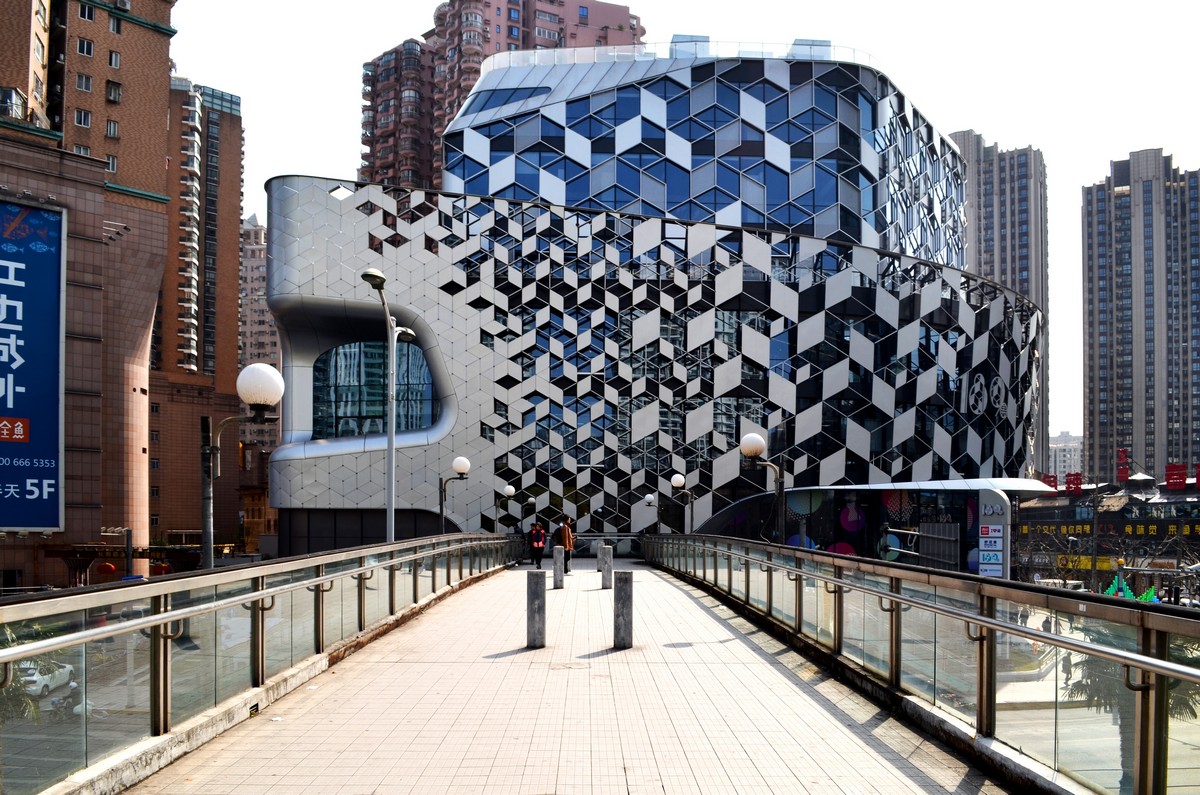 "The launch of our arch-tech sister company UNSense last year has enabled us to put even more focus on some of the more technological aspects of architecture. Alongside other tech-based interventions, we're working on developing products and strategies that will help us to seamlessly and elegantly integrate energy production into our buildings, such as solar panel technology embedded in glass sheeting. With our research team at UNStudio, we have also developed an ultra-durable paint designed to prevent solar radiation."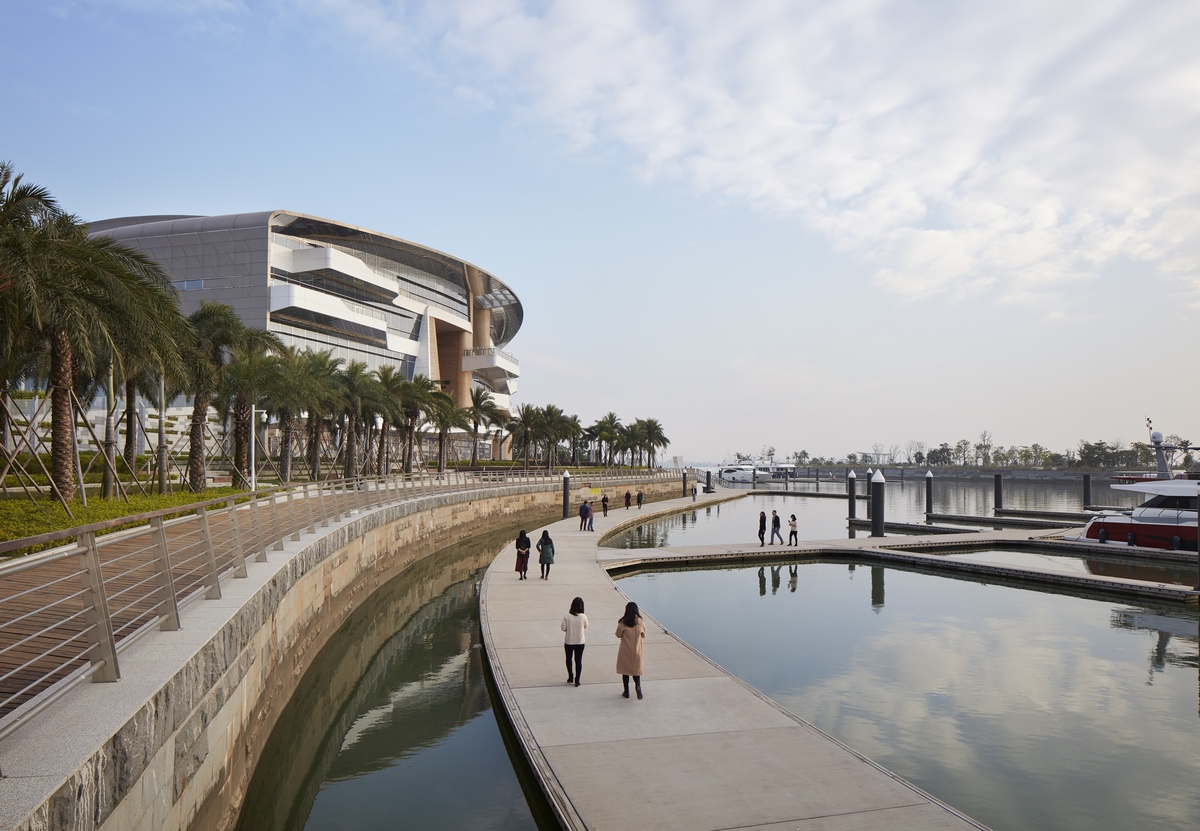 He and his team are excited to witness how the projects they have worked on over the past ten years, especially those currently under construction, will be received by the end-users and stand the test of time, as their designs intend.
"Our aim has always been to produce really flexible and adaptive buildings which can incorporate the latest technologies, whilst sustaining commercial change.
We're very enthusiastic about further developing and researching the technological aspects of how we live and work, and implementing this kind of knowledge in our buildings and products around the world. We are also very conscious of sourcing materials locally, in order to reduce our carbon footprint and allow us to create much more positive eco-aware environments where the technological aspects can support the human experience, rather than complicate it," he concludes.