Hong Kong, 21 July 2015 – Sustained economic progress is positioning the region for continued improvements in leasing activity through next year with absorption gains in the region on track to reach a seven-year high of over 73 million sf this year, and shift into higher gear in 2016.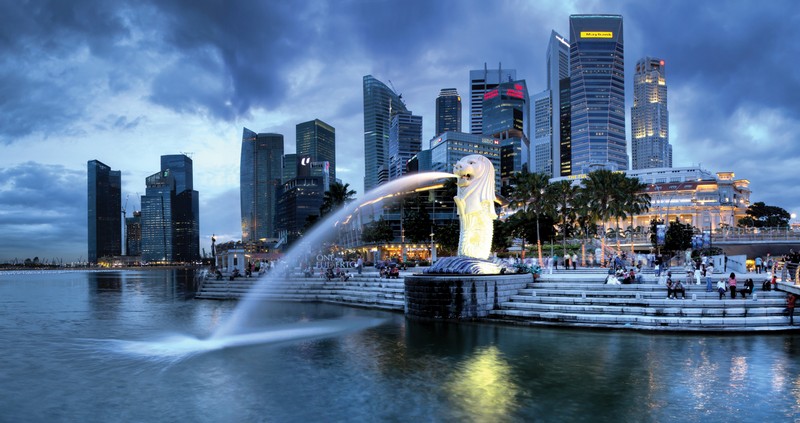 With supply expected to hit record highs in each of the next three years, this will diminish rental gains in the region. On average, rents may still rise moderately in core markets by about 1% and remain stable in the majority of emerging markets through 2016.
"In our latest forecast, we see that for the core markets in the region, the rental outlook will realign with the onset of supply especially in Singapore while any meaningful growth in Australian cities will likely emerge in 2017," said Sigrid Zialcita, Managing Director of Research for Asia Pacific, Cushman & Wakefield. "Notably, the core markets of Tokyo and Hong Kong will see rents grow in the mid-to-high single digits, driven by favorable demand and supply fundamentals."
The trend of Chinese financial companies expanding their operations in Hong Kong's Greater Central is gaining momentum with the relative success of the Shanghai-Hong Kong Stock Connect, which will continued to be sustained as the scheme will be expanded to include Shenzhen's bourse. Clearly, Hong Kong's office market is benefitting from the uptick in demand from the financial sector, largely driven by those from the mainland, with spillover effects emanating to those providing services to these firms.
"The Grade A office markets of Shenzhen and Shanghai are also expected to be among the mainland's best performing in terms of rental growth, which are further spurred by plans to develop economic zones in these cities" observed Miss Zialcita. "Evidently, policies to boost investment links between these cities are creating momentum in the office leasing markets."
Overall Grade A office availabilities in Greater Central tightened to 4.0% – the lowest figure since Q3 2008; availabilities at Citibank Plaza, which was highest at 21% in the first quarter, dropped to 3.4% in June after BlackRock, Bloomberg and Thomson Reuters took up about 130,000 sf last quarter. The rate rises were also boosted by a supply gap as availabilities of large floor plates in Central have remained exceptionally tight. Among the region's core markets, rent growth in Hong Kong's CBD is expected to be surpassed only by Tokyo.
"We expect the potential launch of the second phase of the Stock Connect scheme to improve business sentiment and sustain leasing activity in Central, particularly from financial companies. Limited new supply, which is expected to persist through 2016, will continue to support rent increases," said John Siu, Managing Director, Cushman & Wakefield, Hong Kong.
In contrast, office rents in the prime areas of Singapore's CBD were seen to have weakened in the second quarter after more than two years of growth; supply is also building up as the island will see over 3 million of new office space completing in its core CBD next year. On the back of this has been recent moves by banks and tech companies to relocate to business
parkswhere rents are at least 30% lower. For instance, over 300,000 sf have already been vacated by some new tech firms during the past year through the first quarter of 2015; these companies cite ample space options and lower rents in fringe locations, providing them flexibility for expansion and freeing up capital for other expenditures or recruitment.