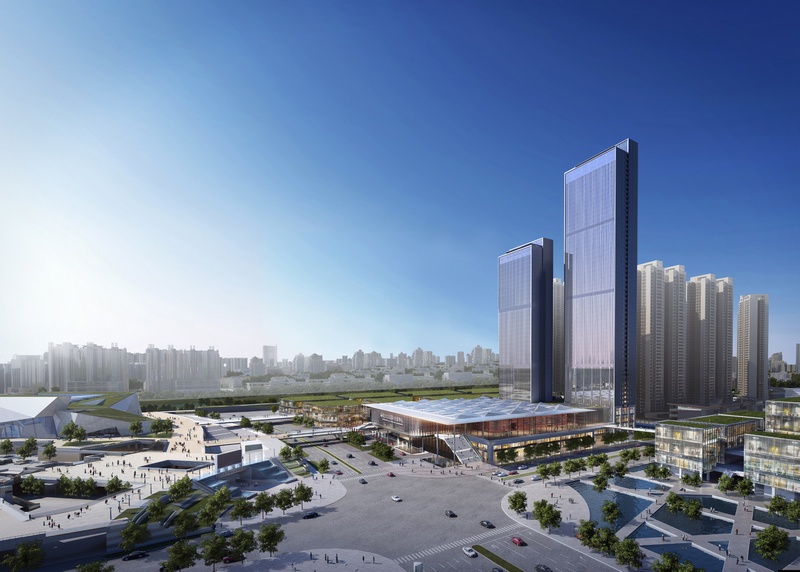 Atkins – a member of the SNC-Lavalin Group – has seen two of its architectural projects recognised at the 2020-2021 Asia Pacific Property Awards. The Changsha Northstar International Convention and Exhibition Centre won an award in the Public Service Architecture in China category, while the Hari hotel in Hong Kong won an award in the New Hotel Construction and Design category. The Asia Pacific Property Awards, as part of the International Property Awards, are the largest, most prestigious and widely recognised throughout the region, celebrating the highest levels of achievement by companies operating in all sectors of the property and real estate industry.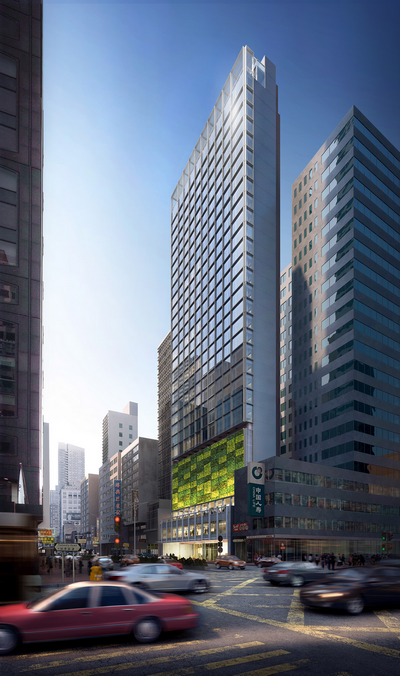 Bertil de Kleynen, Managing Director for Southeast Asia at Atkins, said: "I'm thrilled to see that more of our design projects are recognised at the prestigious awards. It's a great recognition of our passionate architecture team and their effort to design award-winning projects that not only enhance value for our clients' investments, but also raise their profiles at the national and international levels."
The Changsha Northstar International Convention and Exhibition Centre is a new landmark for the city, including a 400m supertall tower. It integrates residential, cultural, retail and commercial space and creates a central public space for activities. The luxury Hari hotel, which is due to open in 2020, builds on the success of Harilela family's signature hotel in London. It is the first hotel of the Harilela Group that carries its own brand in Hong Kong and Asia, offering guests unique and special experiences.
The official award ceremony has been scheduled to take place in September 2020 in Bangkok where the national winners for each category will be announced to compete for "Asia Pacific's Best", the highest regional recognition. Atkins' designs have now won a number of International Property Awards, including the 2017 "World's Best Architecture" category for the 461-metre supertall Landmark 81 in Ho Chi Minh City, Vietnam; and the 2018 "Best International Mixed-use Architecture" and "Best Mixed-use Architecture Asia Pacific" awards for the Huarong Tower in Zhuhai, China.