(24 February 2020, Hong Kong) Central's Grade A office rents dropped the sharpest among Hong Kong's core business districts as its vacancy rate reached 4% in January, the first time in more than five years, according to JLL's latest Market Monitor report released today.
Vacancies in major business districts continued to be on the rise, causing rents in the overall market to edge down by 0.9% m-o-m last month. The most severe decline occurred in Central's office market, which dropped 1.1% m-o-m to HKD 120.0 per sq ft as the vacancy rate reached 4%, the highest since August, 2014.
In Central, leasing demand was weak as new lettings dropped 49% m-o-m. Activities were primarily driven by small expansions within the submarket. For instance, China Guangfa Bank has leased 13,000 sq ft at One Exchange Square to relocate and expand out of another Grade A building within Central.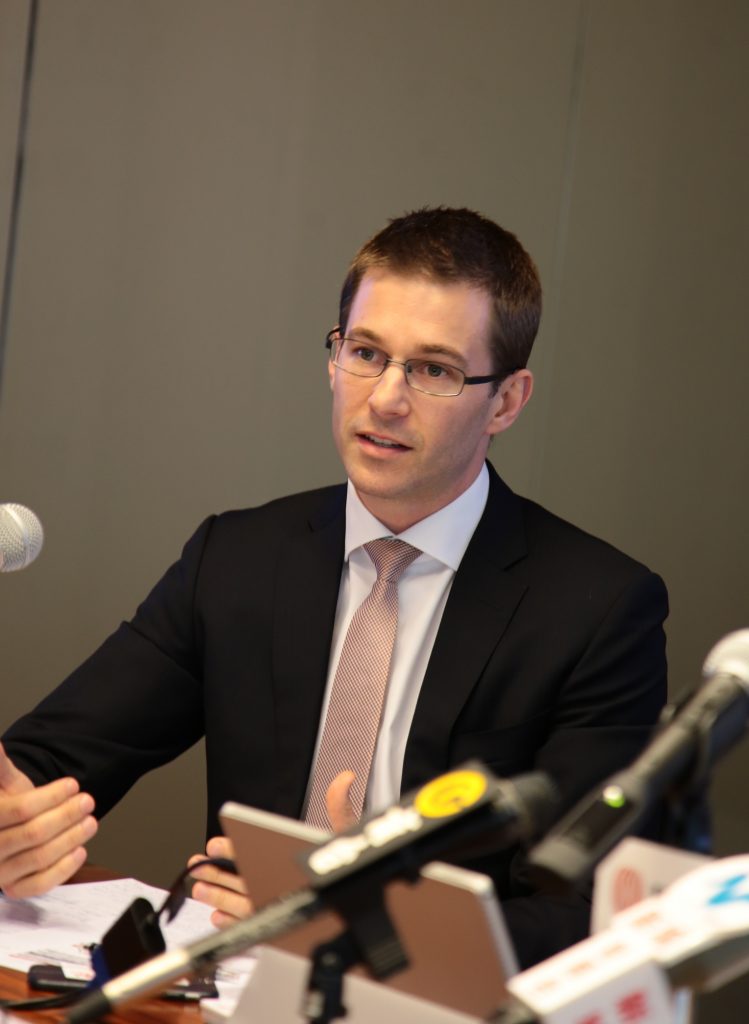 Alex Barnes, Head of Markets at JLL in Hong Kong, said: "The overall Grade A office market recorded a net withdrawal of 173,600 sq ft last month. Immediate demand has weakened off the back of the coronavirus, as a number of businesses put decision making on hold. Some pockets of activity exist, with the majority of demand in decentralised locations." In the investment property market, the sales of office and retail properties remained very slow.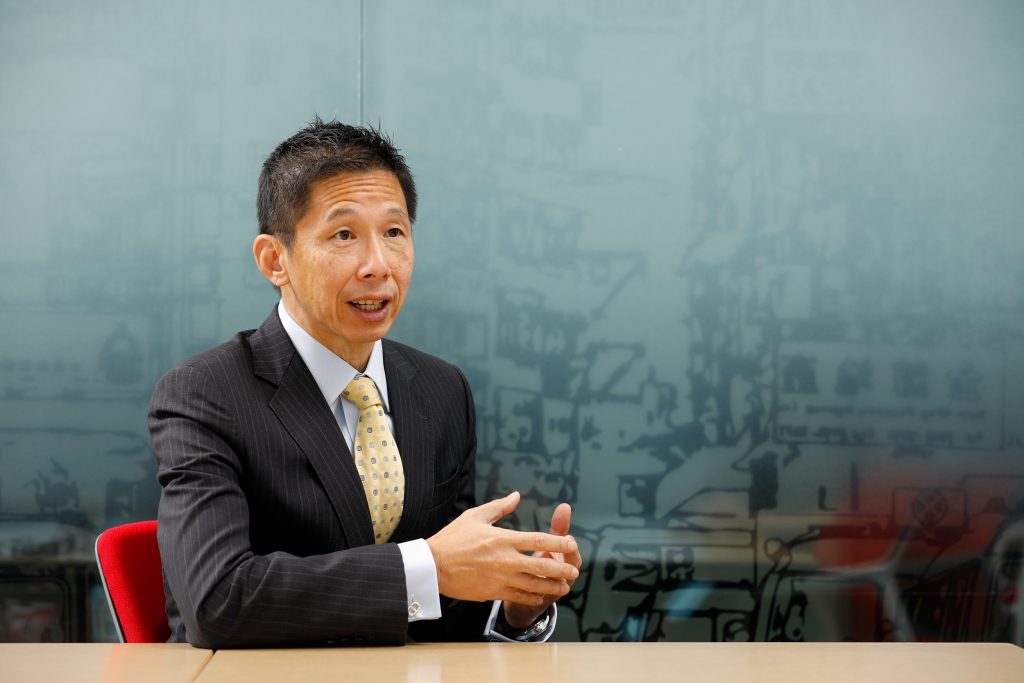 Nelson Wong, Head of Research at JLL in Greater China and Hong Kong, said: "Only a limited number of offices changed hands for relatively small lump sums. The few transactions predominantly took place outside of Central. Investors in the retail market have grown more cautious. Their interests are largely focused on small lump sum assets in non-core areas, pricing below HKD 30 million."