Hong Kong, 29 May 2015— via., one of Hong Kong's most in-demand design and architectural studios, earned top honours at the Chivas 18 Architecture Awards with company founder Frank Leung claiming the coveted title of 'Interior Architect of the Year'.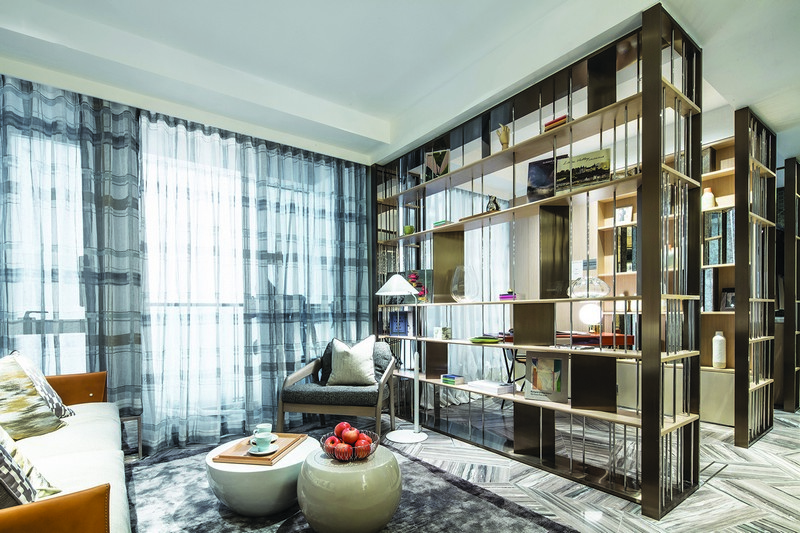 The studio's creative team won the award for the three-bedroom show flat they designed for The Parkside, a residential project by Wheelock Properties located in Tseung Kwan O. Combining elements of light, pattern and symmetrical forms, via. earned plaudits for its sophisticated design and clever mastery of space.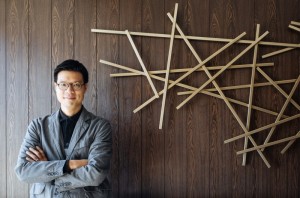 Employing a natural palette, the designers created a stylish sanctuary with a blend of precious materials and contrasting textures, including patterned marble flooring, wood panels, mother-of-pearl wall coverings and custom-designed metal and glass work.
The Chivas 18 Architecture and Design Awards commemorates the unique ingenuity of blending art and science to produce architectural masterpieces. Winners received their awards at a ceremony at the Conrad Hong Kong Hotel on Thursday, May 28.
"Competing against other projects throughout Hong Kong and Greater China, via. is thrilled to be named Interior Architect of the Year," notes the studio's founder, Frank Leung. "Within just five years, our studio has enjoyed tremendous success and this latest win confirms our position as one of Hong Kong's most promising design firms. With our current portfolio comprising a range of residential, hospitality and commercial projects, we look forward to continued success in 2015."