(21 March 2022, Hong Kong) Atkins, a member of the SNC-Lavalin Group, is pleased to announce the appointment of Wing Law as CEO, Asia, Engineering Services, effective April 19, 2022. With more than 20 years of experience in engineering and construction in the infrastructure and transport markets, Wing has a proven track record of successfully leading and growing businesses in the Asia market.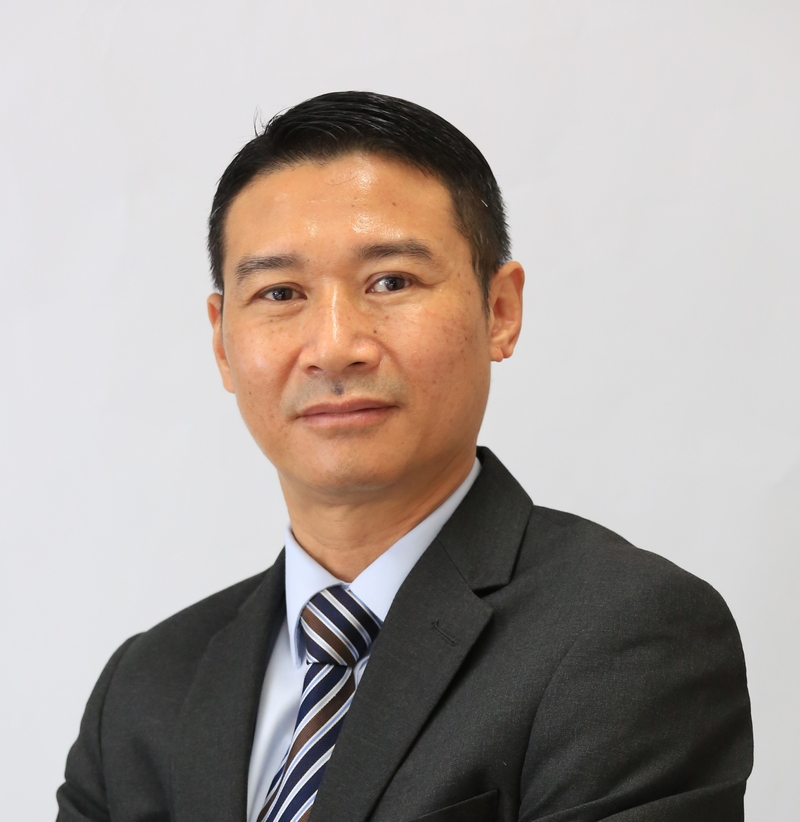 Catherine Li, outgoing CEO, is leaving after more than eight years with the company in a number of key roles, and the company wishes her well in her future endeavors.
"I am happy to welcome Wing to the team as we leverage our regional know-how with world class global capabilities that will underpin a new phase of growth. Wing has the right skills and experience to lead our Asia business forward as we transform the way we work through our digital capabilities and support our clients' evolving needs and transformational projects, as well as their net zero ambitions and targets," said Steve Morriss, President, Engineering Services, United States, Asia Pacific and Mining & Metallurgy, SNC-Lavalin.
"I am thrilled to join Atkins, a member of the SNC-Lavalin Group, and lead the Engineering Services business in Asia. The region continues to see significant investment in infrastructure and transportation to meet population movements towards urbanization, as well as efforts and plans to address the effects of climate change. The SNC-Lavalin, Atkins and F+G brands are very well known and respected, bringing expertise and a deep understanding of the region, having been part of its growth over the past decades, especially in Hong Kong. This is an exciting time to join a focused and growing company, and I am privileged to lead this great team to a successful future," said Wing Law.
Wing Law is joining the company from WSP where he was Managing Director of their about 800-strong Asia transport and infrastructure business. Prior, Wing held senior management and operational roles, including at Gammon, Arup and Jacobs where, at the latter, he was the Regional Design and Construction Director, responsible for promoting profitable growth in key markets, while developing and maintaining client relationships across Asia. He holds a Bachelor of Engineering in Civil Engineering from the Hong Kong Polytechnic University and a Master of Science in Geotechnical Engineering from the University of Hong Kong.