Decibel Architecture have been awarded first place in the International invited competition for a new landmark tall tower project in Ho Chi Minh City.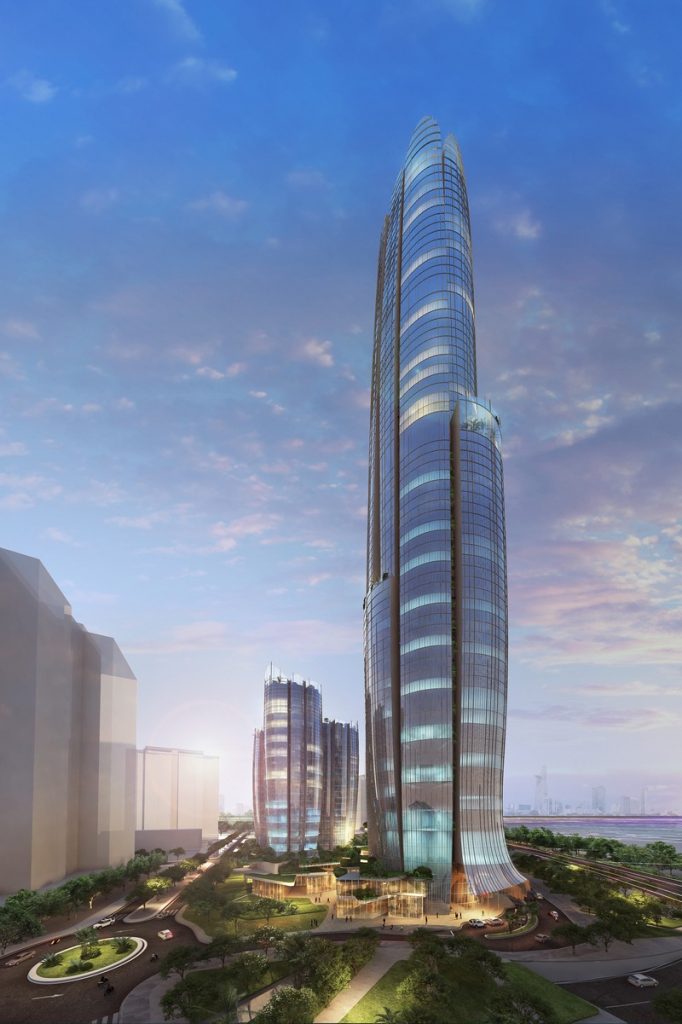 The competition was commissioned by Xuan Mai Saigon, a major Vietnamese construction, development and integrated services corporation. This flagship project for Xuan Mai comprises a 69 storey Hyatt Place Hyatt House tower that will be the new urban marker for District 7, and the major anchor for the currently under construction Eco Green Sai Gon development.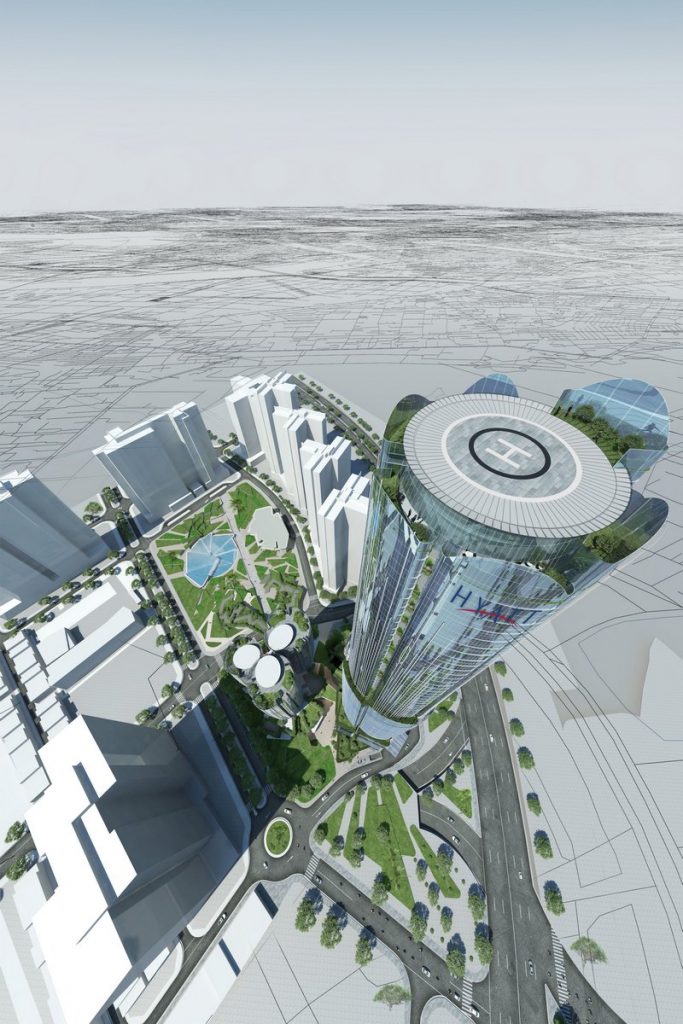 Decibel Architecture was part of an international field of competitors, with commendations going to Aedas Singapore + Cubic (Vietnam), and Bruce Henderson Architects from Melbourne. The remainder of the practices included distinguished firms from Korea (Samoo + Plan ADD), Japan (Plantec Architects) and Vietnam (Archetype). As part of the formal award ceremony at the Eco Green Sai Gon display centre on site, Decibel were given the opportunity to preview some of their design works to the public.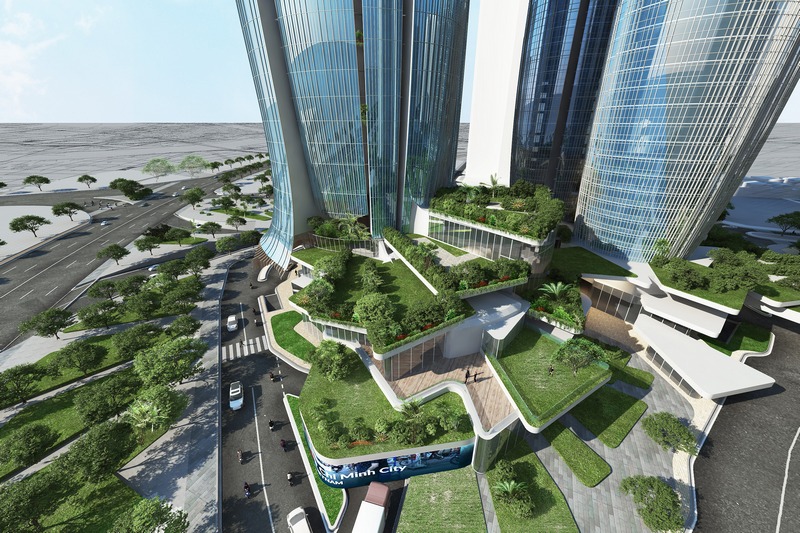 "It is never easy in Architecture to be able to inspire belief in things that don't yet exist and communicating those ideas with passion, integrity and respect is implicit to Decibel's practice. This winning scheme proposed a highly integrated landscape podium, with an engaging public realm of retail and communal offerings built at human scale. The landscape proposition expands the aspiration for the site to include the adjacent Xuan Mai parkland, proposing botanical bridges to connect this parkland heart to both the commercial hub, the tower and the future residential cluster on the adjacent site" said Dylan Brady, Conductor at Decibel Architecture.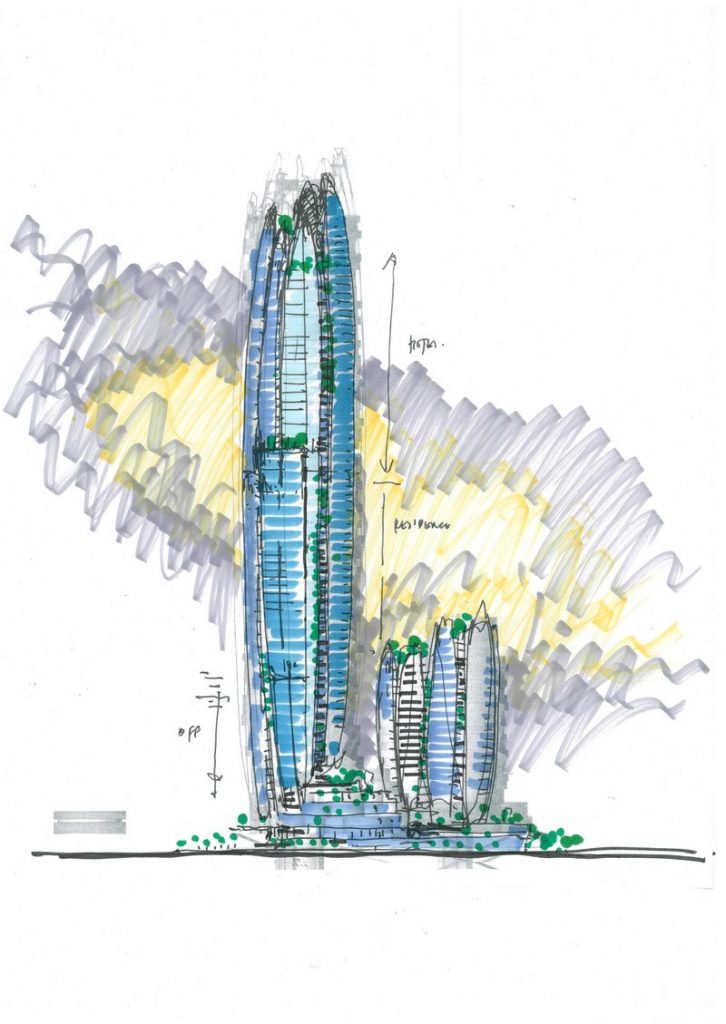 The tower springs from this raised landscape, reaching 275m tall, as a beacon of elegance – a refined environmental design and a cultural marker to bring District 7 into the new century of Ho Chi Minh's growth. The Tower contains a conference centre and commercial offices to the lower floors. The upper levels are dedicated to the new Hyatt House + Hyatt Place dual destination of long stay apartment living and short stay premium hotel offerings. These two accommodation options share a spectacular sky lobby and access to a unique revolving restaurant and public sky deck viewing lounge at the pinnacle of the project. The Xuan Mai Eco Green Tower represents a new and exciting benchmark for Ho Chi Minh City – with the recent opening of Landmark81, the city is growing in both economic and cultural importance. The Decibel Architecture proposal met with acclaim from the jury and the Urban Planning and Architecture Department, and we look forward to seeing the results of this exceptional project for Xuan Mai Eco Green Saigon in the coming months.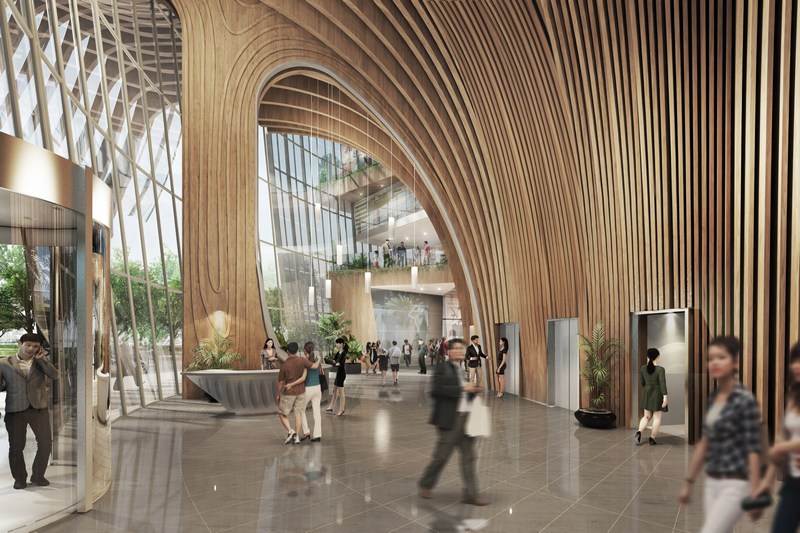 For further details, please visit db-a.co.