(9 November 2016, Hong Kong)Urban Playroom, the first major pre-show promotion campaign of the HKTDC InnoDesignTech Expo (IDT Expo), opened at Gallery by the Harbour today. The exhibition explores the concept of a city play area based on creativity and design.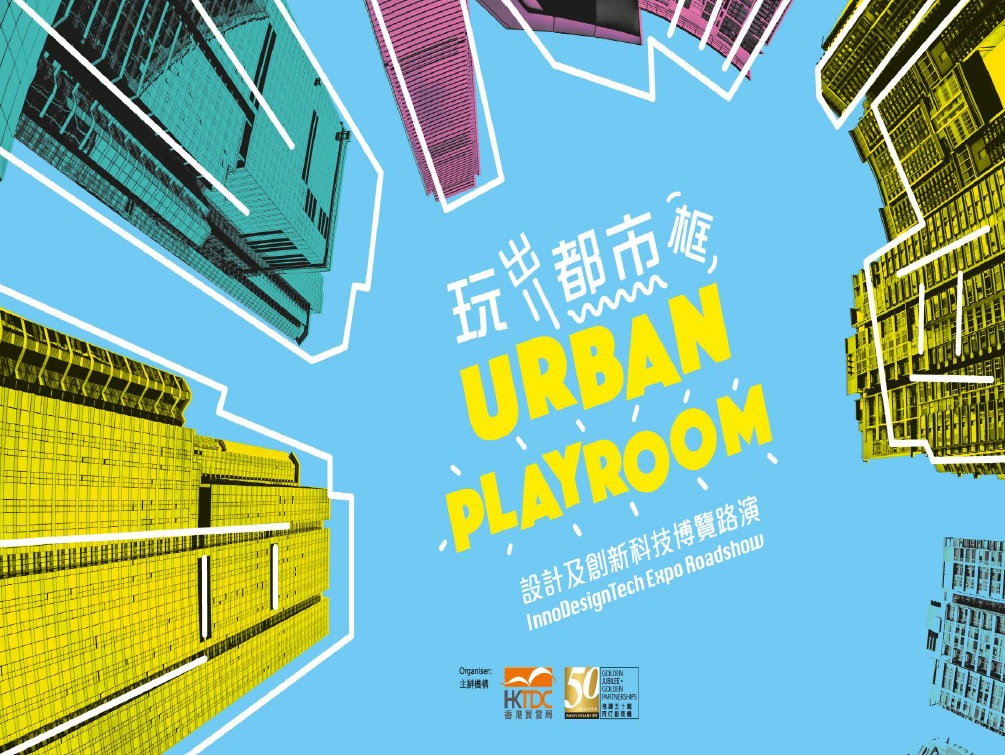 More than 20 emerging young design talents, who are specialists in various disciplines, have created a playful set of games and installations that integrate design, creativity and city life to bring city dwellers closer together. Inspired by urban living, play areas and children's toys and games, they aspire to turn the city into a splendid urban playroom. Through their creativity, the designers aim to bring joy and laughter to the community, while also introducing new elements and applications to their designs.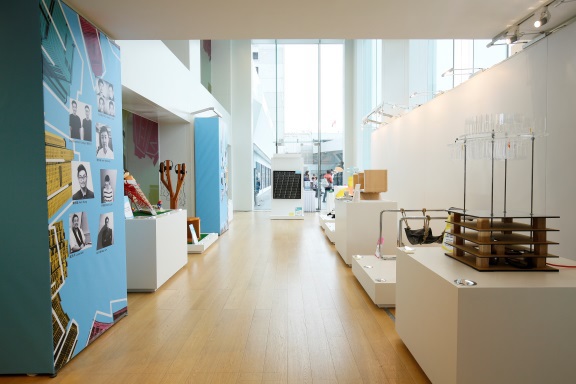 Launched to promote local creativity, Urban Playroom runs from 9 to 27 November at the Gallery by the Harbour to deepen the public's engagement with Hong Kong's design culture. The exhibition is part of Create Outside The Grid, a design collaboration project to promote design talents in Hong Kong and beyond.
To raise public awareness of design and creativity, an InnoTalks Designers' Playroom for Urban City will be held on 2 December at the InnoDesignTech Expo, which will run from 1 to 3 December at the Hong Kong Convention and Exhibition Centre. Some of the participating designers will discuss their creative influences and their experiences of pursuing their dreams and career development. The public are welcome to join Urban Playroom to enjoy and be inspired by the innovative designs.
Urban Playroom Exhibition
Date: 9 – 27 November 2016
Time: 11am – 10pm
Venue: Gallery by the Harbour, Shop 207, Level 2, Ocean Centre, Harbour City,
Tsim Sha Tsui
Website: http://bit.ly/2fARiZ7
InnoDesignTech Expo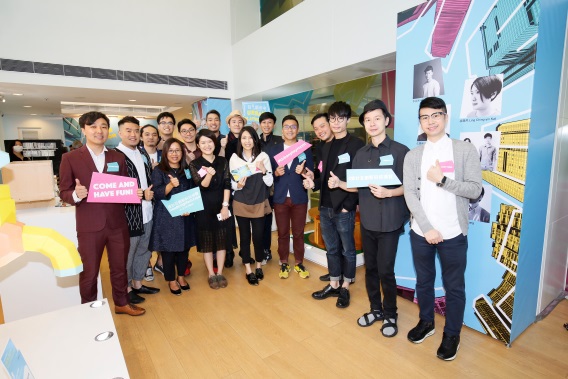 Date: 1-3 December 2016 (Thursday to Saturday)
Venue: Hong Kong Convention and Exhibition Centre
Opening Hours: 1 -2 December 9:30am – 7pm
3 December 9:30am – 6:30pm
Admission: Free Admission
Trade Hall: Open to visitors aged 18 or above with admission pass
Inspiration Hall: Open to Public
Website: www.hktdc.com/innodesigntechexpo