The increasing complexity of buildings today combined with their demanding construction programs, requires a level of efficiency in the design process that was previously only possible in industrial manufacturing. It is therefore not surprising to see BIM (Building Information Modelling) move from being the cutting edge to the mainstream.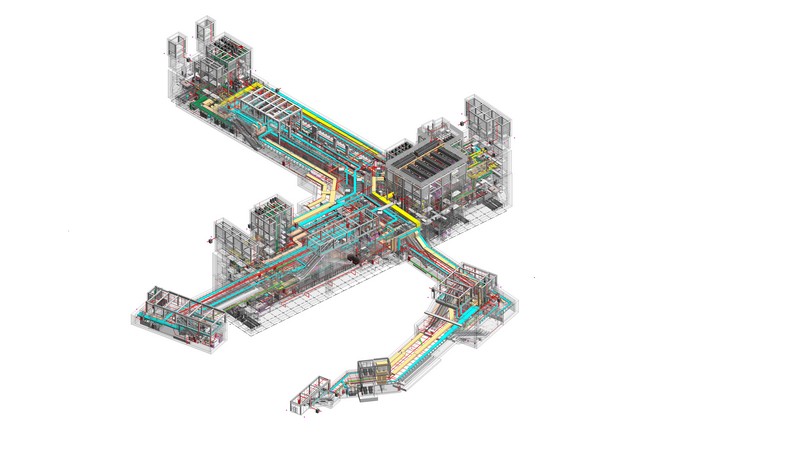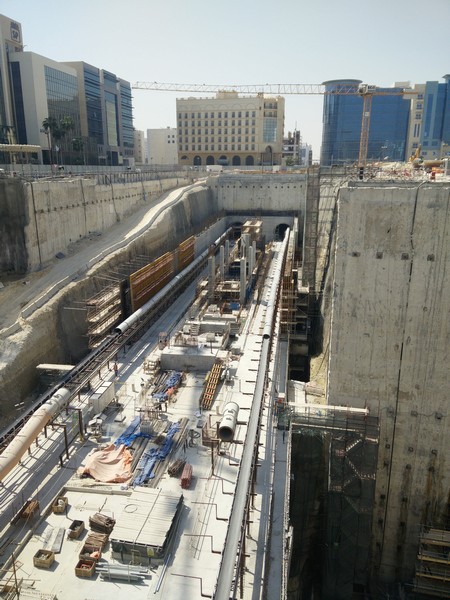 This is particularly so on projects that require the close integration of complex forms and sophisticated engineering. So it is not surprising to see large multidisciplinary consultants, such as Atkins, leading the way in pushing this technology to its limits. Ian Milne, Senior Design Director of Atkins Hong Kong explains how the use of BIM evolved in Atkins. "As a result of their enormous complexity, it was in the design of underground metro station that Atkins first pushed forward with BIM. On these projects the scale and complexity of the ventilation, fire and life safety systems are enormous. At the same time, every cubic metre of excavation comes at a great cost. So optimisation is hugely important. Also it is often very hard to rectify unforeseen problems during construction, within the tight constraints of an underground structure. So the reduction of risk during construction process is a paramount driver and is achieved by first building the project in the digital realm"
But now within firms like Atkins, this technology is being employed on almost every project. This can be seen in their soon completed China Huarong Tower in Zhuhai, which won the Autodesk Hong Kong BIM Awards in 2012 for its use of BIM software. And what was useful for underground metro stations is proving of equal value in skyscrapers. While one would think that these type of buildings could not be further from an underground station Ian Milne explains that they share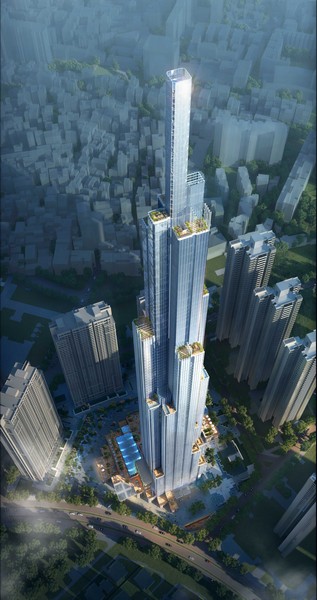 many of the same challenges. "As in an underground station the engineering of a super high-rise tower is hugely demanding and must be developed as an integral part of the design, not an afterthought. Escape from fire is also enormously important. And as in an underground structure, at 400m above ground every square metre is delivered at enormous cost and must be used to the maximum level of efficiency. So when we started work on our 460m Landmark Tower in Vietnam it was natural not only to turn to BIM, but to turn to the elite members of the Atkins Digital Solutions Team, most of whom had previously honed their skills in metro projects across the world." Atkins are now exploring how to take this technology to the next level and Simon Gallagher, Atkins' Digital Solutions Department, Asia Pacific, explains this in more detail above.
Some of our most recent projects have been a real springboard for Atkins in Hong Kong to push the adoption of new collaborative tools and working practices. As Project BIM Coordinator on one of our larger developments, for example, I have seen first-hand just how BIM enables geographically diverse design centres to collaborate more efficiently. Information can be brought together, analysed, checked, approved and issued to clients faster and more accurately than ever before. Using tools such as Clarity, from IMAGINiT, and Autodesk's Revit and Navisworks platforms, has enabled us to manage very large and complex models, whilst ensuring quality and compliance with Atkins company codes, regional building codes and specific client requirements. Clarity also enables task automation, which improves accuracy by reducing human error, plus saves time by avoiding the necessity of our valued staff carrying out simple, repetitive tasks.
For example, Atkins has developed a new software tool, called DynamicObjects, which can be used to automatically generate 3D components where the user inputs certain design options, hits the "build" button, and you have yourself a new, bespoke, component. Hence, having the phrase "automatically generate" and "bespoke" together in the same sentence is not an oxymoron. It's just about intelligent use of software to speed up and simplify repetitive tasks so that our engineers and architects can get on with what they do best; provide innovative solutions to design and infrastructure conundrums!