(18 July 2017, Kuala Lumpur) The wait for Southeast Asia's biggest annual architectural event is over as the 18th International Architecture, Interior Design & Building Exhibition (ARCHIDEX) opens today.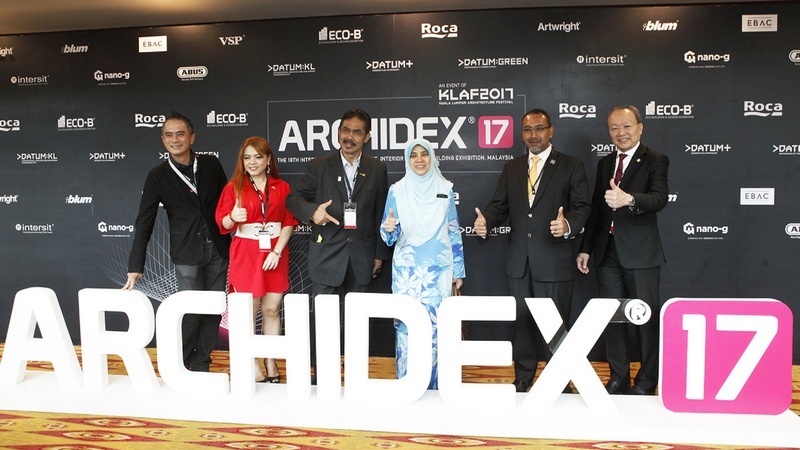 The four-day event, which kicks off today at the Kuala Lumpur Convention Centre, features over 550 local and international exhibitors representing leading brands from 14 countries — Malaysia, Australia, Austria, China, Germany, Indonesia, Japan, Korea, Singapore, Switzerland, Taiwan, Thailand, United Kingdom and Vietnam, as well as Hong Kong (SAR). Among the highlights of this year's exhibition, are four country pavilions featuring the best designs and latest advancements from Austria, China, Singapore & Korea.
More than 36,000 visitors from around the region and beyond — including industry professionals such as architects, interior designers, property developers, engineers and quantity surveyors — are expected to visit the exhibition halls to discover the latest innovative solutions in the field. Building on previous successful outings, this year's instalment is expected to see an increase of transactions to over RM1 billion.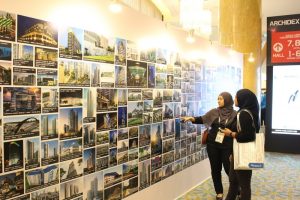 Another highlight of this year's outing is the inaugural Architalent, an architectural student competition in search of talented and inspiring personalities from the schools of architecture in Malaysia. Themed 'Social Architecture', the competition calls on entrants to work in teams to generate thoughtful and provocative ideas for densely populated cities, like Kuala Lumpur, which underwent rapid population growth and increasing urbanisation. From the 70 submissions received, 20 finalists will be selected to present their ideas to a panel of industry-led judges on 20 July. Winners for the top three spots will be presented on the same day.
Other activities to look forward to are the Focus Forum@ARCHIDEX, which will look at Regulating Construction Materials and Products Under CIDB Act 520 (Amendment 2011) and the Certificate of Standard Compliance (PPSi); and Biz@ARCHIDEX, featuring a selection of exhibitors sharing invaluable information and experience on the latest trends, designs, and technicalities of the building industry.
All registered visitors to this year's ARCHIDEX (including DATUM delegate tag holders) also stand a chance to win a Tag Heuer watch. A total of eight pieces from the renowned Swiss avant-garde watchmaker are to be given away. To enter, simply obtain a contest card at the exhibition Registration and Info Counters and have it stamped at the CPD Point Counters in Halls 6 and 9.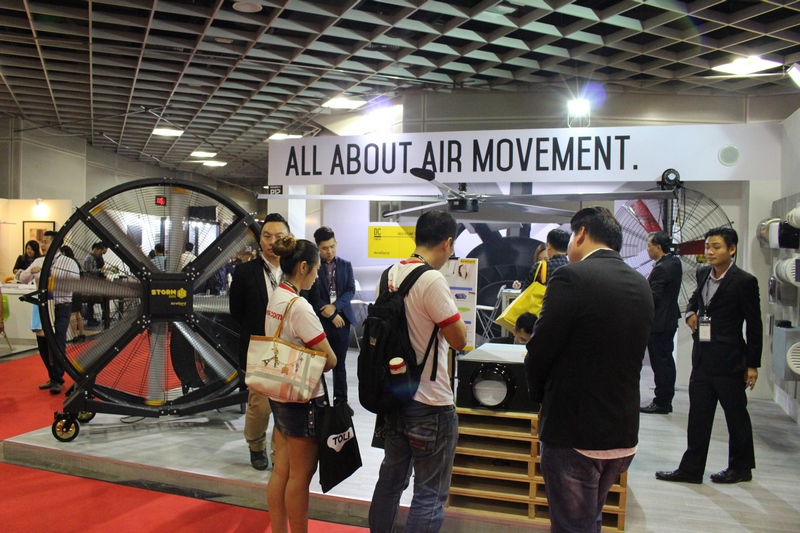 Jointly organised by the Malaysian Institute of Architects (PAM) and C.I.S Network Sdn Bhd, a leading Malaysian trade and lifestyle exhibitions organiser, ARCHIDEX is a key component of the annual Kuala Lumpur Architecture Festival (KLAF) — an annual celebration of architecture and design open to all demographics beyond the architectural fraternity, which runs from 4 July to 30 Sept.
"Through constant improvement, strategic growth and a strong vision, ARCHIDEX consistently delivers its promise to support and grow this industry beyond borders. And today, what was once a local exhibition has today transformed into one of Malaysia's largest and most successful trade exhibitions, and a recognised exhibition in the ASEAN region," said Deputy Minister of Works Datuk Rosnah Abdul Rashid Shirlin, during the official opening ceremony of the event.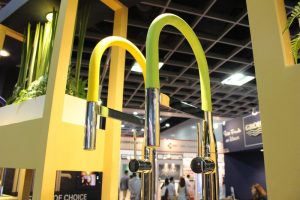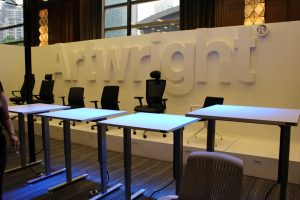 Following the ceremony, VIP guests were given an official tour of the exhibition and witnessed the launch of Roca's 100th Year Anniversary and Armani / Roca series, Baia. The world's largest sanitary manufacturer is ARCHDEX's Principal Partner. In line with the Spanish brand's centenary anniversary, Roca will feature its latest products at the exhibition's largest booth, in a double decker design — visitors can view the newest products on the ground floor and enjoy light refreshments at the guest lounge on the upper deck.
ARCHIDEX is endorsed by MATRADE and supported by the Malaysian Ministry of Works, the Malaysian Ministry of Tourism and Culture, the Malaysian Conventions and Exhibitions Bureau, and the Malaysia Green Building Confederation. Malaysia Airlines (MAS) is the Official Airline. ROCA, which has come in as a partner for the event over the past three years became a Principal Partner this year. Strategic Partners this year include ARTWRIGHT, INTERSIT, BLUM, NANO-G, EBAC, VSP and ABUS.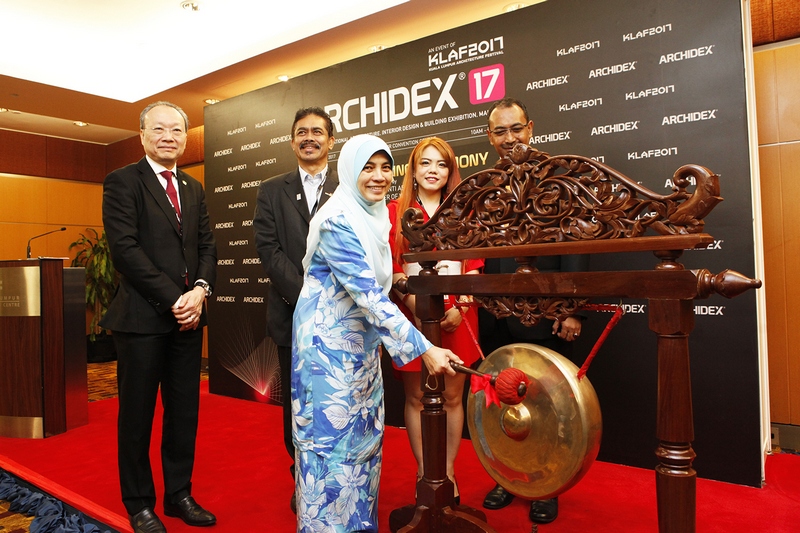 ARCHIDEX is the region's most important trade event in the architecture, interior design, and building industry calendar. Over the years, ARCHIDEX has grown to become the most successful congregation of professionals for this industry not just within Malaysia but increasingly from the around the region.
For more information and updates on the exhibition, log on to www.archidex.com.my or download the ARCHIDEX App from Google Play Store or Apple App Store.