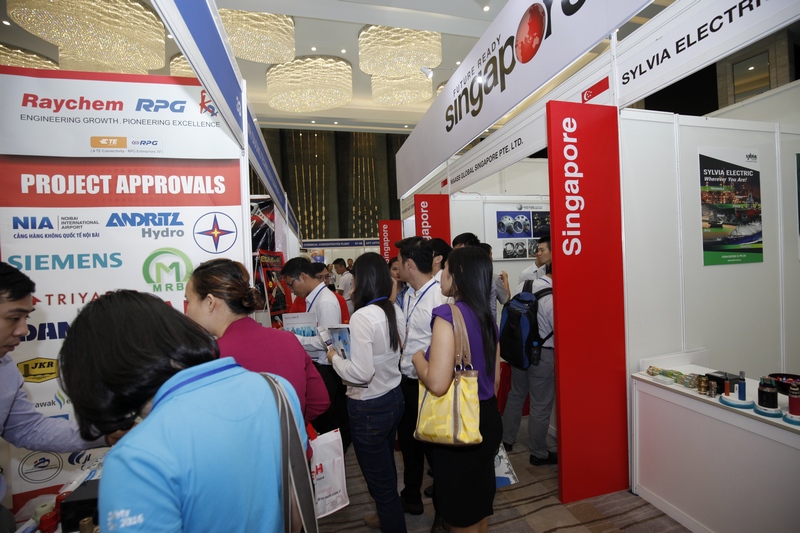 (18 July 2017, Vietnam) Concrete Expo Vietnam 2017 will commence from 25-26 October 2017 at National Exhibition Construction Center-NECC, Ha Noi, Vietnam. This exhibition is the only specialized event in Vietnam that brings together an international congregation of both upstream and downstream Concrete & Cement companies and also its supporting industries gathered in the Capital City of Hanoi, Vietnam.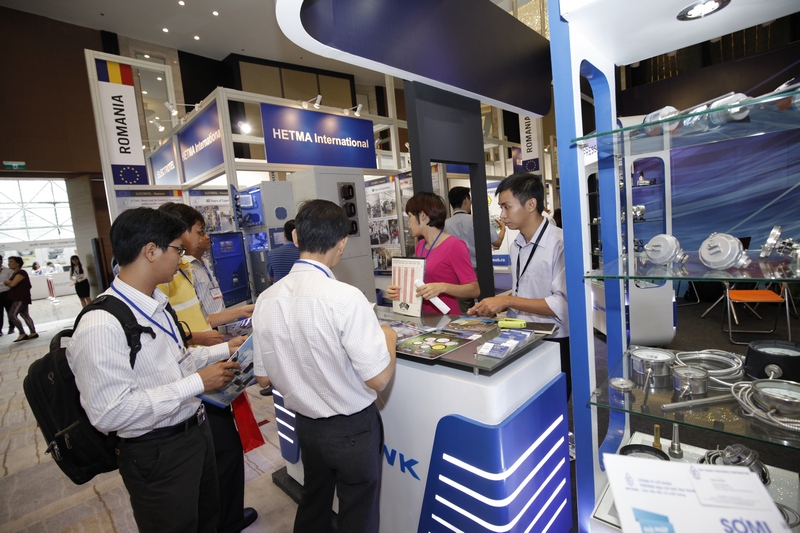 Concrete Expo Vietnam is the one and only exhibition in Vietnam to showcase the most updated Technologies and Machinery for the Concrete Industry in Vietnam which is held by Fireworks Vietnam and Concrete Vietnam Association.
The event is supported by Vietnam Steel Association and Vietnam Association of Building Materials as well as has the strong connection with many other national and international organizations in the industry. Concrete Expo Vietnam Exhibition 2017 is the ideal opportunity for companies in the industry to update latest solutions that increase their competitiveness in the international markets.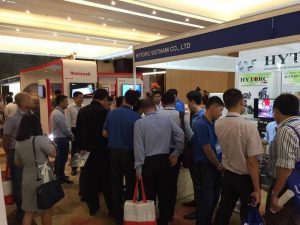 This event provides a convenient venue where you will have a chance to connect face-to-face with the top concrete experts, potential buyers right at the doorstep, and network with thousands of attendees from contractors, distributors, developers and other construction industry professionals.
Alongside the exhibition, Concrete and Cement expo 2017 will provide more in-depth details of your products during Technical Seminars and enjoy a wonderful networking night with VIP visitors and fellow exhibitors.
Please explore the website below to find out more information:
www.concretevietnam.com
Contact information:
Email: [email protected]
Tel: +84 8 3925 3044