Jane Mason Studios (Asia) (JMSA) has launched their new "Breakthrough" range of wall mounted stainless steel designs. One of the concepts behind this range is to enable clients to be involved in the design process by choosing colour preferences.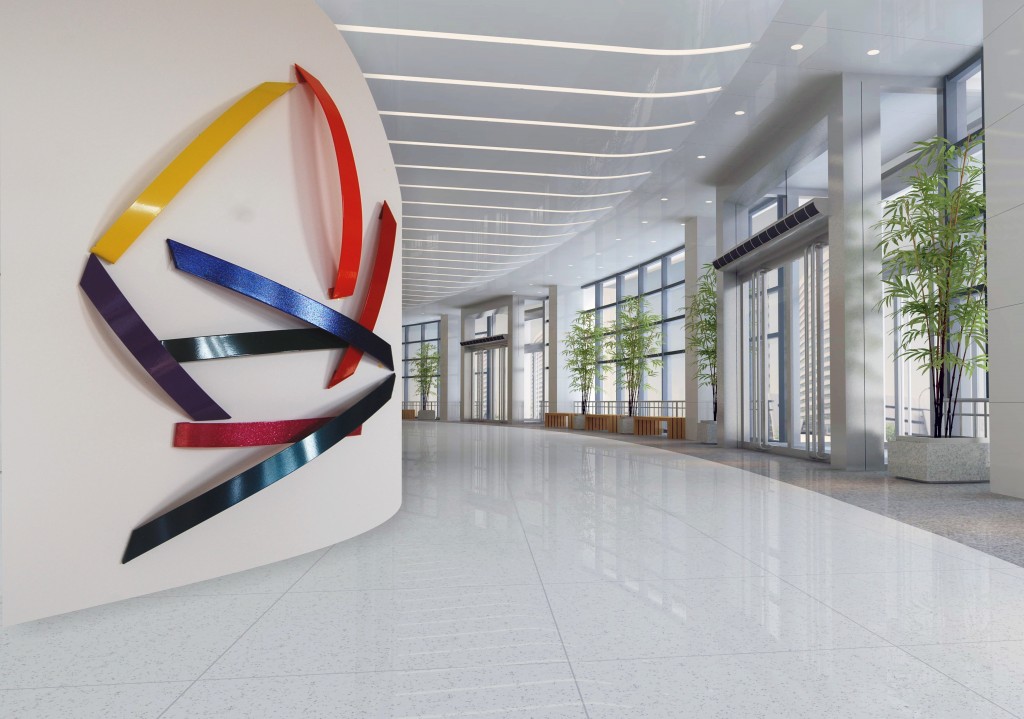 Clients can style their panel to complement any interior or exterior environment. As a company JMSA are able to meet the high expectations of their clients, providing both static and dynamic sculpture designs, by 3D modelling before manufacturing in stainless steel, anodised aluminium as well as special steels and coatings. Some are non-metallic.
JMSA's creations hang in halls of power and fire up the walls of the ultra-hip clubhouses all over Hong Kong and throughout Asia.
Their work is featured in the Tokyo Shangri-La, Hong Kong Four Seasons and the new Hyatt Regency, Pune, India, amongst many other luxury properties. "Hong Kong is an excellent location to launch our initial range of 3D wall sculptures and to meet the increasing requests from clients to expand my collection to include 3D sculptures," states Jane Mason, Artist and Art Designer.
More information at www.janemasonstudios.com