(1 Feb 2018, Hong Kong) Build4Asia 2018, Asia's Largest Building, Electrical Engineering and Security Tradeshow will be held from 9-11 May 2018 at Hong Kong Convention and Exhibition Centre (HKCEC). Build4Asia 2018 is pleased to announce that Online Pre-registration is now open for visitors.
(中文简体版请按此)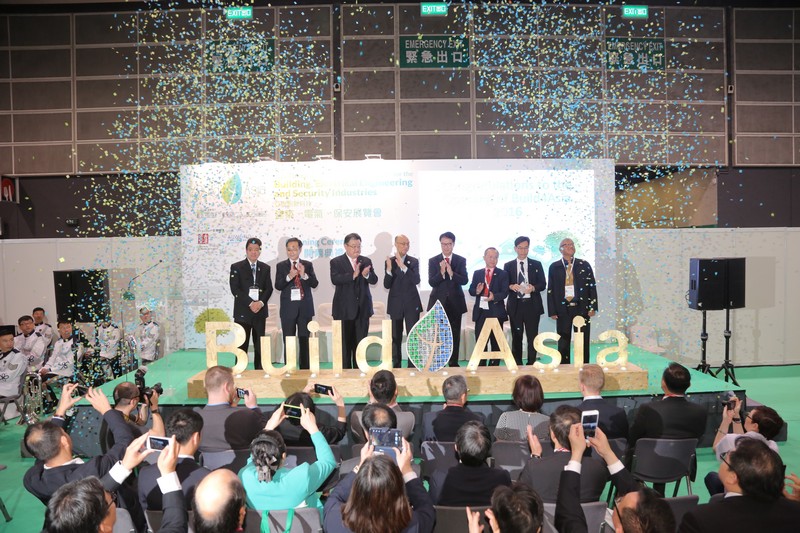 Established since 1982, Build4Asia is a comprehensive, all-in-one sourcing and trading platform for the entire building, engineering and security industries, comprising Asian Elenex (The 18th Asian International Electrical Engineering and Lighting Show), Asian Buildtex (The 13th Asian International Building Technology, Material and Decoration Show) and Asian Securitex (The 15th Asian International Security, Safety and Fire Protection Show & Conference).
500+ International exhibitors will be showcasing a range of high-portfolio products and services from building materials and automation, smart city technologies to total surveillance system, this includes: Art Chain (Asia) Co Ltd, AUB Ltd, Ever Cool Refrigerating & Air Conditioning Co Ltd, GELEC (HK) Ltd, Kwong Man Kee Engineering Ltd – Flowcrete, Lutron Gl Ltd, Sonic Guard Technology Company Ltd etc.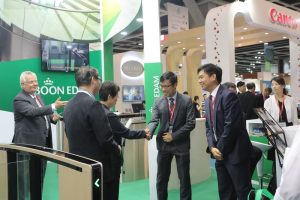 This is a must-see professional exhibition, welcoming 12,000+ Architects, Interiors Designers, Contractors, Developers, Engineers, Security System Integrators and Government Departments etc from across the region and in the field of: transportation, government, hospitality, education, logistic, retail, financial industries etc.
Concordantly, Build4Asia Conference 2018 will be held on 9-10 May 2018, dedicated to offer insights on "Climate Change – Problems and Sustainable Solutions', led by leading industry leaders and professionals. With full support, from Electrical and Mechanical Services Department (EMSD) and Environmental Protection Department (EPD). The conference will focus on the best practice and technologies in sustainable development to combat climate change as well as address innovation ideas and possible solutions.
As one of the three elements of the show, the Security sector will offer a unique opportunity for industry to learn about "Overcoming the Latest Challenges in Security World" from Asian Securitex Conference 2018 on 9-10 May. The Hong Kong Police Force Crime Prevention Bureau (CPB) and 6 major security associations will join forces with security experts to discuss on cyber security, social networking crimes and whole industry simulation exercise etc.
Build4Asia 2018 Visitor Online Pre-Registration is now open! Please visit : https://build4asia.com