Marking its 20th milestone, ARCHIDEX (The 20th International Architecture, Interior Design & Building Exhibition) has firmly established itself as the region's leading annual trade exhibition for the architecture, interior design and building industry.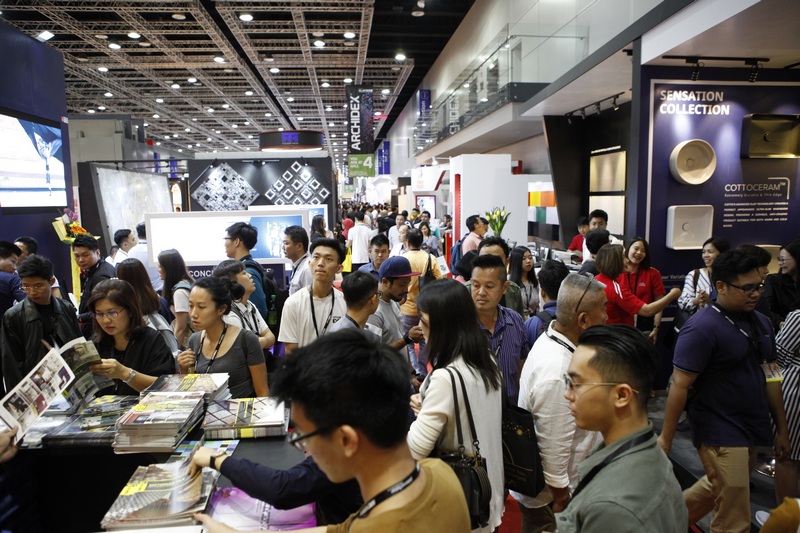 But what makes it such a not-to-be-missed event?
One simple answer: ARCHIDEX is the point of convergence for the architecture, interior design and the building fraternities in Malaysia and the region. In 2018, more than 33,000 visitors visited ARCHIDEX. Over 80% were Malaysian architects but delegates attended from 61 countries – 54% of which were also from ASEAN, making the largest architecture show in Malaysia a true global gateway to Southeast Asia.
Specifically, 14,900 visitors were architects, interior designers, developers, engineers and quantity surveyors, making it an established community for industry professionals to represent an ideal networking and knowledge-sharing platform.
With the chance to meet renowned design professionals and industry experts, whilst establishing professional and business networks within the industry, ARCHIDEX has earned itself this pivotal position as a leading gathering among the region's fraternity of architects, urban planners, designers, developers, academics and other industry-related professionals, as well as students. As such, since its humble beginnings in the year 2000, ARCHIDEX has evolved into an international level exhibition where the professionals are sure to pin into the Southeast Asia's trade calendar.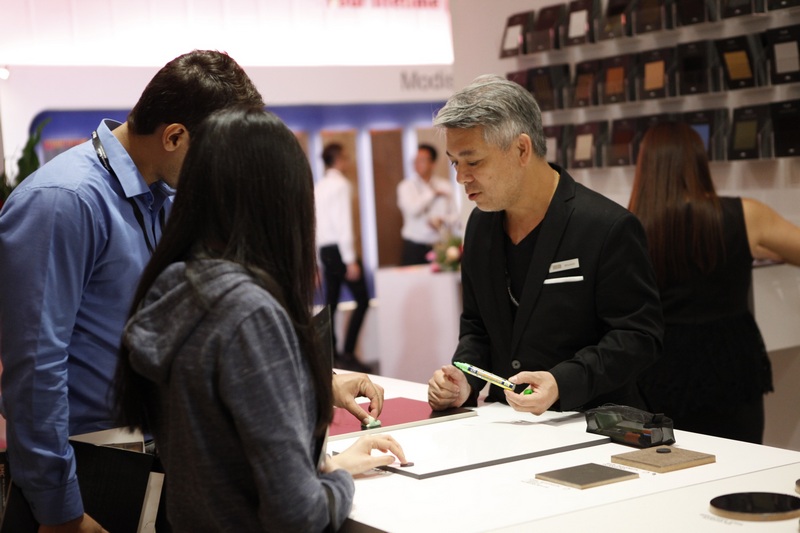 This year, an even higher turnout of key trade visitors is anticipated with the take up of an additional three newly built halls at the new wing of the Kuala Lumpur Convention Centre. In total, ARCHIDEX will occupy 10 halls covering 24,000m² of floor space with an estimated 600 local and international exhibitors taking up 1,400 exhibition booths across this four-day event. International pavilions have been taken up by Taiwan, South Korea, Singapore, Thailand and China and more than 20 countries will be participating in the exhibition.
Aside from being the region's leading event to keep up-to-date with the latest products, trends and innovation from renowned brands, ARCHIDEX's appeal also lies in its ever-growing range of concurrently-run professional networking events, conferences, forums, workshops and talks. Under the umbrella of the Kuala Lumpur Architecture Festival (KLAF), there will be the International Architecture & Design Conference (DATUM:KL), KL Design Forum (KLDF), Green Building Forum (GBF), ARCHITalent (Architecture Student Design Competition), architectural tours, to name just a few.
ARCHIDEX is also featuring ECO-B (Eco Building & Design Exhibition) with new concurrent exhibitions such as FACIMEX (Facilities Management & Cleaning Exhibition and ENGINEER (Mechanical, Electrical & Civil Engineering Exhibition).
ARCHIDEX is jointly organised by the award-winning business and lifestyle exhibitions organiser C.I.S Network Sdn Bhd and the Malaysian Institute of Architects (PAM or Pertubuhan Akitek Malaysia).
For more information please visit www.archidex.com.my