(13 June 2023, Hong Kong) The Construction Industry Council (CIC) supports the labour importation scheme for the construction industry (the Scheme) announced by the Government today which we believe it can help the industry tackle manpower challenges.
(按此瀏覽中文版)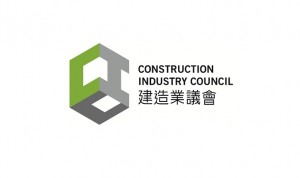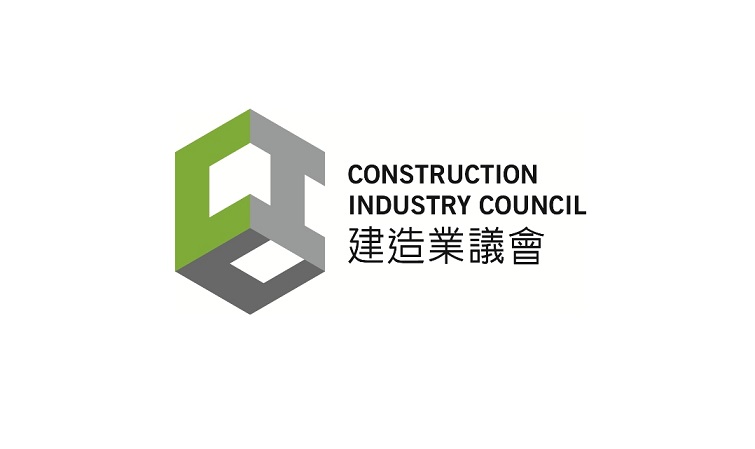 The CIC has been working with the HKSAR Government and the industry to facilitate manpower policy while manpower forecast was conducted regularly. With various major land development and infrastructure projects rolling out in the coming years, the "Construction Manpower Forecast" released in February 2023 showed a severe manpower shortage in the construction industry between 2023 to 2027.
The Scheme announced by the Government today addresses the manpower needs of the industry, while ensuring employment priority to local workers. The government emphasises that importing labour is only one of the solutions to manpower shortage. The CIC stresses on the importance of joint effort by the industry and labour sector to adopt multi-pronged approach, including training enhancement and wider adoption of technology, to cope with the shortfall of manpower supply.
The Scheme gives priority to applications from public works projects; establishes a 1:2 ratio between imported and local manpower; requires applicants to provide no less than 10% of the approved import quota as additional training places for local workers, etc. The Scheme simplifies the application procedures while protecting the rights of local workers.
The CIC will proceed in the below directions in order to relieve the pressure of manpower shortage in all aspects:
(1) Training Enhancement – By deploying internal resources and with the help of the Governments' approved allocation of HK$1 billion funding in 2022, the CIC will provide an additional of 4,000 training places for new skilled workers per year starting from 2022-23.
(2) Technology adoption – The CIC will continue to promote Building Information Modelling (BIM) and Modular Integrated Construction (MiC) while encouraging the use of other technology through the Construction Innovation and Technology Fund, for example, promote the use of robotics and automated tools and equipment to enhance productivity and reduce manpower requirement.
(3) Optimising the use of non-local resources – In accordance of the Scheme, the CIC will participate and forge ahead in the Scheme and convey contractors, industry associations and other stakeholders' suggestions to the government.
Through the concerted efforts from the CIC, the construction industry and labour sector towards the success of the holistic strategy as illustrated above.
Please visit www.cic.hk for further details.