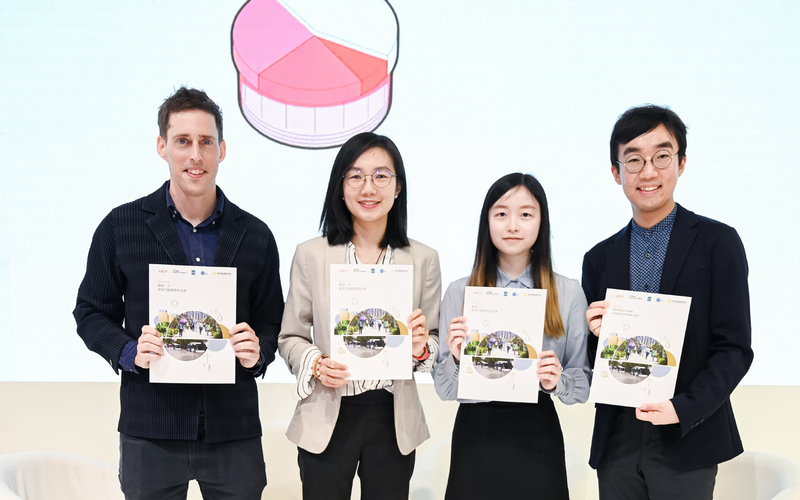 (14 June 2023, Hong Kong) Arup has recently published a 'Post-COP27: Building a more climate-resilient Asia' position paper, which outlines insights, strategies and resources to help accelerate the Race to Resilience and co-create more sustainable cities.
(按此瀏覽中文版)
Published by Arup, in collaboration with Civic Exchange, the Institution of Civil Engineers Hong Kong, the Resilient Cities Network and the World Resources Institute, this paper seeks to honour scientific findings, formulate appropriate policies and strategies, and facilitate capacity building. It discusses key insights around resilience from various angles and includes the following:
Highlights of the latest climate change insights, referring to the International Panel on Climate Change's (IPCC) Synthesis Report for the Sixth Assessment Report.
Elaborations on outcomes of COP27 (the 27th United Nations (UN) Climate Change Conference), convened in November 2022 in Egypt, and putting them in an Asian context.
Summaries of expert presentations and discussions that were part of the Race to Resilience Asia event series hosted across the region in the run-up to COP27.
Perspectives from various experts on the way forward, suggesting several approaches and frameworks to address climate change in the built environment.
Useful resources containing additional information, insights and strategies.
While the themes and context from related events, discussions and publications vary, one overall message is clear: both the challenges and solutions to achieving climate mitigation and adaptation lie within our cities.
By bringing together diverse stakeholders to share experiences and approaches, as well as to identify the need to empower local and regional state and non-state actors, we can create more sustainable, resilient and liveable cities, both now and in the future.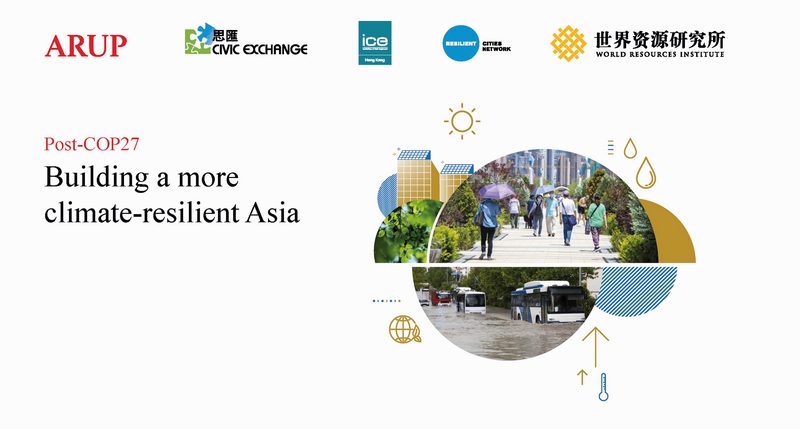 Download the position paper here.