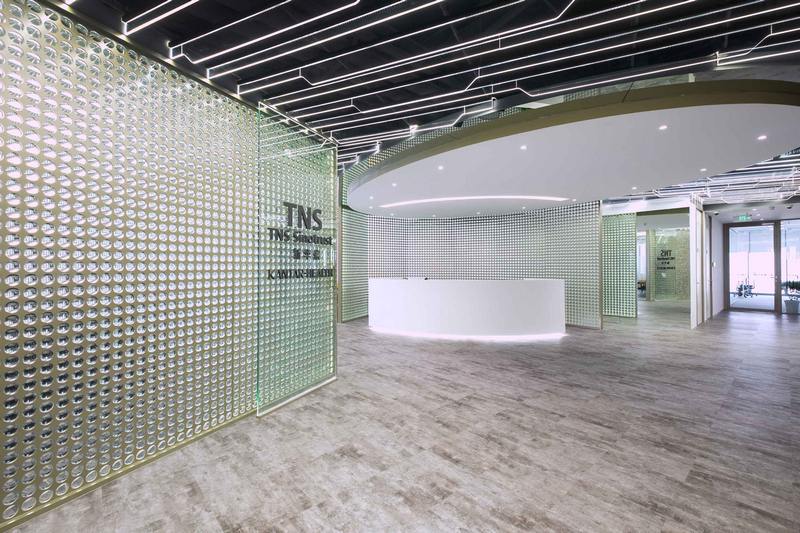 Multicultural and multidisciplinary interior design practice PDM International recently unveiled a dynamic set of integrated interior spaces in Shanghai. The recently opened project for WPP, the world's largest communications services group, brought together a group of 26 companies and more than 3,500 people; in what was the most ambitious co-location effort ever undertaken by WPP globally.
When WPP signed on to lease 20 floors, covering over and 45,000 square metres in Shanghai's Jing AN / Zhabei district, the agreement represented the largest office leasing deal ever signed within the Shanghai CBD. PDM International Shanghai was appointed to design and build 75% of the interior spaces for their key agencies. WPP companies now located at the WPP Campus include Added Value, Blue Hive, Burson-Marsteller, GroupM, Hill+Knowlton, Millward Brown, Mindshare, Medicom, Maxus, J. Walter Thompson, Ogilvy & Mather, Sudler and TNS, among others.
Design Director, PDM International Shanghai, Simon Park, said: "The initial architectural studies of the building and its constraints started to shape a rationale and logical stacking plan that revolved around elevator banks and access, opportunities for staircase apertures and locations, how the fire code would shape the layouts and key security issues of the site and between agencies."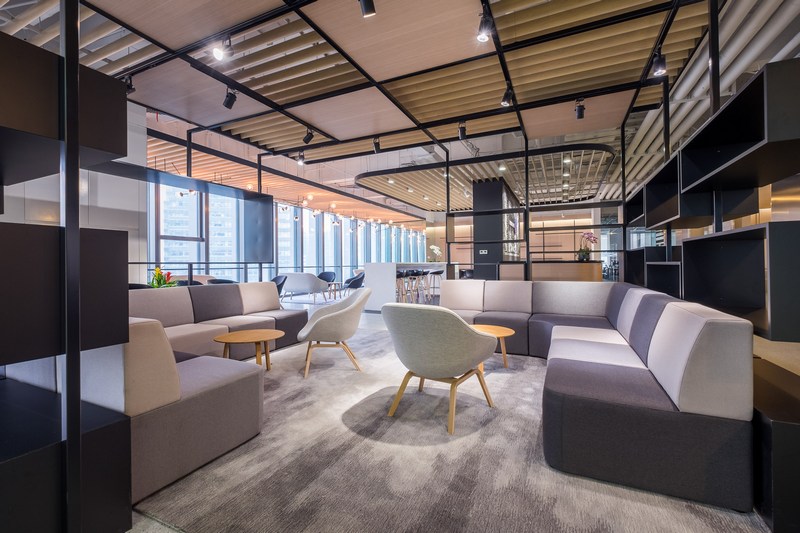 "Once we had this basic information we could start to apply the hard data from our briefing sessions and observation of current offices to formulate solutions to present back to the multiple stakeholders," he added.
Such an ambitious migration plan involving over one dozen locations from around the city meant PDM had to ensure a swift and coherent communication strategy and ensure a thorough dialogue was maintained with the more than fifteen CEO's and MD's, that the strategy was well established and addressed all of the end users aspirations.
With multiple different workplace strategies in play (ABW, Agile Ready, fully designated for shared services etc.) the design teams had to be agile enough to capture the essence of the result desired by the agencies and create design solutions that were relevant, unique and particular to each client stated Park.
"This was done first and foremost by engaging with the leadership but also delving deep into the provenance and brand bibles of each agency. The guiding principles and narrative for each concept was initiated from these workshops and also understanding the current challenges the businesses faced in their existing offices and how we could help address operational inconsistencies to streamline their business by using space."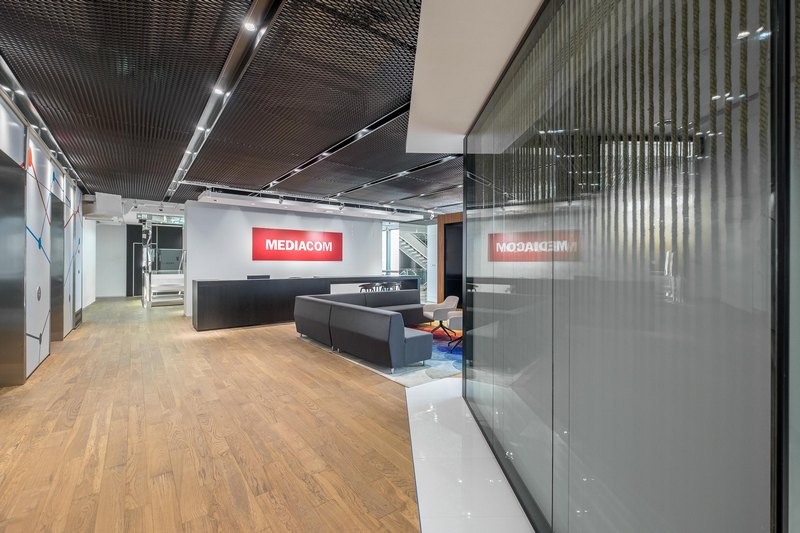 Park said that one of the biggest challenges – "and it was a big one" – was that most employees simply didn't want to move. Some were reluctant to leave their centrally located offices in Shanghai's appealing French Concession, replete with its wine bars and designer boutiques. Others stated that they were worried about personal safety, since WPP Campus is in a less developed part of the city, near Shanghai Railway Station.
However Parks notes that the interior concepts and some of the beneficial facilities available the campus were presented to the various stakeholders even the most sceptical were quickly won over.
"With these concerns voiced an extensive roadmap, communications plan and change management strategy was essential to ensuring the staff concerns were addressed and dealt with publicly. The key concerns within our sphere of influence were air quality, environmentally friendly materials, quality of light and space for all employees and an environment that catered to all of the basic needs of the employees, many of which possibly facing extensive hours at the office, whilst needing to be creatively stimulated, anywhere within the campus and at all hours of the day."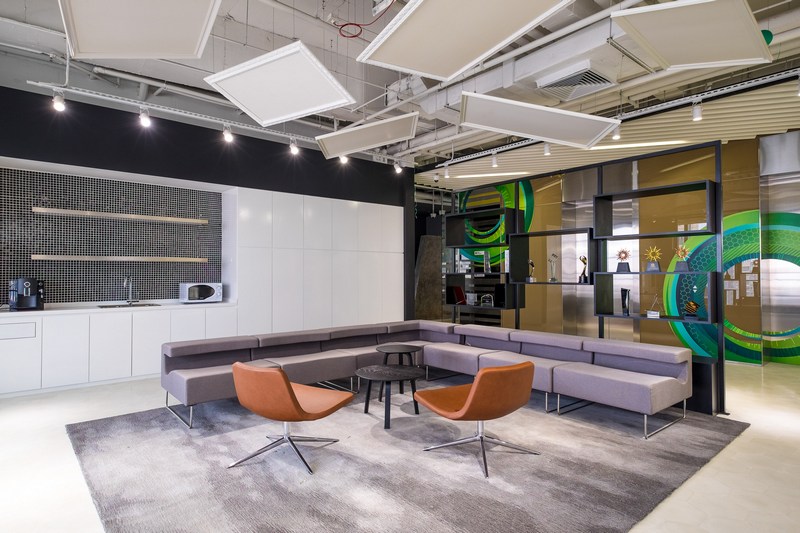 To enhance internal communication and opportunities for cross-agency interaction a staircase was engineered through eight of the fifteen floors within PDM's delivery scope. This was created like a 'vertical village' with amenities such as pantries and shared common space flanked by meeting facilities of varying styles and sizes that are easily accessible by all occupants.
The WPP Campus features state-of-the-art air filtration systems on each floor, reverse osmosis water filtration units, group-wide meeting room booking systems as well as an in-house café that serves all, extensive outdoor terrace and a dedicated training facility for education and presentation purposes. Over and above the green initiatives that provide tangible benefits the campus is also LEED Certified.
"We primarily focus on understanding our client's business goals, objectives and culture," states Park.
"Based on our research and extensive experience, we deliver workplace environments that promote collaboration and efficiency. We believe everything we do is more than just design. Our work and passion is about creating revolutionary interior design workplace concepts that blend with our client's corporate image and business culture. WPP Campus exemplifies this beautifully."