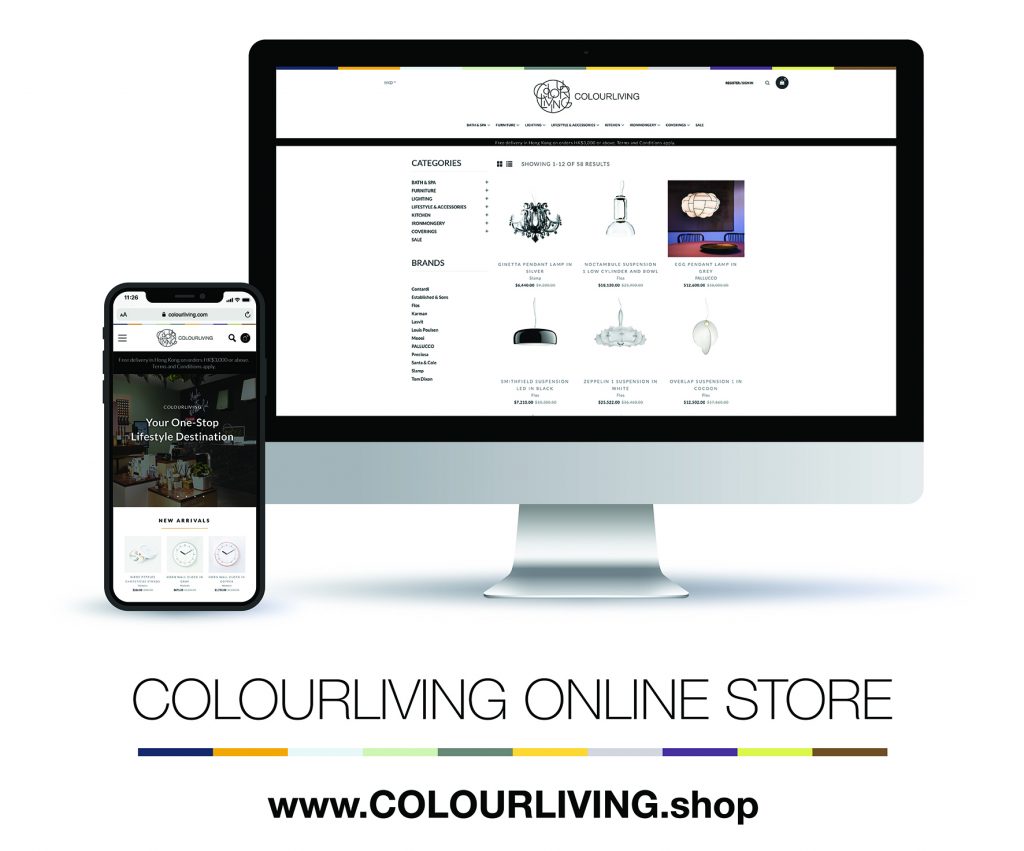 COLOURLIVING, the one-of-a-kind concept emporium in Hong Kong championing impeccable design and cultivating a premium lifestyle, debuts its online shopping store www.COLOURLIVING.shop today. The online platform is the brand's latest addition that complements its existing retail store in Hong Kong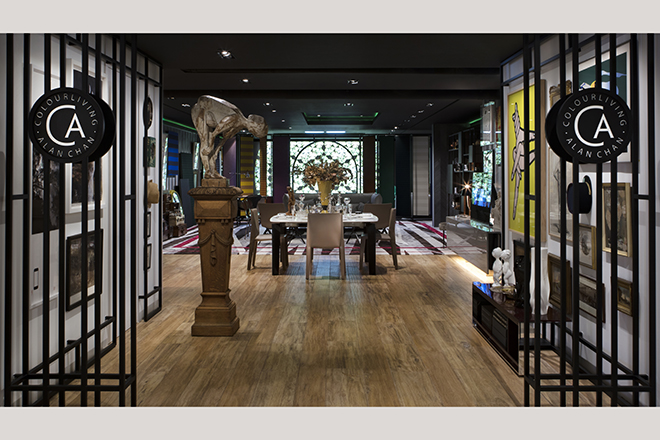 COLOURLIVING was founded in 2000 to foster a majestic lifestyle and channel a tasteful way of life and well-being for local designers and discerning customers alike through its vast collection of distinctive and selective design objects. The one-stop retail destination is now forging ahead to open a brand-new online shopping portal that secures the brand as a key player in the digital marketplace.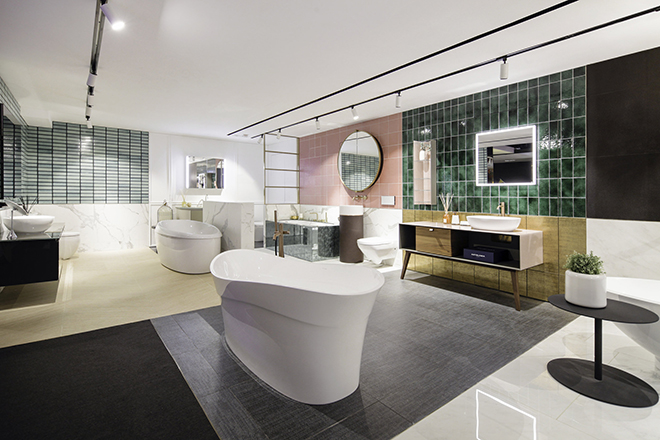 Featuring the best design-minded and artistic products sourced around the world with a peculiar story behind them, the online store offers a unique opportunity for customers to shop thousands of contemporary lifestyle commodities that uphold both form and functions by leading European and global brands as well as designers at their fingertips. The COLOURLIVING digital store strives to nurture a curated shopping experience across a varied product range: high-end furniture, bath & spa, kitchen, lifestyle & accessories, lighting, wall & floor coverings and metal & iron goods. Driven by an unparalleled collection that makes a difference, the online portal enables interior designers and design-savvy individuals to find the perfect pieces to furbish either commercial spaces or domestic abodes. Log on to www.COLOURLIVING.shop now, there is always something new for you to discover.